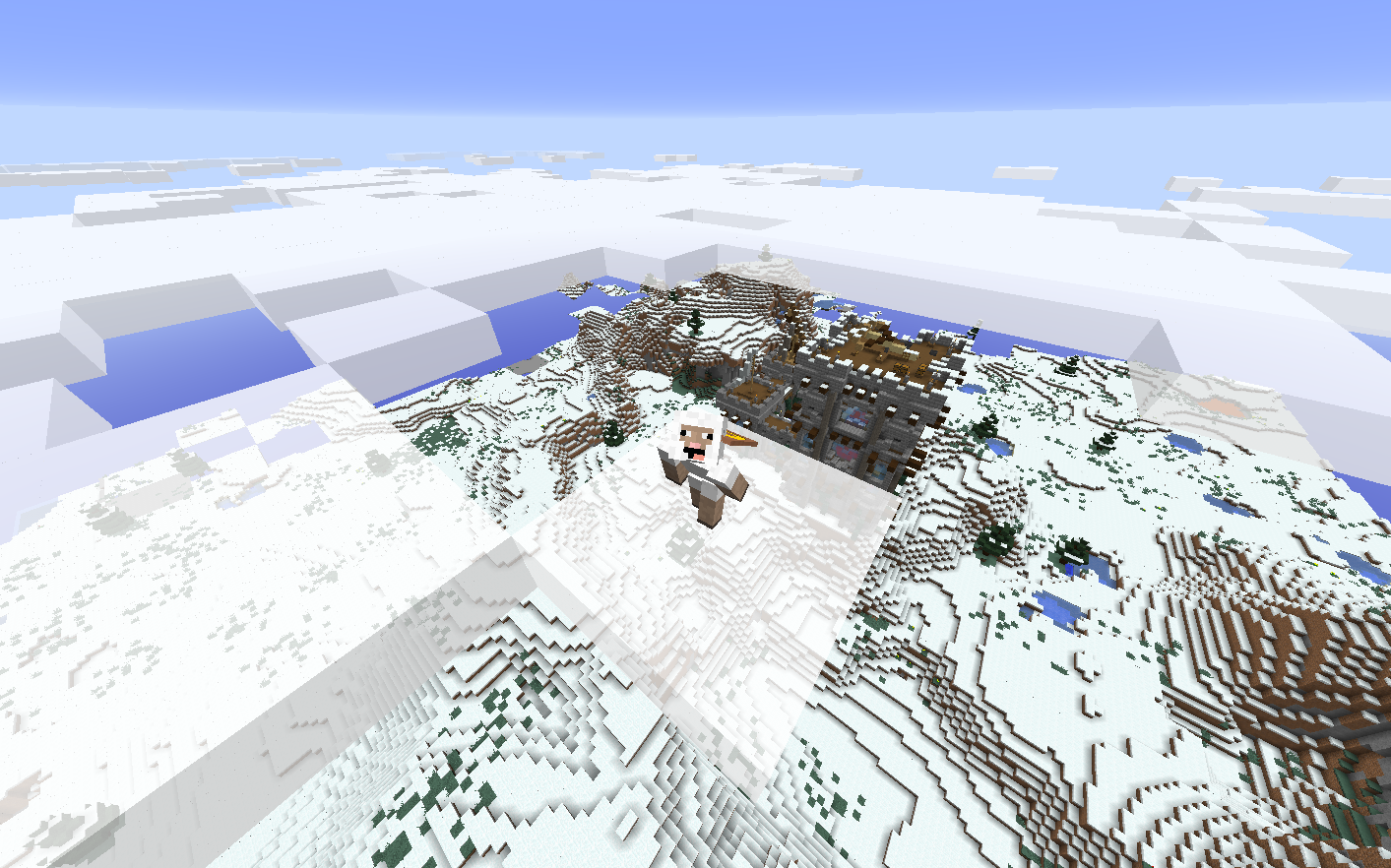 Ready for a Realms code giveaway? Realms - Mojang's official solution for small-scale multi-player with friends and/or family* with some pretty sweet features! Everyone knows about the "small server with friends" part of Realms, but did you know that each Realms account currently gives you three separate worlds to play on? You can generate them from a random seed, upload your own map, or choose from one of Mojang's existing presets!
Tools exist to protect your world as well, with world backups and reset tools available at any time, in case a flock of creepers** blows up your map for no reason. There are even monitoring tools, so you can easily see who has done what on the server! As if that wasn't enough, each Realms account also has a slot dedicated specifically to a minigame of choice, which can be loaded and played at any time!
So wait, what's the deal with the giveaway? Didn't I say something about free codes?! I didn't, but Owen did!
Owen:

To celebrate the obvious coolness of Minecraft Realms, we thought we'd give away 12,000 14-day trials this weekend. 500 will be available from within your Minecraft client each hour from 11 am UTC on Saturday until 11am on Sunday. To grab one, load up Minecraft and choose Minecraft Realms from the main menu. If you see a link offering you a free trial, click it and your trial will begin! There's no catch whatsoever! Literally none!
If you wanted a window of opportunity to check out Realms risk-free, this is it! Good luck, and enjoy!
________________
* - friends and family not included
** - "friend" that always seems to have TNT