CheesyCrackers

Mathematical Dessert
Join Date:

9/17/2011

Posts:

377

Minecraft:

bsava09

Hello and welcome!
Before we begin let me tell you a little about how I first started out with this shop...
I first opened up because I wanted to learn more about GFX, and what better way than to get actual requests from people? So I came over to the MC Forums and started this very thread!
I've improved a lot over time, but there's always more to learn!
I started off free. And I'm going to stay free.
If you want to support me then take a look at that "Want To be Awesome?" Title at the bottom!
I'm also going to have to kindly ask you to PLEASE USE THE REQUEST FORM!
Requests not using this will be ignored

I'm back! (Again.... and again)
I've been inactive for a... very long time now but I feel I've got the time to start doing this again, take note that I won't be able to work as fast as I did before but i'll be doing my best! Let's see if I can recover from this little stumble

I may even look for some other people to partner up with to allow more variety of requests to be made.

Take a look in the spoiler for the different requests I can do for you!
The Striked through requests are on hold until I have more time
Let me add that I am NOT an artist! I can't do any fancy drawings so you'll have to supply me with those. I CAN do the effects side of things and (When I have time) pose MC characters
Header: Simply a header of any size for any of your header needs!
Thumbnail: This is the image that represents your YouTube video before it is played
Text: Text of your choosing, with effects of your choice
Signature: This is the image that goes below all your forum posts
Avatar: Your profile picture
Model: Minecraft characters in a pose of your choice (With Cinema 4D)
HD Render: A HD image of a Minecraft setting (With Cinema 4D)
Custom: Got something special in mind? Let me know! (But you'll have to be extra specific)

Most of my work can be found on my websites portfolio page!
**Website is temporarily down so here's a spoiler with some images**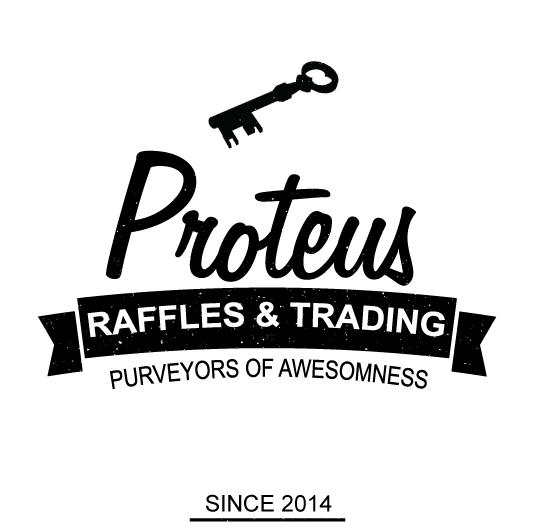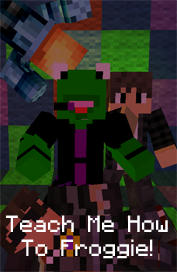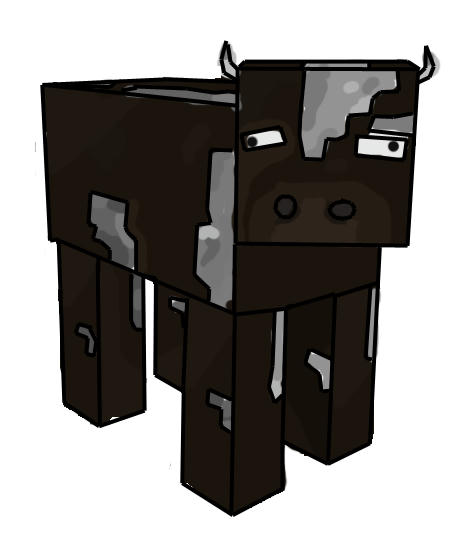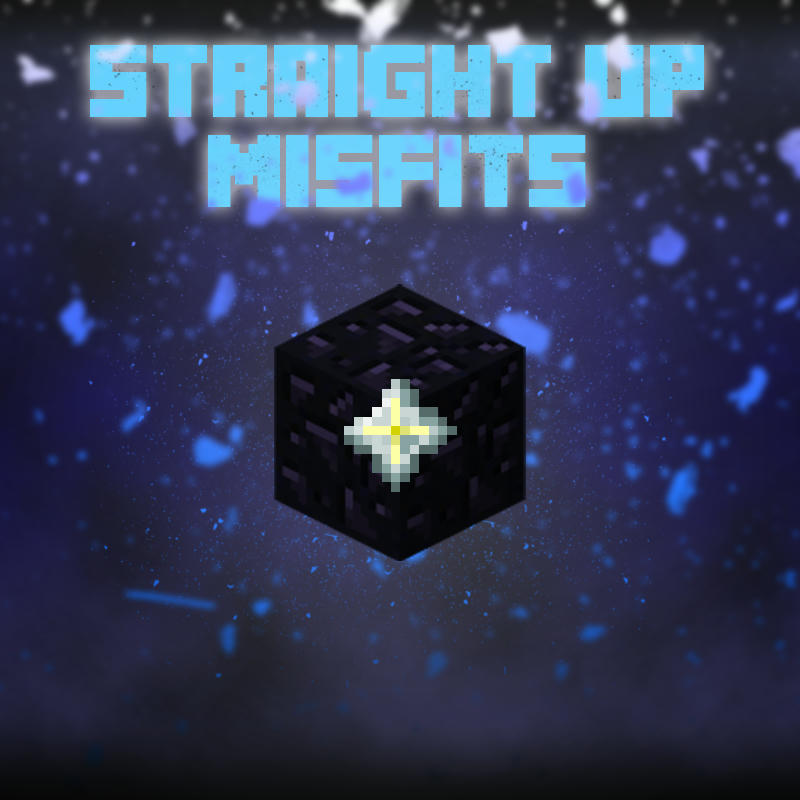 But while we're here let's look at some testimonials
Nothing official here yet

This is a new thing I added. Send me some testimonials!

You MUST use the form! Requests not using the form will be ignored!
I'm sorry for being so strict but it's frustrating for me and makes it harder for me to do the request and longer for you to get what you want.
As an extra note please don't ask for something "Good" or that "Looks Nice". Be descriptive to what YOU want because we probably have differing opinions on these things.
Contact & Requesting:
Post your request here in this thread as a reply. If you want more info you can PM me via my MC forums profile. I mainly send my requests over the MC forum PM system.
Just copy, paste and fill out what's in the spoiler below
Watermarks/Mentions:
I don't put watermarks on your requests, why? Because personally I hate watermarks because they are just annoying and look horrible!
I'm just going to ask if for example I make a thumbnail for you, you mention my YouTube channel in the description. Thanks! (Subscribing to my YouTube would also help :3)
*FORM*
Request: (Thumbnail, avatar etc)
Dimensions: (Size of image in pixels)
IGN (In Game Name): (For models & Skins)
Description: (Where you want things placed, the look and feel. Explain what you want!)
Effects: (Got any special effects you want? Blur, gradient etc)
Links: (Link to any skins, images or references)
Anything to add?: (Anything!)



Yep... No PayPal here
Just how awesome do you want to be?
Sightseer: Check out my website!
Critic: Feedback on how I can improve / Post a testimonial on the thread
Pretty Cool:
the thread (Bottom right of post)
Averagely Awesome: Link my YouTube channel on your channel! (Or just tell your friends)
Awesome Pro: Subscribe to my YouTube channel!
YouTube:
Thanks for reading/requesting!