kyronae

Tree Puncher
Join Date:

2/18/2013

Posts:

22

Member Details
My friend just recently lost her whole server and all of her private worlds that she'd created. So, in honor of her starting up a new one to replace it, I decided to take on a project that I knew would make her happy.
The Tenth Doctor's TARDIS.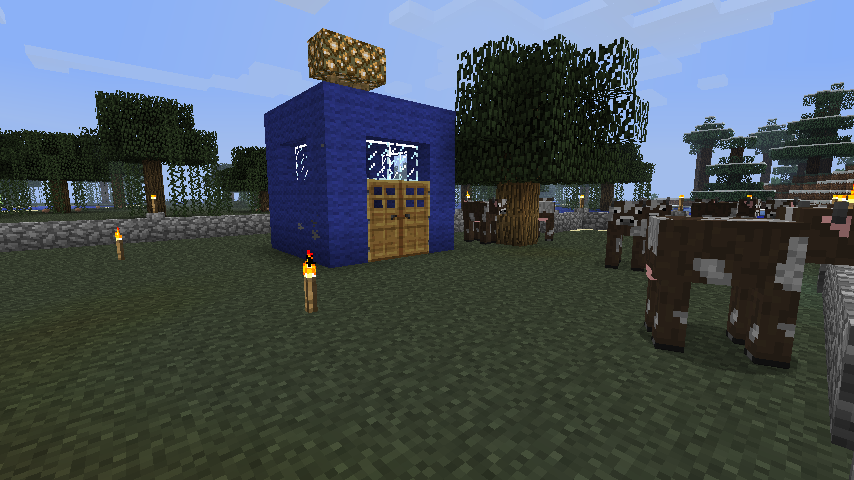 The TARDIS itself is made out of blue wool and glow stone. Nothing fancy, because we're on a vanilla server with no mods or texture packs. But I still wanted it to be bigger on the inside. So, rather than building it into a mountain (which I've seen done a lot), or using a command block (which my friend considered "cheating"), I made a long drop with a 1x6 layer of water at the bottom so that you could get an "instant" new view of the inside.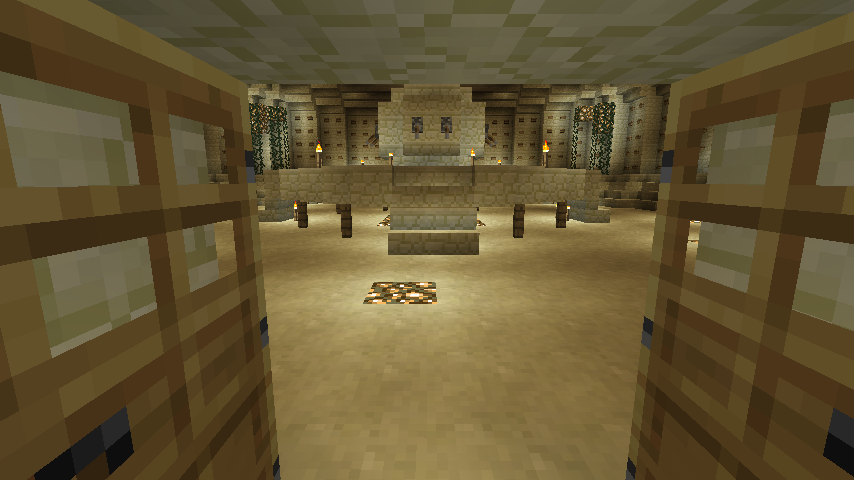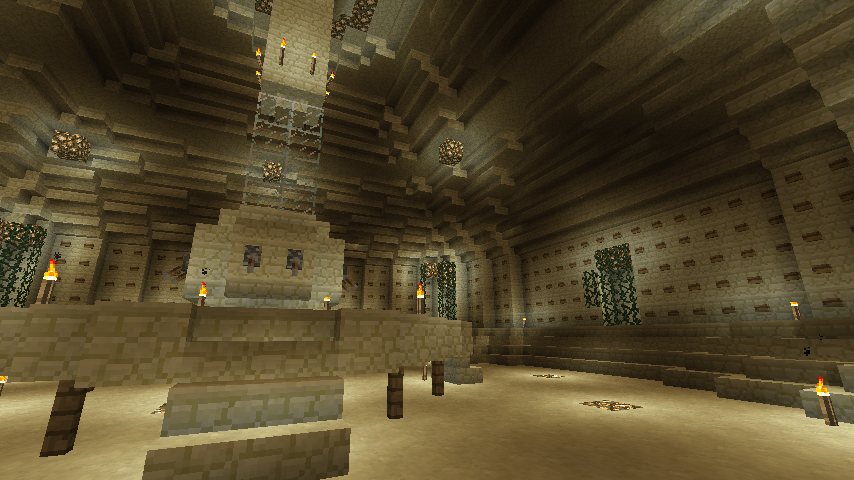 In addition to the console room, there are three wings... each with a sticky-piston hidden door, covered in vines. I didn't want to ruin the aesthetic of the console room to give access to other areas.
There are 17 rooms (in addition to the console room)...some of which are just storage. But there are the companions' bedrooms:
(What will be) Amy and Rory's room:
The Skull Room: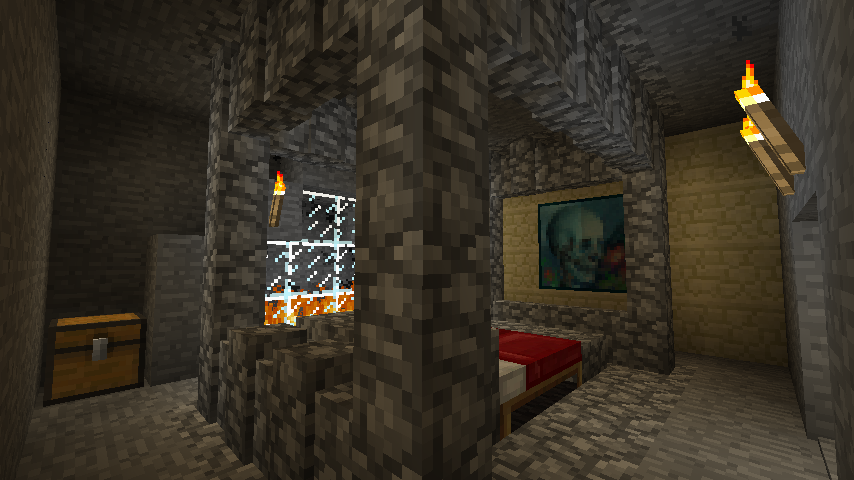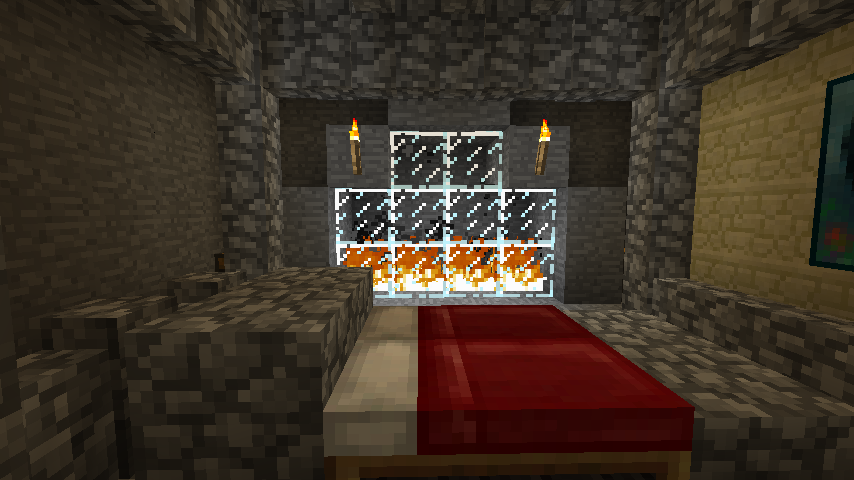 The Water Room: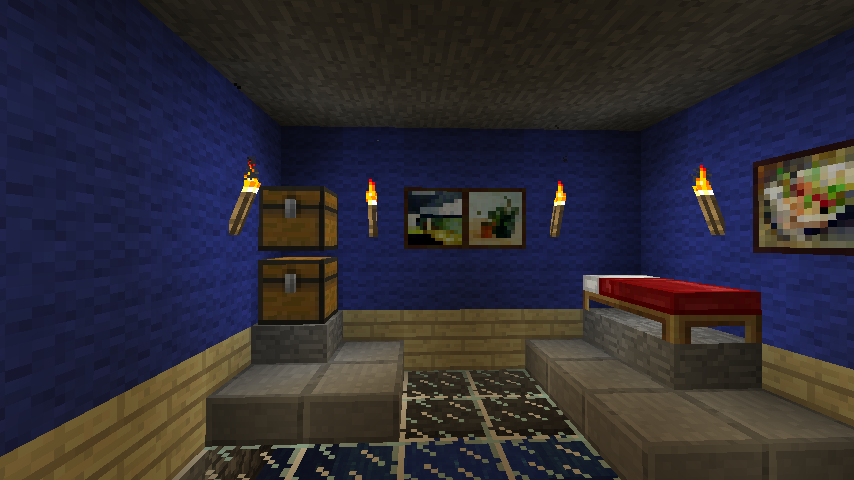 The Pink Room: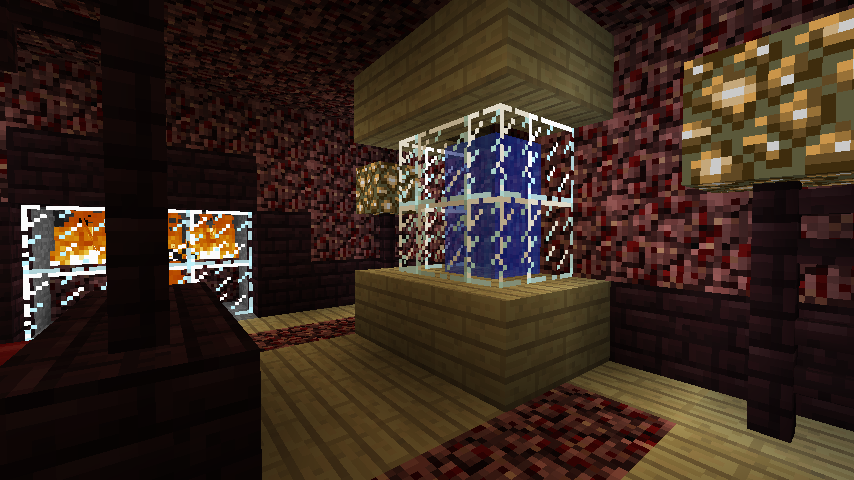 The Forest Room: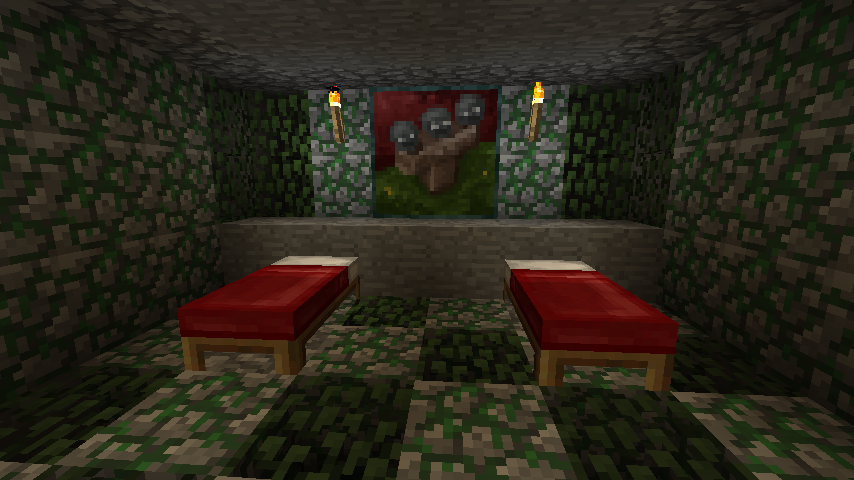 And the special rooms:
The Zero Room: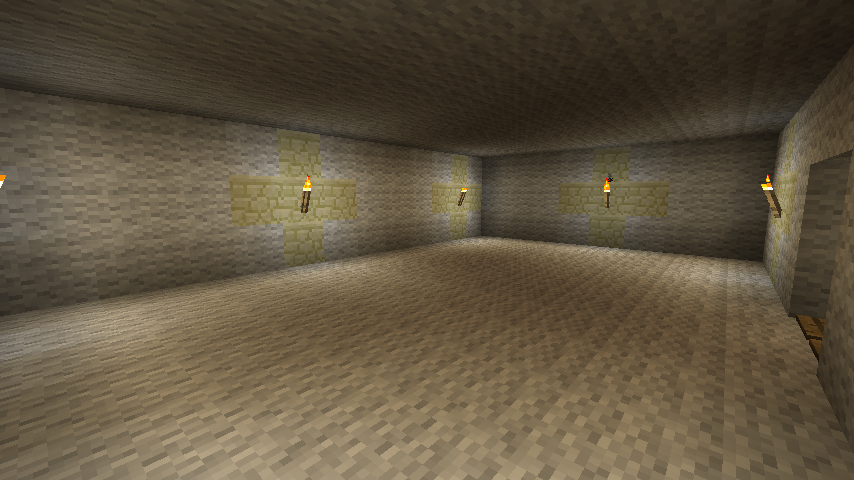 The Cricket Pitch: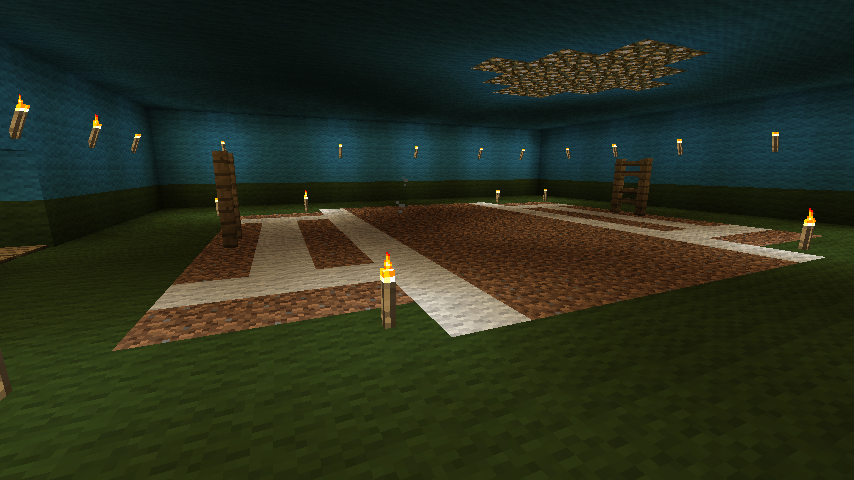 The Cloister Room/Bell: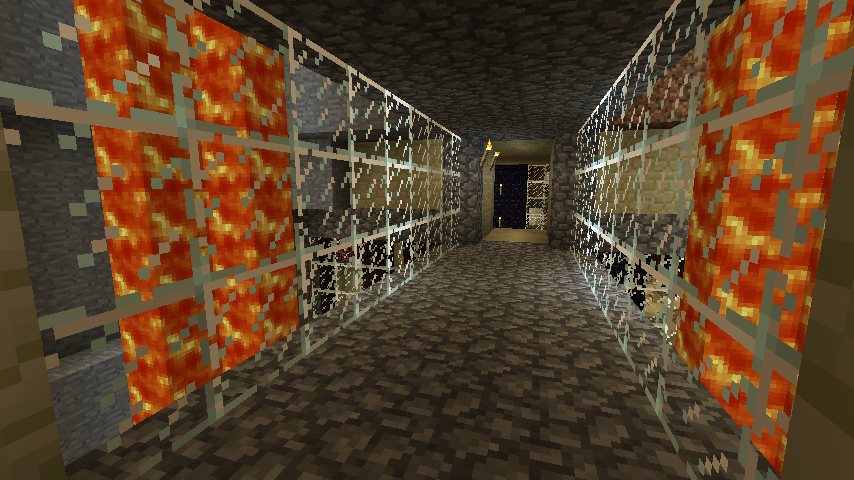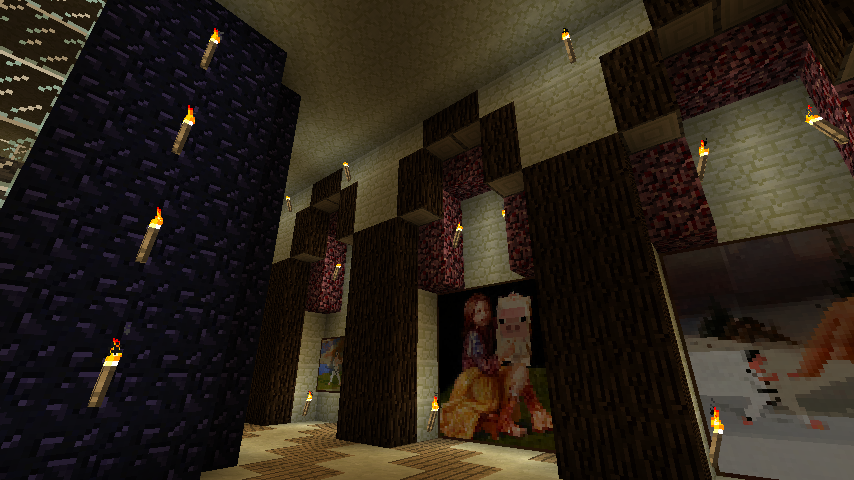 The Swimming Pool: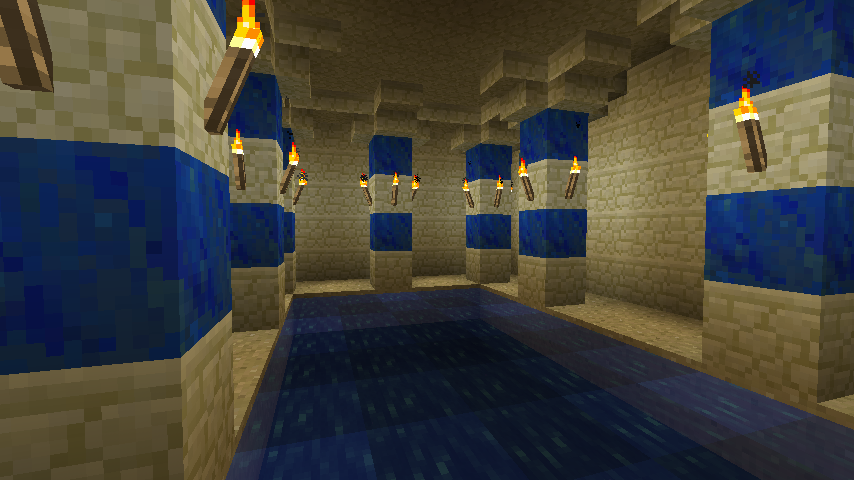 (Pre-Eleven, so it's not in the library, yet)
The Garden: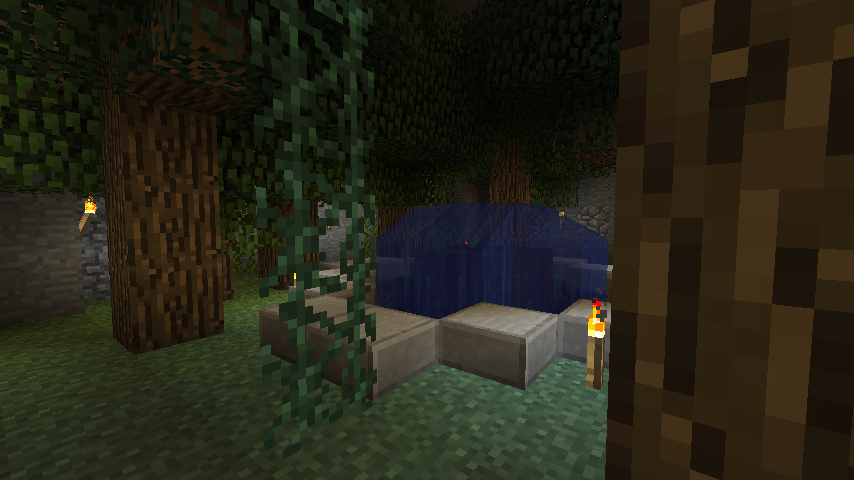 It took waaaay too much sandstone, wooden buttons, and time. But I'm pretty proud of it, all the same.
"Reality is merely an illusion, albeit a very persistent one." ~Albert Einstein~