JP_Quiggle

Coal Miner
Location:

USA - Ohio

Join Date:

5/19/2011

Posts:

100

Minecraft:

JP_Quiggle

Member Details
Here is my recreation of Washington DC's most famous buildings in monuments. It is not finished, I plan to add the Library of Congress, Supreme Court, and the National Archives. I also plan to finish furnishing all the buildings (most are finished, but some still need to be furnished). Some of the buildings are not exact, and the insides are not perfect, but it is still a work in progress. When the monuments are finished I plan to add a city around it. This has taken me a total of at least 25 hours.
Union Station (other buildings are just to fill up space)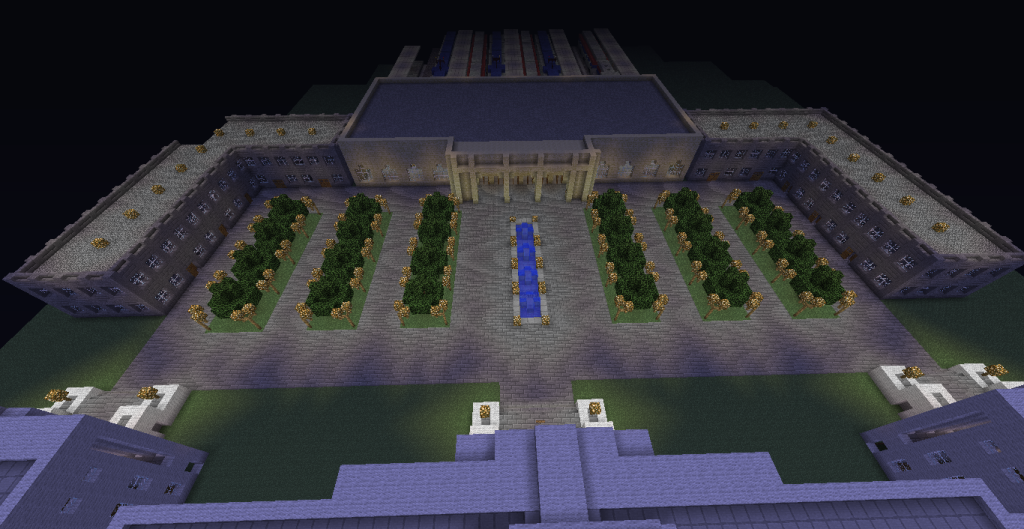 Capitol Building (back)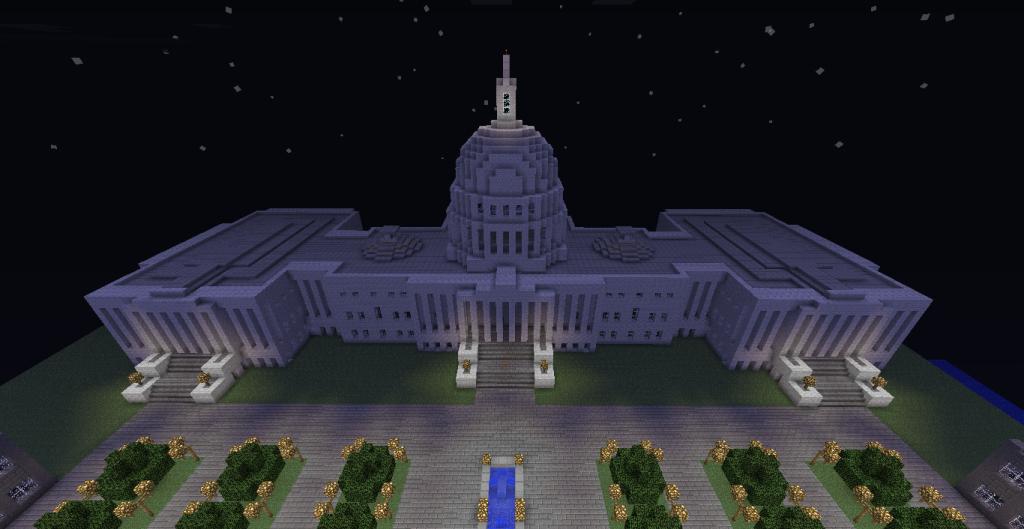 Capitol Building (front)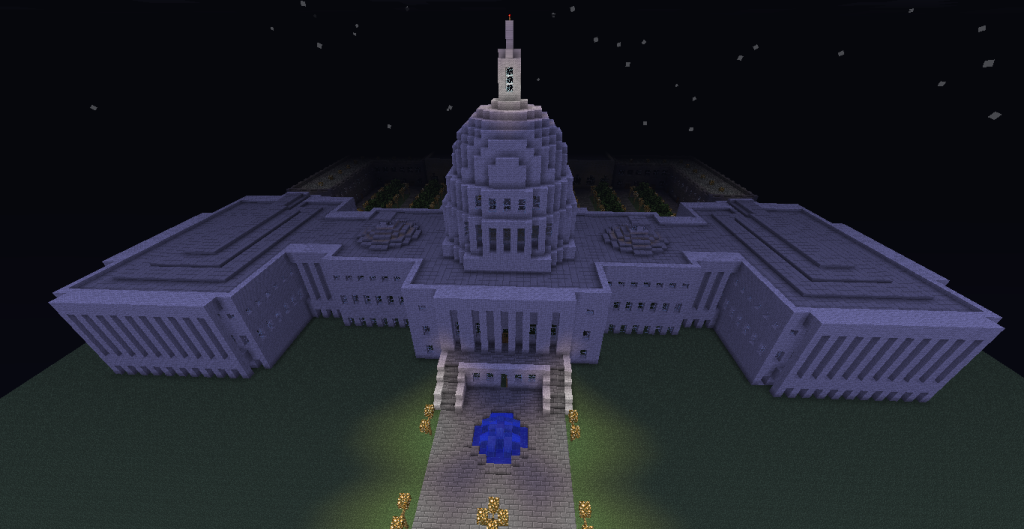 National Mall (front left: Air and Space Museum, front right: National History Museum, back left: Art Museum, back right: U.S. History Museum)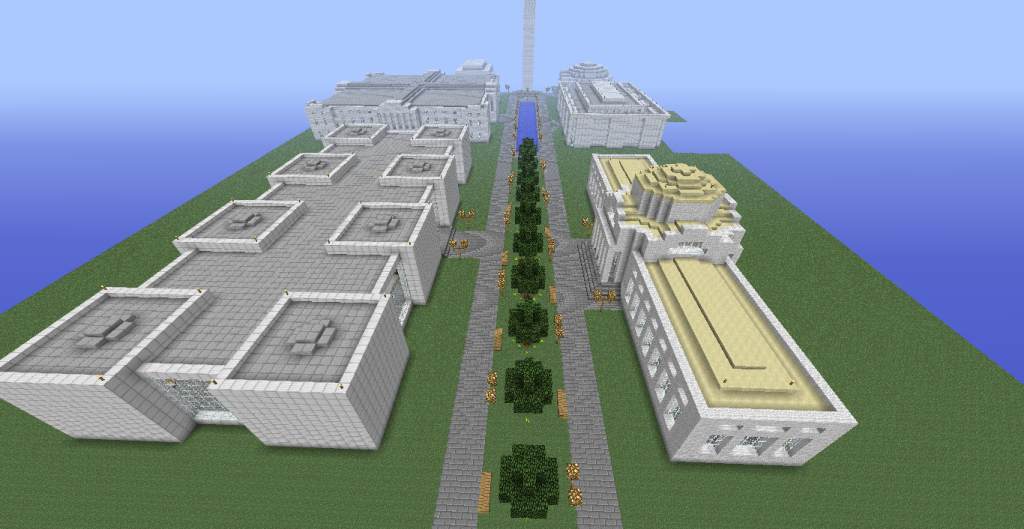 Monuments/Memorials (left: Lincoln Memorial, middle: Washington Monument, right: Jefferson Memorial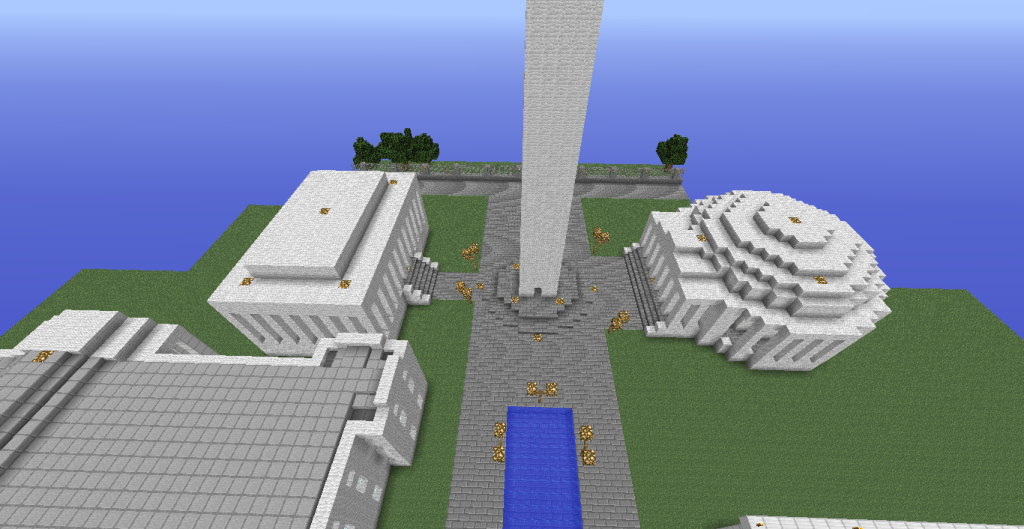 White House
If you have any ideas to help or any feedback, please comment below!