wartower9
Diamond Miner
Join Date:

6/27/2011

Posts:

806

Member Details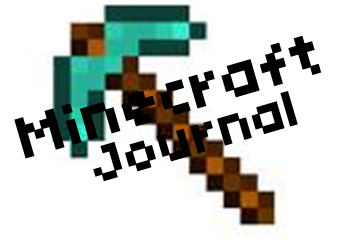 In the spirit of other journals, I have started one as well.
Seed: -784523586
No. of deaths: 0
Day 1:
I spawn on a small island, with a tree, and some very nice landscape.
While waiting for the world to render around me, I start doing what any adventurer does- Punching a tree.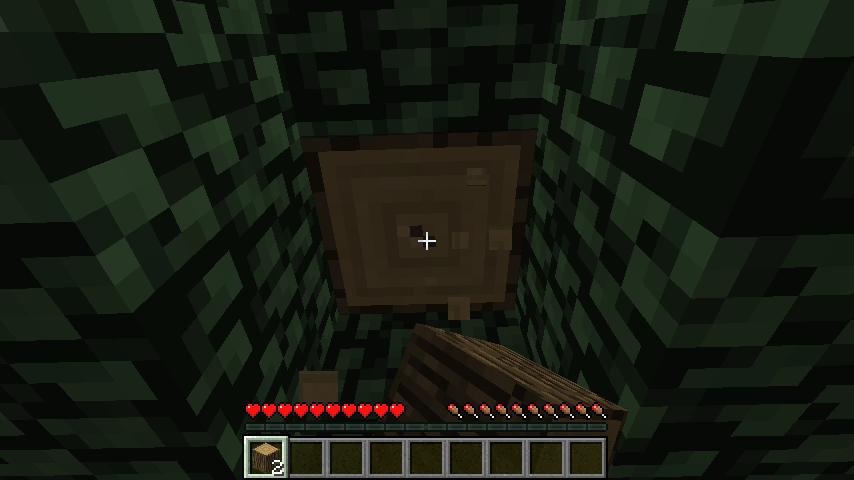 I build a Crafting bench,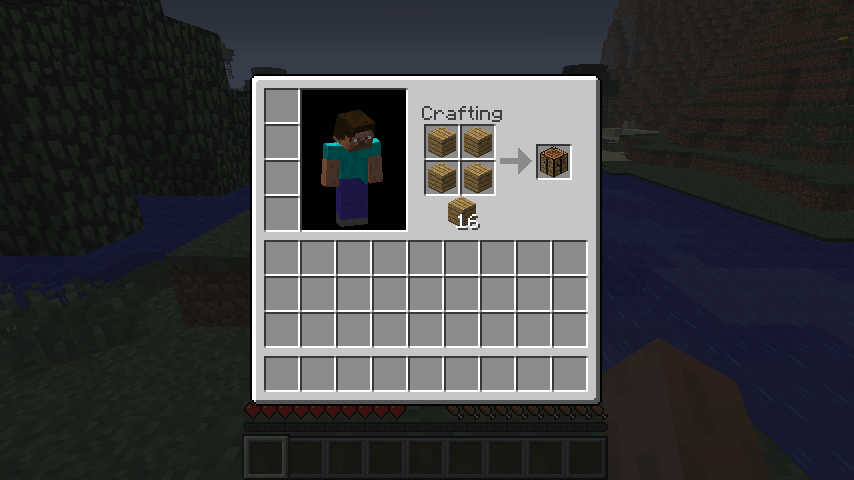 and create the usual wooden pickaxe.
Time to find some stone. I dig a small shaft downwards, but almost immediately find a deep, deep hole. Maybe a ravine?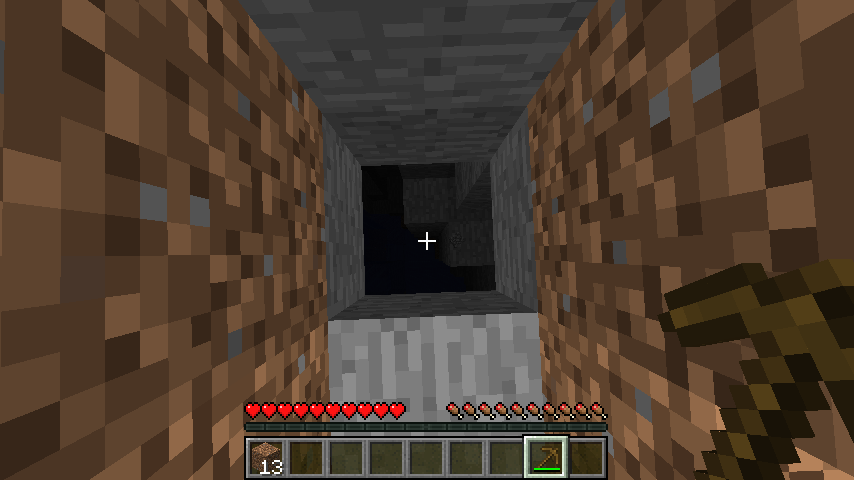 I collect some stone, and look at my surroundings. It looks like some mountains, and a swamp.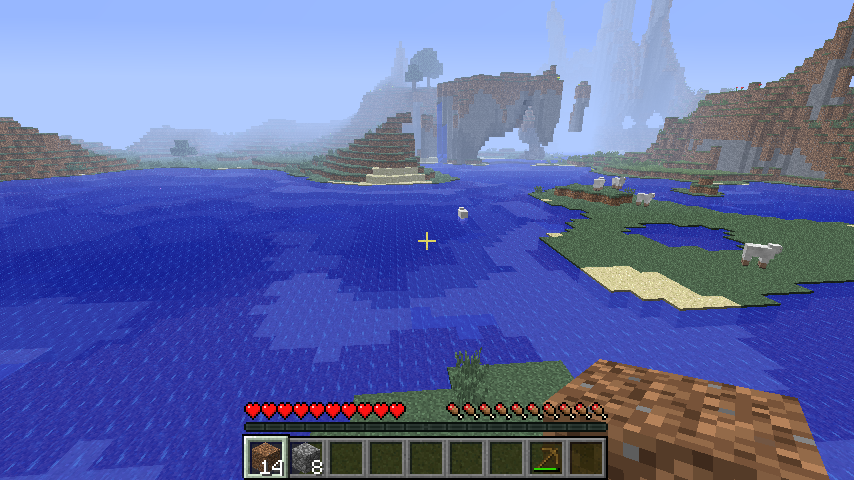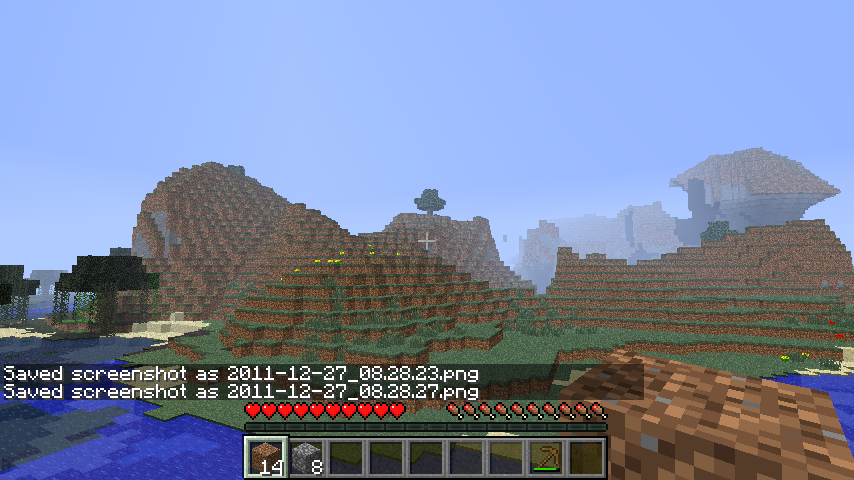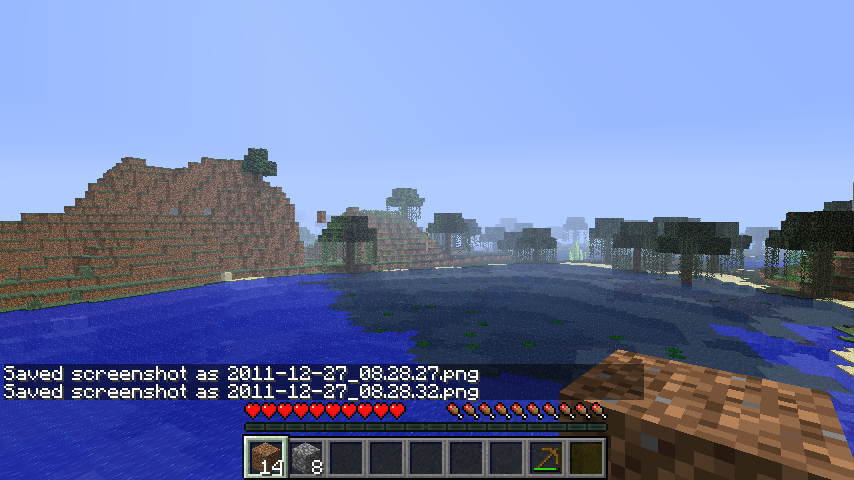 I build some tools, but I find a need of 1 cobblestone to complete my sword. I immediately FALL into the suspected ravine, land in water, and confirm the ravine exists. [While looking at the picture, I noticed the coal.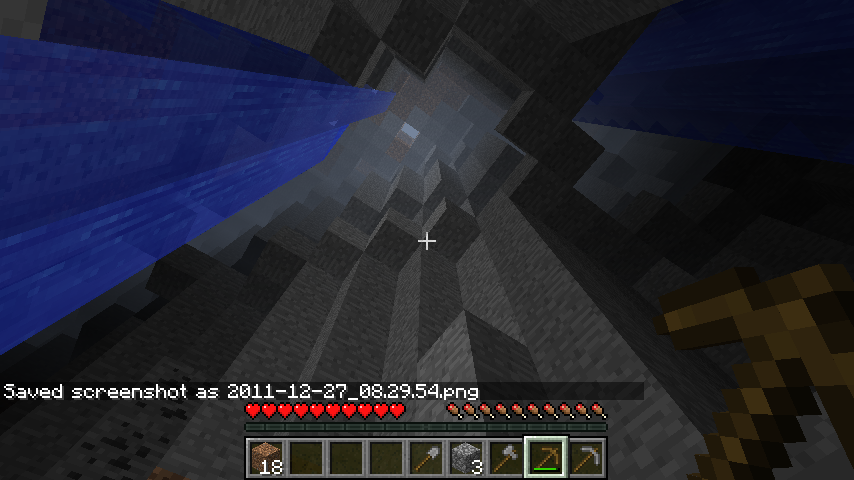 I use one of many waterfalls, and climb back up to the surface. I'll have to look at the ravine more closely later.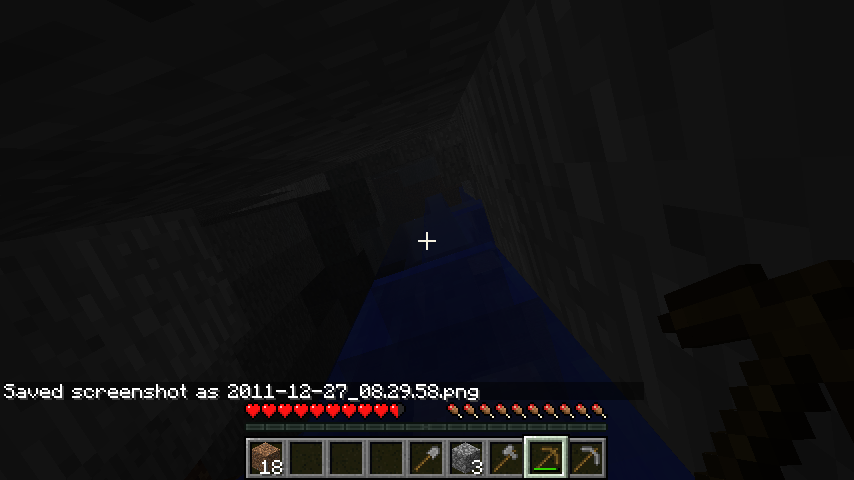 I complete the Stone Sword, and kill some sheep for a bed.
In the swamp I find mushrooms and reeds.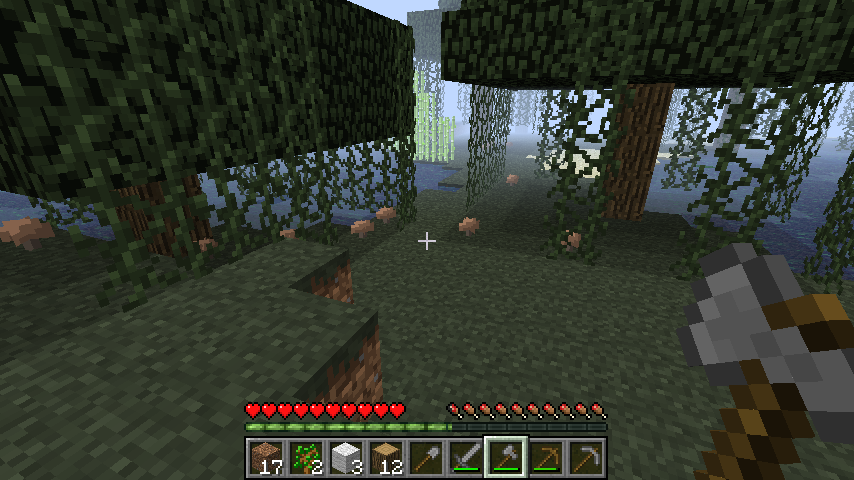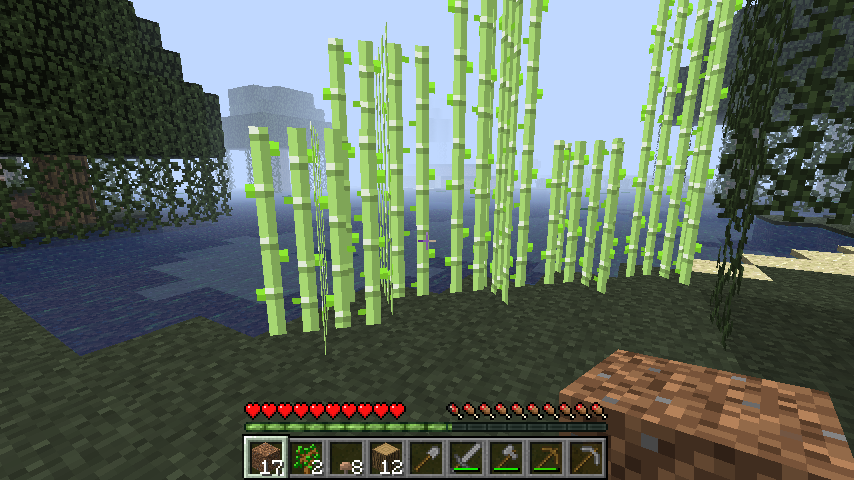 At this point, it is becoming night, and as a joke, I pick some flowers and dye a sheep red.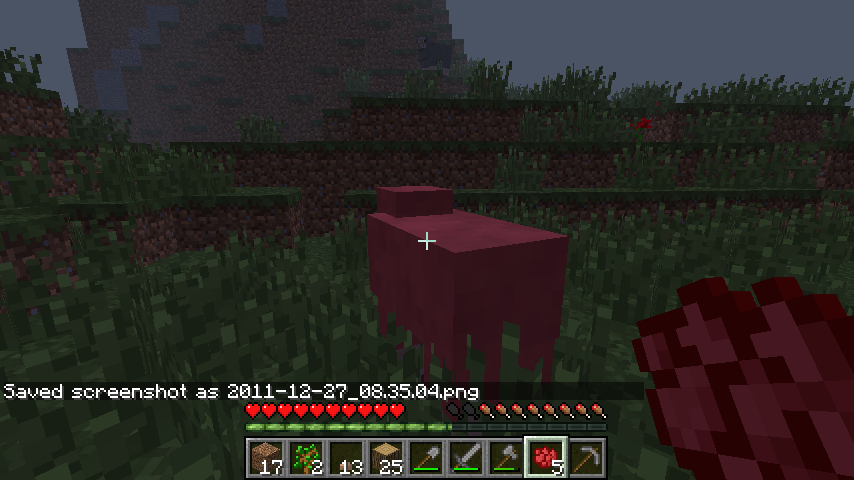 Sadly, I have gone too far. I get lost, and this chapter ends.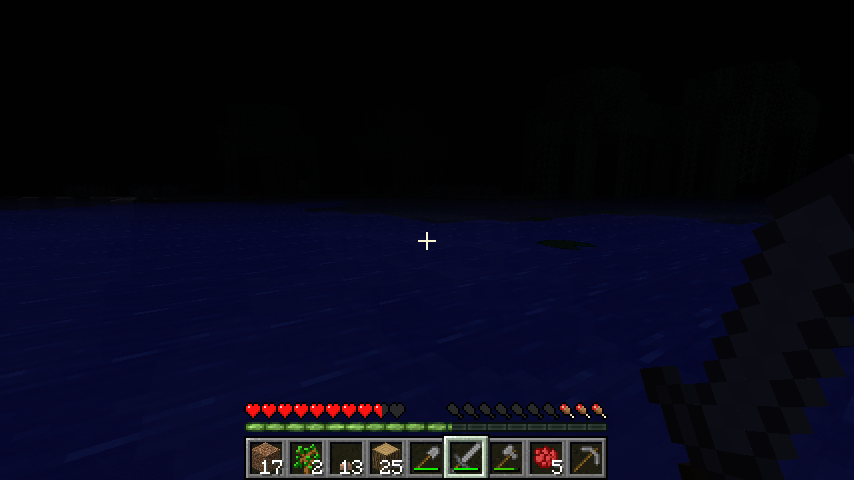 My map, currently: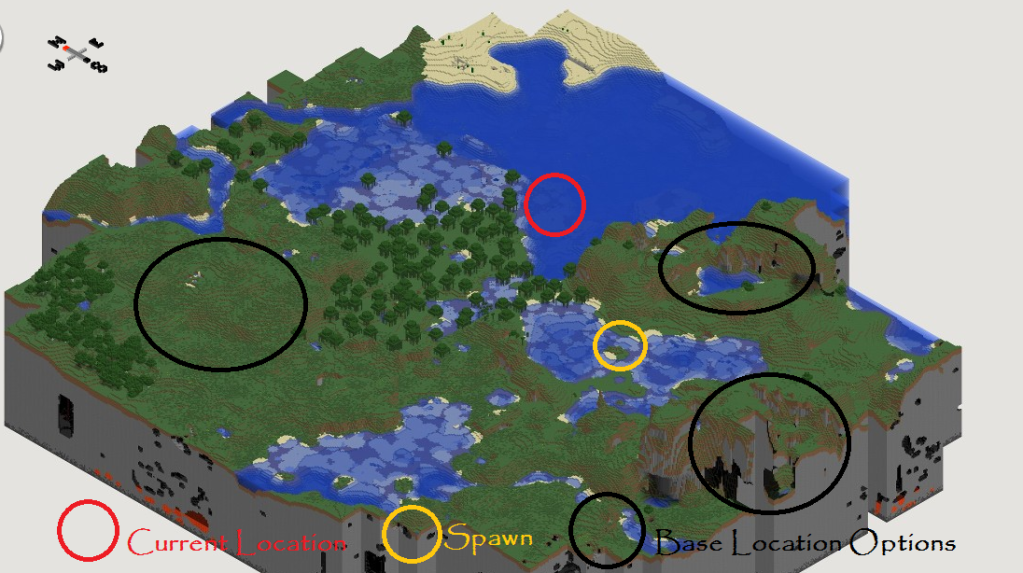 Next chapter:
-I find my way back home. (Yay for MC Renderers!)
-I decide on a location for my base. (Look at the Render Image for more details)
-I collect more resources. (I hope)
Hope you enjoyed, and if you guys have any ideas- Tell me.