Garified
Carpenter
Join Date:

4/19/2011

Posts:

54

Member Details
DOWNLOAD LINK FINALLY ADDED!!! DOWNLOAD HERE:
http://www.gamefront.com/files/22668884/UNSC+VICTORIA.zip
THIS HAS NOW BEEN FEATURED ON HALO'S OFFICIAL WEBSITE. CHECK IT OUT:
Halo Waypoint
Old thread can be found here:
Halo Reach UNSC Frigate (Featured on Joystiq!)
This is a continuation of my Halo REACH UNSC Frigate in Minecraft.
The first version got a lot of positive feed-back, and was even featured on halo.bungie.org and Joystiq. But, there were those who said that it needed improvement. This thread is a nod towards them.
70% of the ship remains the same. The most drastically reworked part of it is the rear. I reworked it to look more like the real-deal. In my opinion, it looks tons better.
The pictures speak for themselves. Let me know what you think.
(P.S... I will not be providing a download for the new and updated frigate because the map is 74.82mb. My internet is simply too slow for uploading something that big.)
-
-
-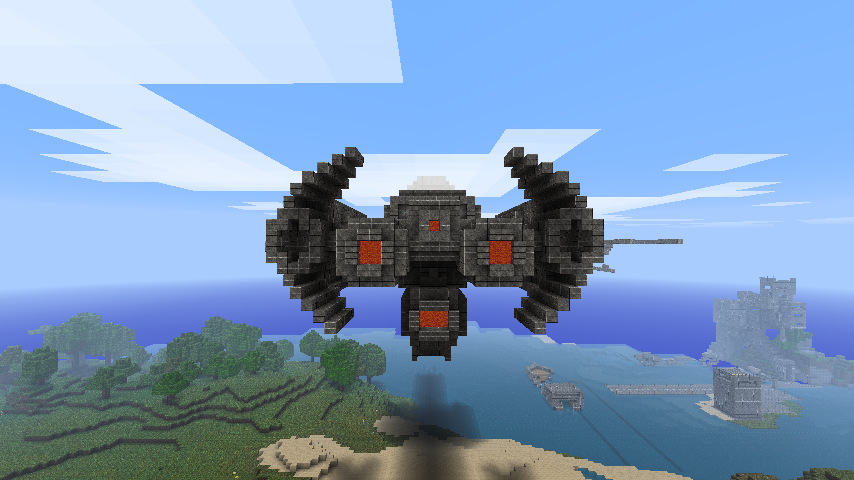 -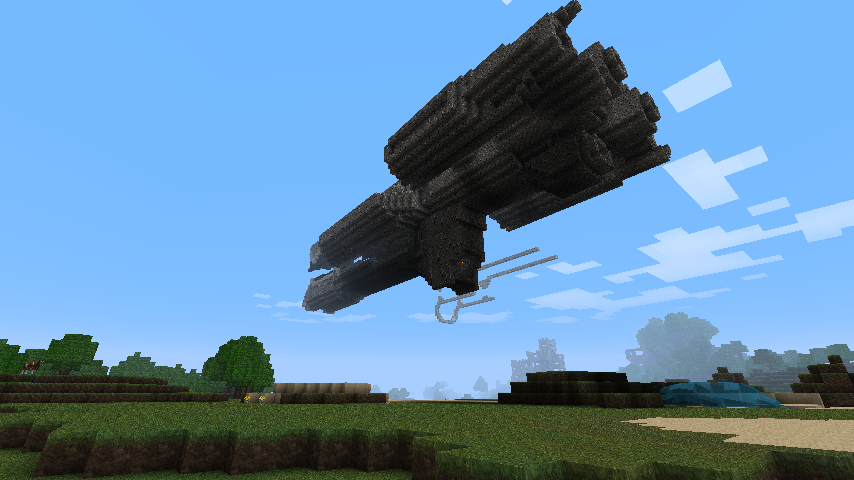 -
-