MrStools
Gold Miner
Join Date:

6/12/2011

Posts:

383

Minecraft:

MrStools

Member Details
The chillest MC creative community.
Tired of joining creative servers that are just a mess of half-finished, ugly individual projects? Want to build with some truly talented builders and make some awesome buildings? Then come join The Co-Op!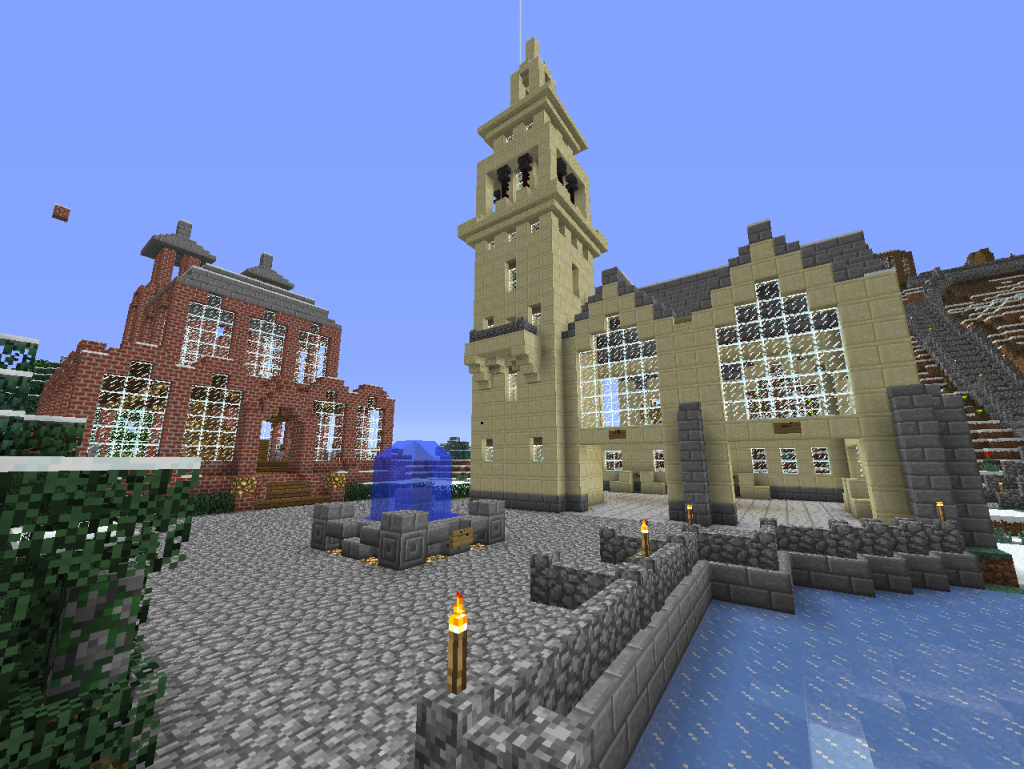 At the League, we believe in a little thing called "collaboration". This means that we prefer to work together to build epic things instead of just working on our own projects. Our server is based on working on three group projects at the same time. Not only is working together more fun, but it also means that we can build truly epic structures and projects!
Our server has a whitelist in order to protect our members' hard work. However, our admin team works hard to whitelist people promptly. We ask that you post the answers to a few quick questions here in this thread so we can add you to the whitelist. We aren't looking for any "right" answers. We just want to know a little more about our members.

If you would like to get whitelisted and build with us, please post the following personal information:

In-Game Name:
Level of MC creative experience:
Age:
Time Zone:
Kill, ­Bone, Marry: Nicholas Cage, Kim Jung Un, Joe Biden?


IP: 69.162.96.226:25568

Feel free to post in this thread to ask questions/have discussions etc. Happy building!
Note: This server is the continuation of a server called The United Builders