ZackFod
Stone Miner
Join Date:

12/24/2011

Posts:

92

Minecraft:

zackfodil

Xbox:

hyperbarney

Member Details
IP: anatomycraft.stangled.net
or
76.66.117.153
Special DEAL!!!!! Won't Last Long!!!!!!
First 5 donators get Moderator, donations must be over 5$!! However, Abuse the power, and you will be banned...
Donations over 15$ get Admin! Only first 5 get a Staff Position on the AnatomyCraft Team! This is only happening once, since the server is new, Staff Positions will not be for sale again!
Donate Quickly to guarantee your position on staff and before everyone else!!
Donations go to help host the server!
Paypal:
Message me on the forums telling me what email you donated with, your IGN, and
AnatomyCraft is a server that was built for anybody, of any age. It has multiple worlds, for multiple different kind of people! This server is built for everyone, and owner takes every recommendation into strong consideration! Therefore, feel free to suggest ideas, and plugins!
TimTheEnchanter, WorldEdit, DisguiseCraft, VoxelSniper, SkylandsPlus, Herobrine, Vault, Timeismoney, PlotMe, Multiverse-Core, PermissionsEx, LogBlock, LWC, WorldGuard, Essentials, EssentialsProtect, ServerSigns, EssentialsSpawn, Multiverse-Inventories, Assassins, EssentialsChat, Factions, MagicSpells
Owner:
zackfodil
Co-Owners:
AsianDumplings
Multiple Worlds Including:
Skylands
New York City
Wilderness (PVP enabled)
Creative World (Plots)
Photos:
New York City!
Skylands!! (P.S It's never ending)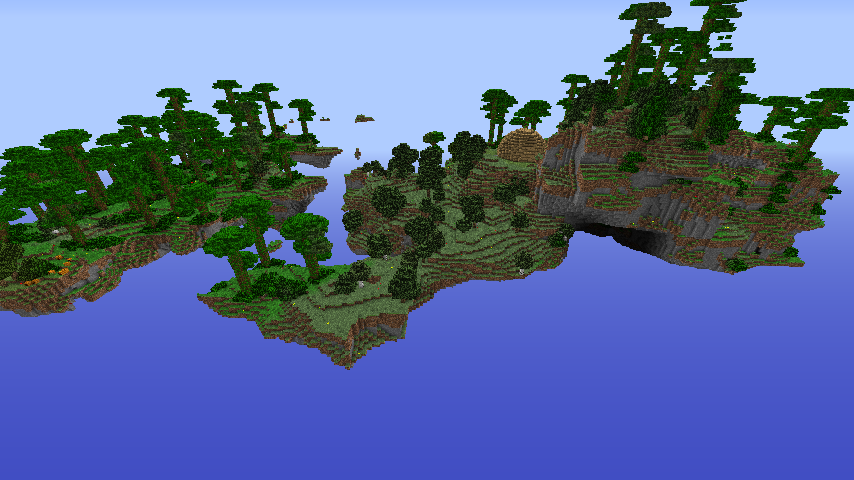 Creative World!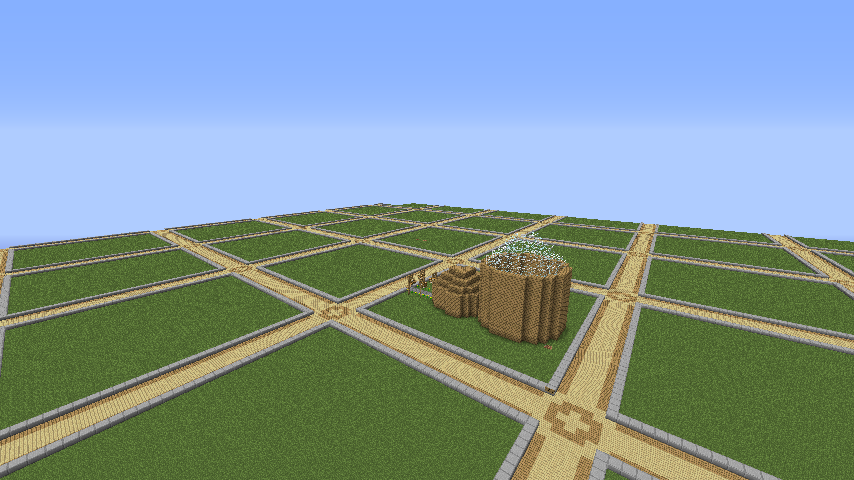 Wilderness (PVP Enabled)
Shop!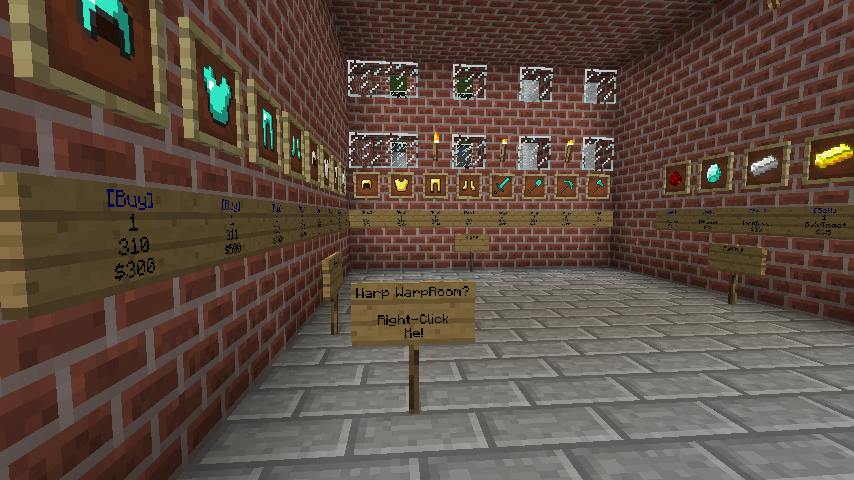 Server is finally released! Please enjoy!
And as always...have a good day!

Enjoy the Server!
~ Owner Zack!
Last edited by
ZackFod
: Nov 15, 2012