Tash_and_Saf
Tree Puncher
Join Date:

11/13/2011

Posts:

31

Member Details
Welcome. MODS ARE NOT IN USE YET! SO NO DOWNLOAD AND THEY WILL NOT! BE IN THE SERVERS!
Currently there are 2 different pokemon servers currently being made,
They do not require any special download and do not require any mods
to be installed, We are a very friendly community and hope you build and
help us create fantastic servers, Just jump into one of are hamachi servers
log into minecraft and have fun on these 2 WIP fantastic servers:
Saf0002's server (Plans have been discussed to RECREATE the server, make it bigger and better, with more of a Fantasy style look)
WELCOME TO THE STYNFER REGION
Small webpage has been made for this server(not alot of info on it) :
http://www.wix.com/gabbysaf/stynfer#
!
The regions name has been chosen, it was decided by using a few of the creators first letters of there IGN. We are happy with the progress, is getting a banner and we will have a clan name in the future for easy use :biggrin.gif:
Mods not needed, For 1.0.0.

Hamachi Servers:

Hamachi Server: Pokemon Reigon ( Owner Saf0002 )
Hamachi Password: 123
Server ID: 5.4.221.251

Second Hamachi Server: Pokemon Reigon-2 ( Owner Saf0002 )
Hamachi Password: 123
Server ID: 5.4.221.251[/color]

Third Hamachi Server: Pokemon Region-3 ( Owner EvilTweak )
Hamachi Password: 123
Sever ID : 5.4.221.251

Fourth Hamachi Server: Pokemon Region-4 ( Owner I FORGOT! DONT BLAME ME )
Hamachi Password: 123
Sever ID : 5.4.221.251

Daily updates on server progress:(Reset for the new plans)

* Names of the towns/cities will be hidden to remove spoilers. :biggrin.gif:
* Minor things like parks or features will not be added.
Green = Complete
Purple = Worked On
Red = Haven't Started
Yellow = Might Happen


CREATORS LIST (If you have toured around and looked around.. doesn't mean you created anything so make something positive and your name will be up.)

1.Saf0002
2.theeviloctorock
3.Ynneka
4.Estilizer
5.Rippen717
6.Tashafi
7.Ivangallagher9
8.Fourbrezio
9.Valanthariel
10.blueysword
11.Warrior4dark3
12.Peace2264
13.mitchyboy678
14.ZantorS83

In game list pics: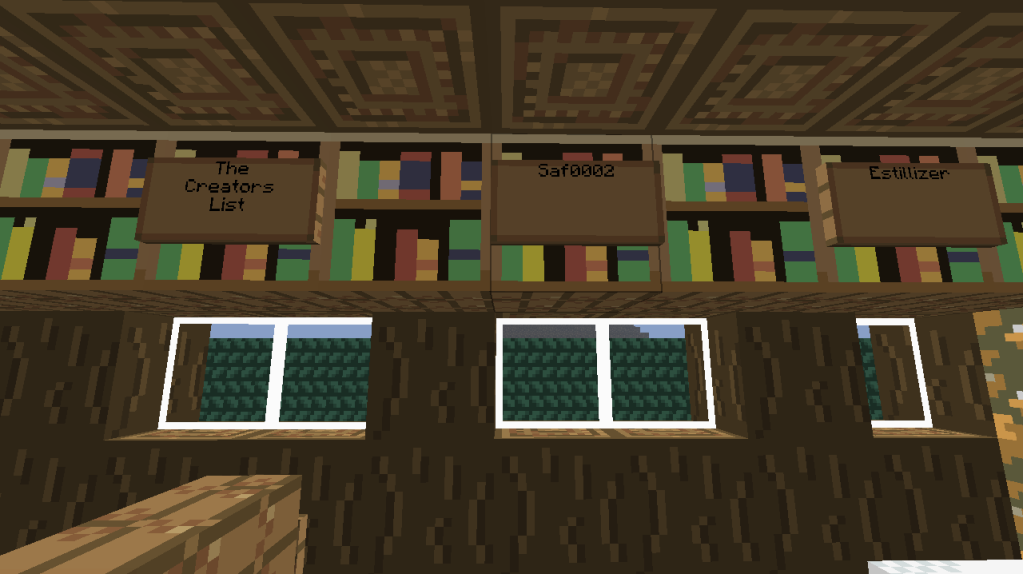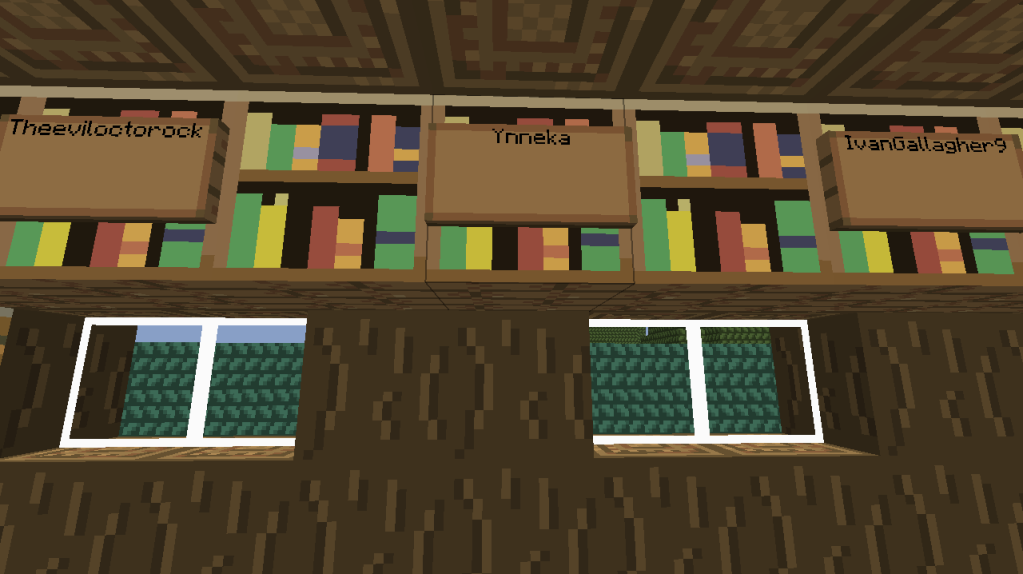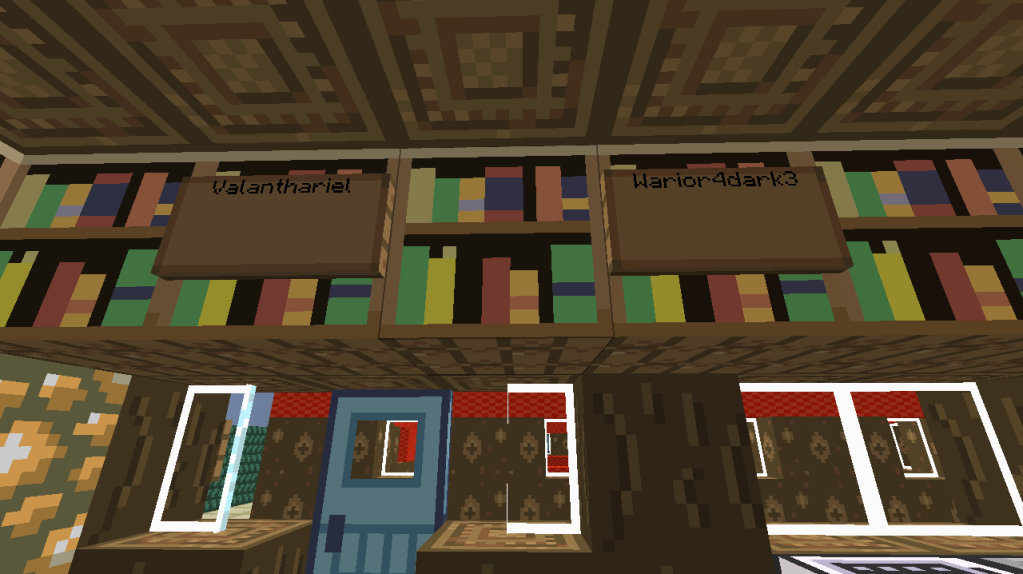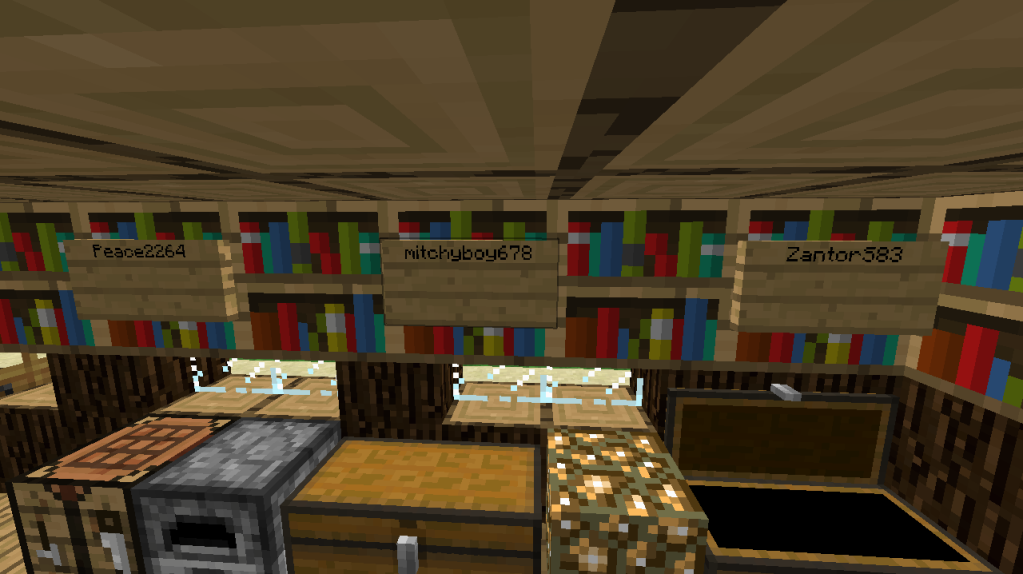 *NEW* The server max has been upgraded to 15 and will to 17 (if required) since i got a
high number of requests to join the Hamachi server. Op status will not be given out unless all previous ops agree to avoid hassles.
Pictures: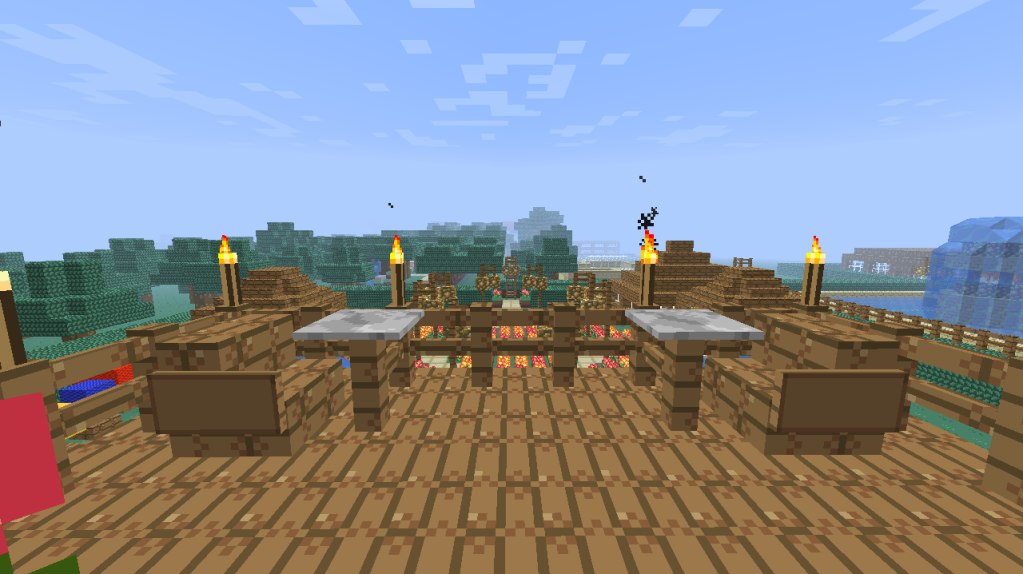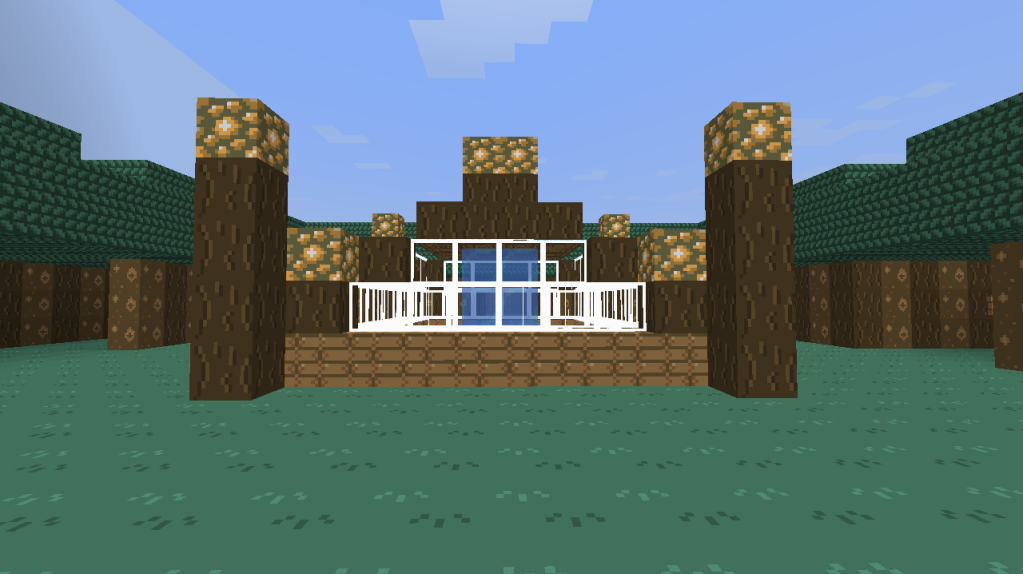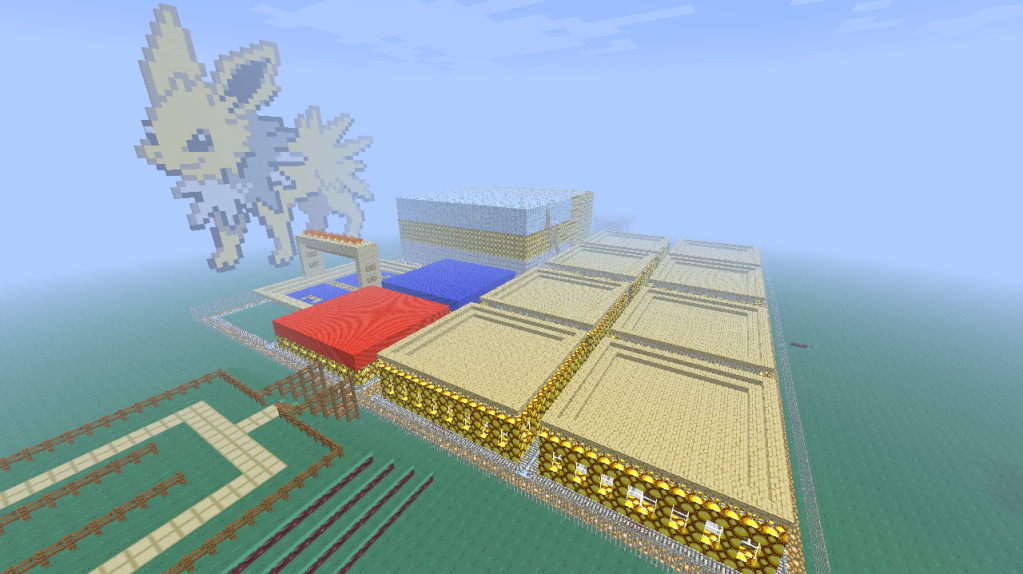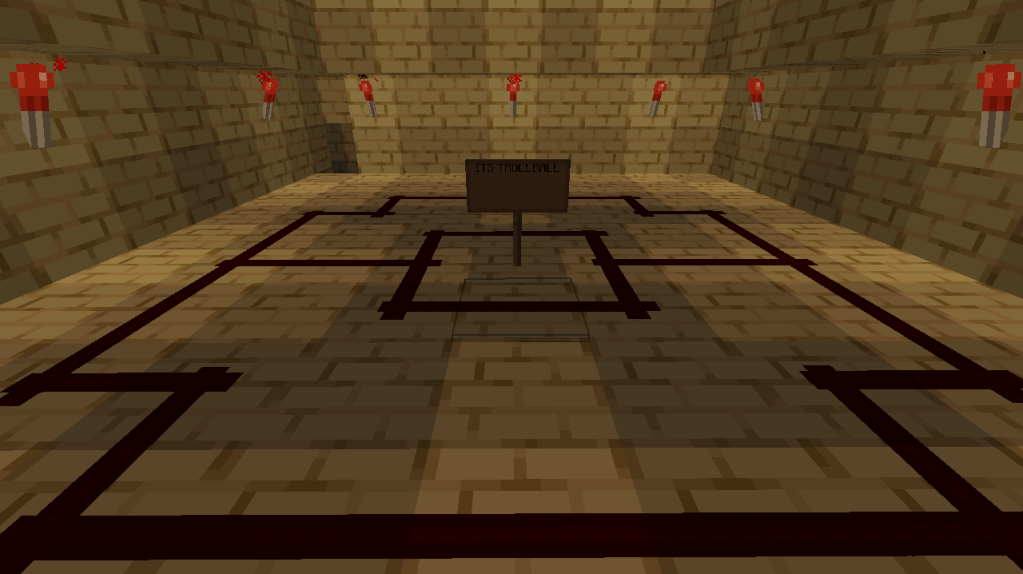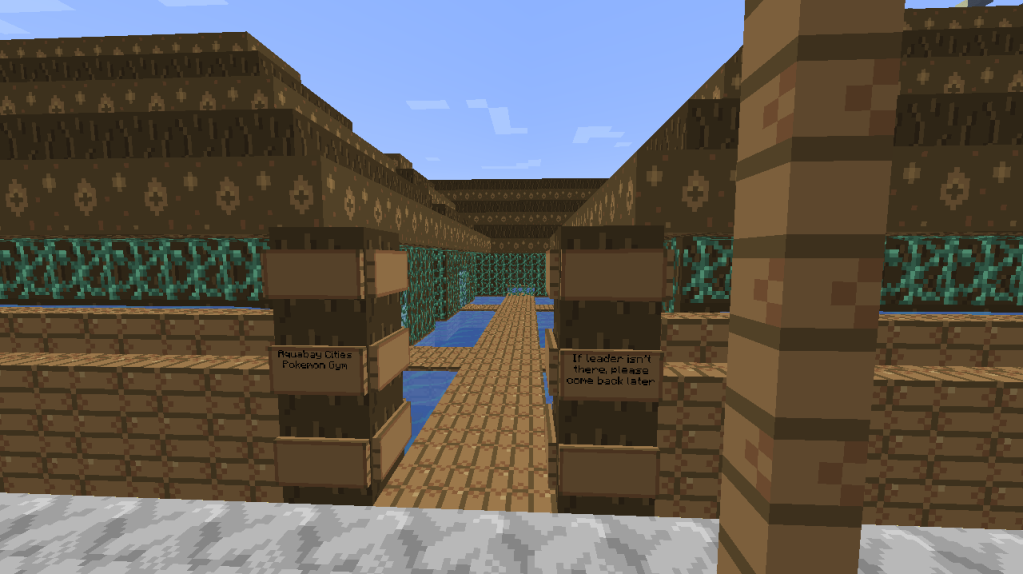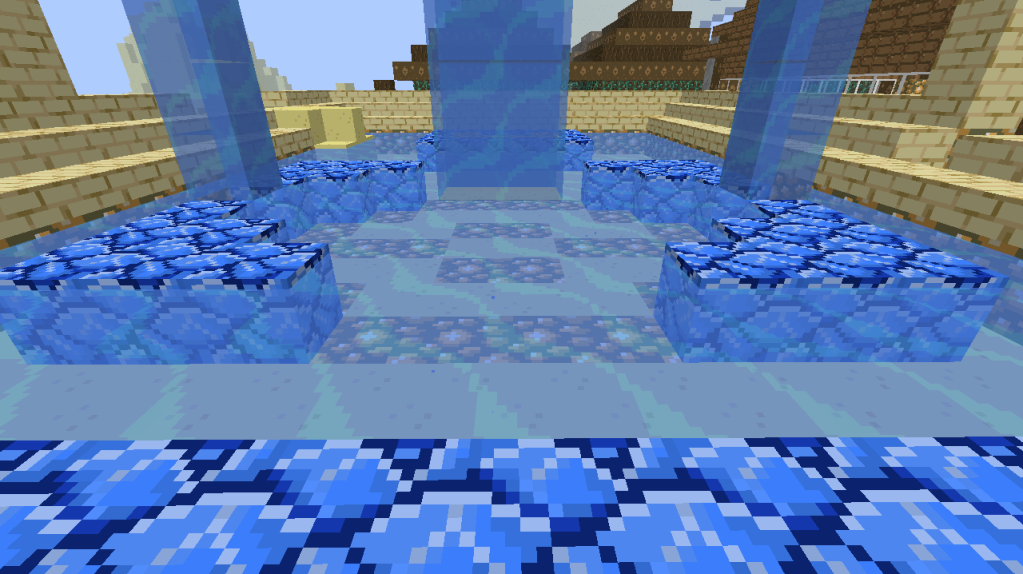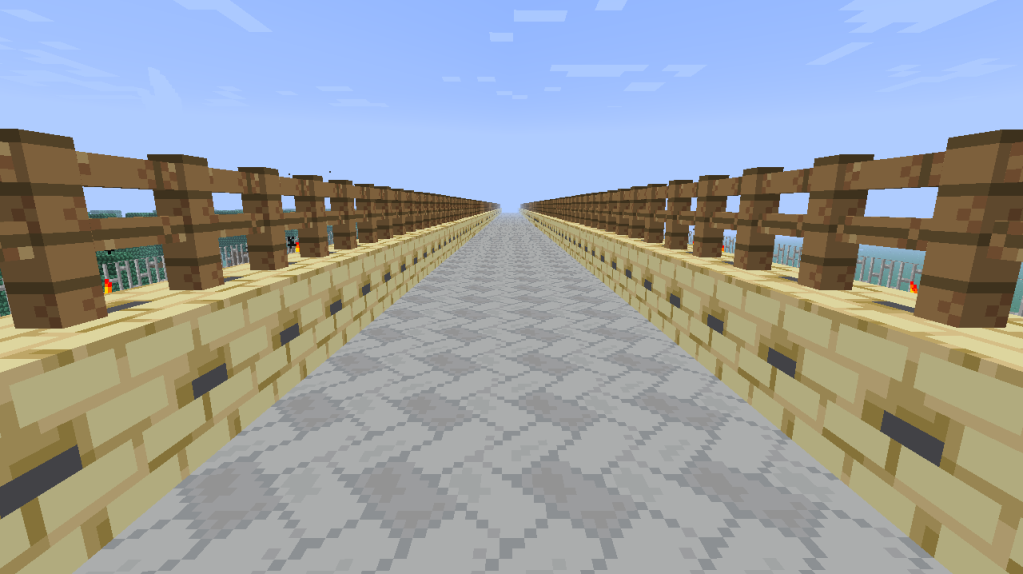 There will be SMP and a SP version of the map available when finished but the SP version wont have any of Legendary pokemon since they will be given out on the SMP version as event pokemon to avoid multiple catches of a single pokemon.
Tashafi's Server = FINISHED!
WELCOME TO TASH'S AMAZING SERVER
[color="#00FF00"]SERVER IS DONE!!!!![/color]
[color="#00FF00"]Currently fixing some bugs and waiting for pokemobs to be released! (and finishing some secrets)[/color]
UPDATED TO 1.0.0!!!!!
This Server is ever growing and has no end, And it is done (look at the post above)
We will make a clan name, and a clan sign when we have the server done, and when we have a good name and a good sign :biggrin.gif:
This awesome server is going to have some secrets :wink.gif:
This server has many features and always is open to suggestions. Here are the details:
Creator List:

Tashafi (me xd)
Opweg2
Otto178
Ynneka
Andrewdawson96
Theeviloctorock
saf0002
Estilizer
a_king_a
longshot136
RaceOmania
Stefan182
Greberrt
norberg
Valanthariel
Blobeb
Herox

Hamachi Servers (No password needed):

5.30.169.18
5.30.169.18 2
5.30.169.18 3
5.30.169.18 4
5.30.169.18 5
5.30.169.18 6

Mods who will be added:
Pictures: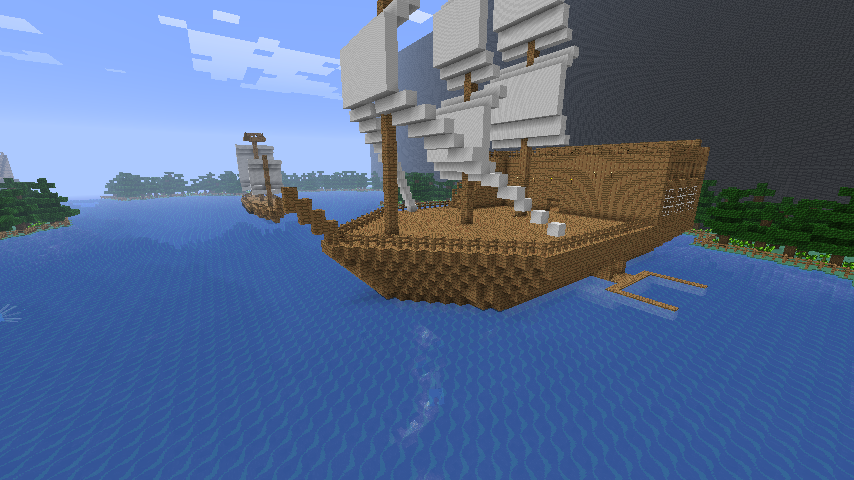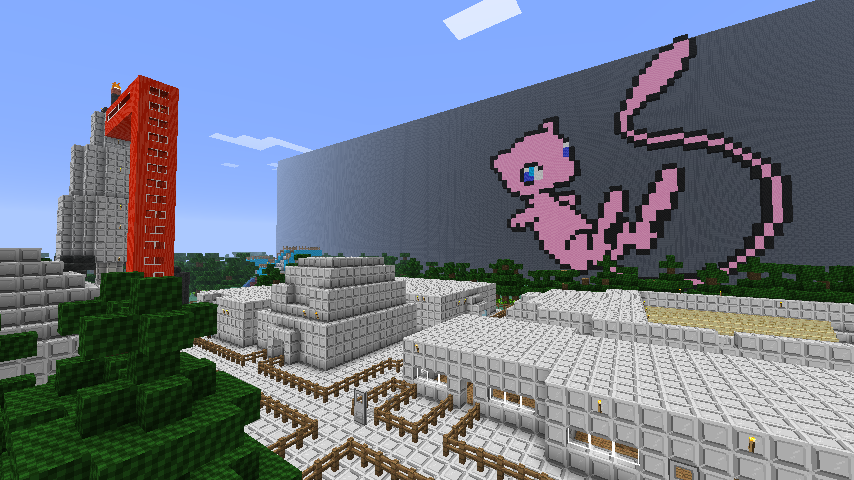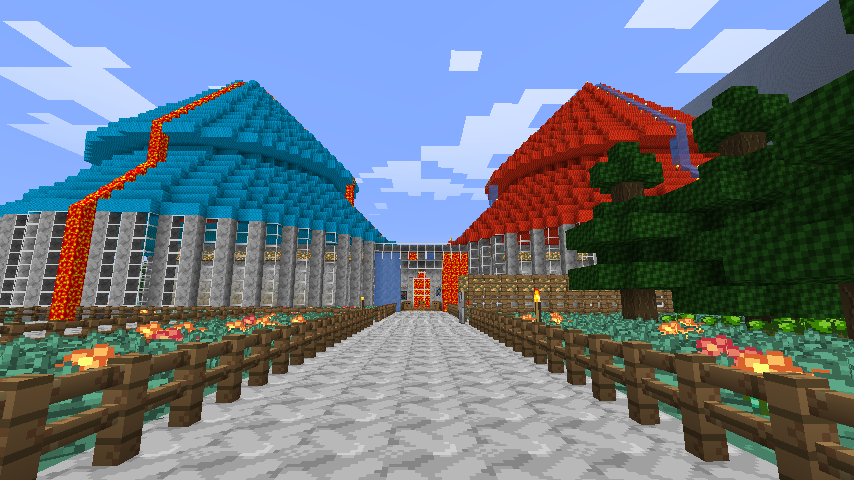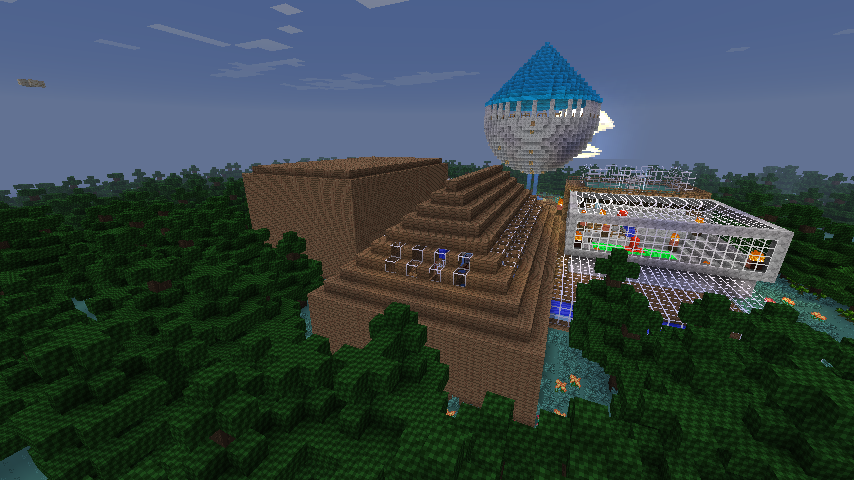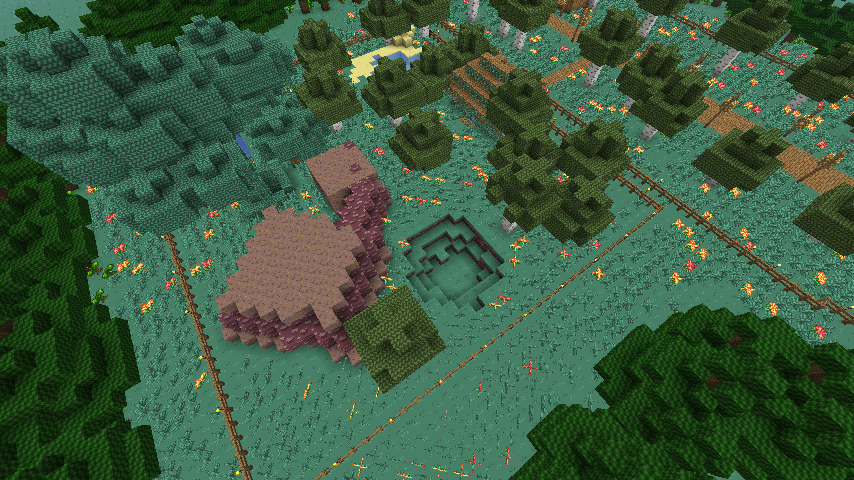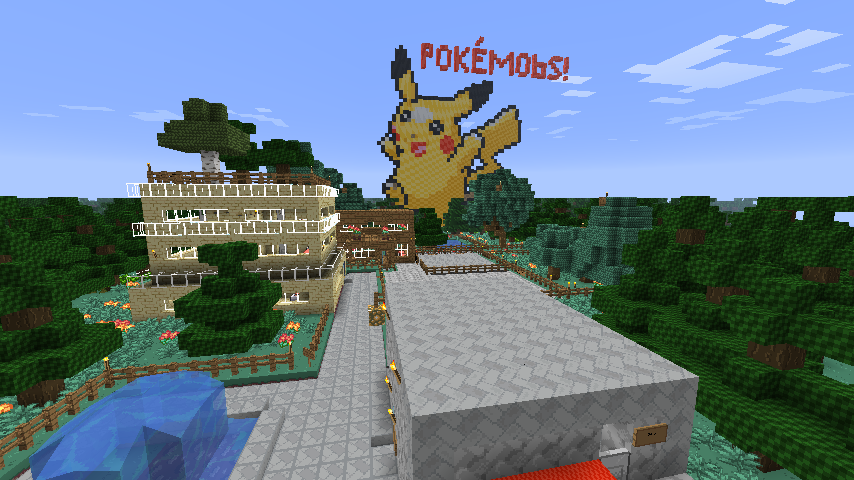 BANNERS~Made by Saf
For Saf
[url=http://www.minecraftforum.net/topic/784916-100pokemon-servers-wip-hamachi/page__p__11244573__fromsearch__1#entry11244573][IMG]http://i1219.photobucket.com/albums/dd427/Whoops_Typo/SafsServer.png[/IMG][/url]
For Tash

[url=http://www.minecraftforum.net/topic/784916-100pokemon-servers-wip-hamachi/page__p__11244573__fromsearch__1#entry11244573][IMG]http://i1219.photobucket.com/albums/dd427/Whoops_Typo/TashsServer.png[/IMG][/url]