OfficialGiftedx

The Meaning of Life, the Universe, and Everything.
Join Date:

8/8/2012

Posts:

45

Minecraft:

imGiftedx

PSN:

imGiftedx

Member Details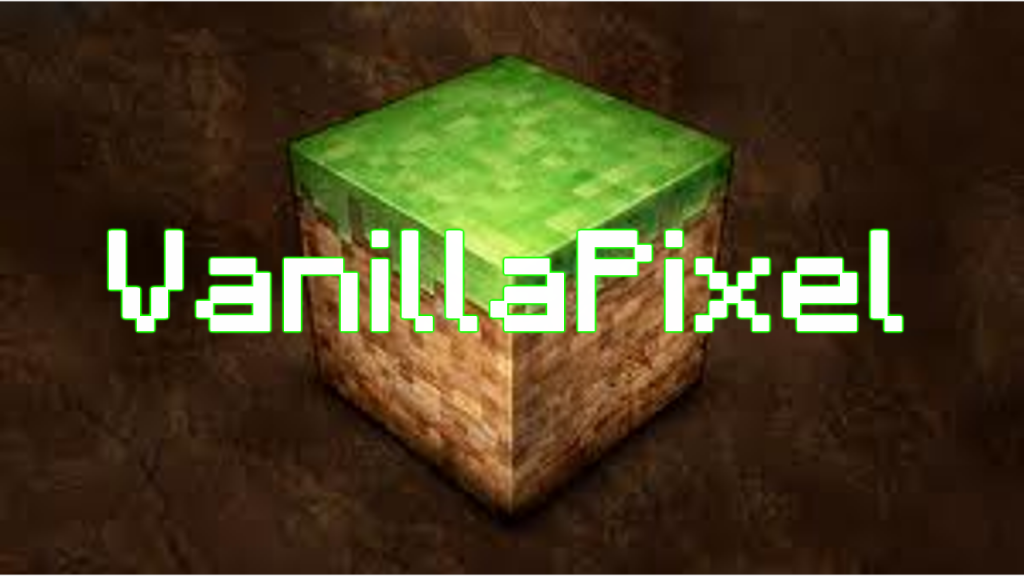 VanillaPixel
VanillaPixel is a 100% whitelist server started up in early November. It is hosted in the United States, so if you are from different country you may experience some lag. We recently started a new map, so we don't have many
things such as an enderman farm, nether hub etc. So, if you join, you can help out to build these things and participate in the community. This is a YouTube server looking for people who record and aspire to be big on YouTube. So, if you do not record I apologize but we will not accept you. Also, you must have a skype because that is how we all communicate as a server and organize server activities. So, if you are a let's player and are looking for a server, this is it!

Rules:
- It is a fully vanilla server
- Hacked clients, cheating mods, hacking is not allowed at all. We are trying to keep everything legit, and cheating ruins the game for everyone.
- Pranks are allowed, Fire, TNT, Lava cannot be used, unless it will not cause damage to someones builds
-
No Griefing
- No Stealing
- Must build spawn house
- Must record
- Must have skype
-
Must be 16 years or older
Interested?
Here's what were looking for.
- that you answer the questions completely and detailed
- that you have a YouTube channel
-
that you have atleast one minecraft video we can review
- that you are 16 years of age
- that you have a skype
- originality
- please do not write that you are going to start recording soon, we are looking for people that already record
If you do not meet these all these standards, please do not apply we don't accept just anyone. If you are accepted, you will be contacted on skype, usually between 1-3 days. If your not contacted, assume you weren't accepted.
Here's the application:
IGN:

Age:

Youtube Channel:

Skype(If No Type N/a):
How often do you play a day?:

Why Should We Let You In the Community?:

Building Experience:

Link To Your Best Minecraft Video (Im Looking For Video Quality):

Do You Agree To the Server Rules?:

Additional Info (optional):