slashyflash880011
Newly Spawned
Join Date:

2/5/2013

Posts:

1

Member Details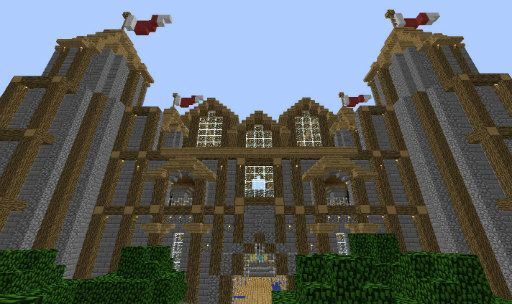 Is a small survival server, always looking to join new players. We have very nice staff, who are willing to help you anytime if you have a problem. Griefing is not allowed in lightningcraft. If you have been griefed, let an admin know and they will immediately take care of it. If you want a small survival server, where you will be recognized and welcomed on join, LightningCraft is your way to go.
[4] No griefing. If you think some1 has
been griefing, tell a staff member
[6] Respect all mods, admins, or OP's
[8] Don't be fat and farm crops that aren't yours.

[9] No offensive comments to players or staff
[11] Don't use mods such as x-ray, fly,
[12] Be nice to the other players!