RundUmsWeb_Tekkit
Out of the Water
Join Date:

1/23/2013

Posts:

4

Member Details
ATTENTION!
Everybody that joins and it says "mods are missing" YOU NEED TEKKIT!
Hello my friends we are running the server some time now and now its finally time to publish it. We have at the moment two worlds:
Flat (A normal flatworld where you can get a plot, by rightclicking the sign, where only you can build on.)
The spawn from inside.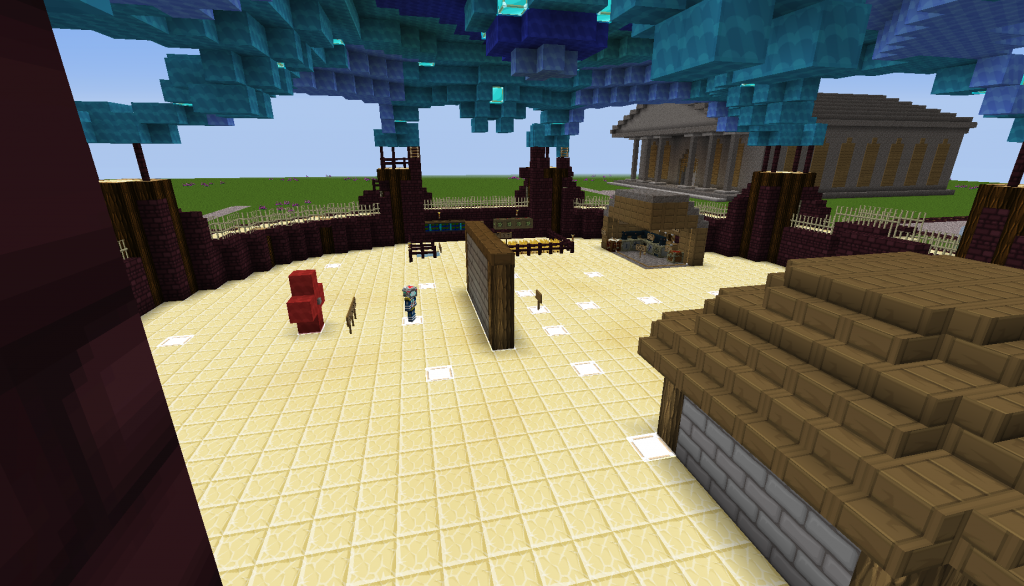 The spawn from outside.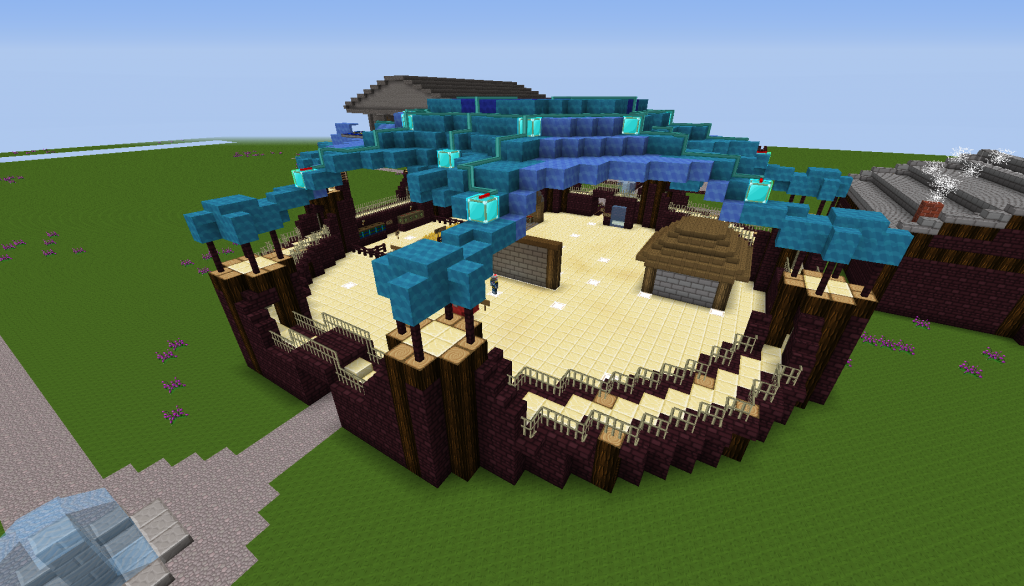 The business-area. (At the moment empty but this will change

)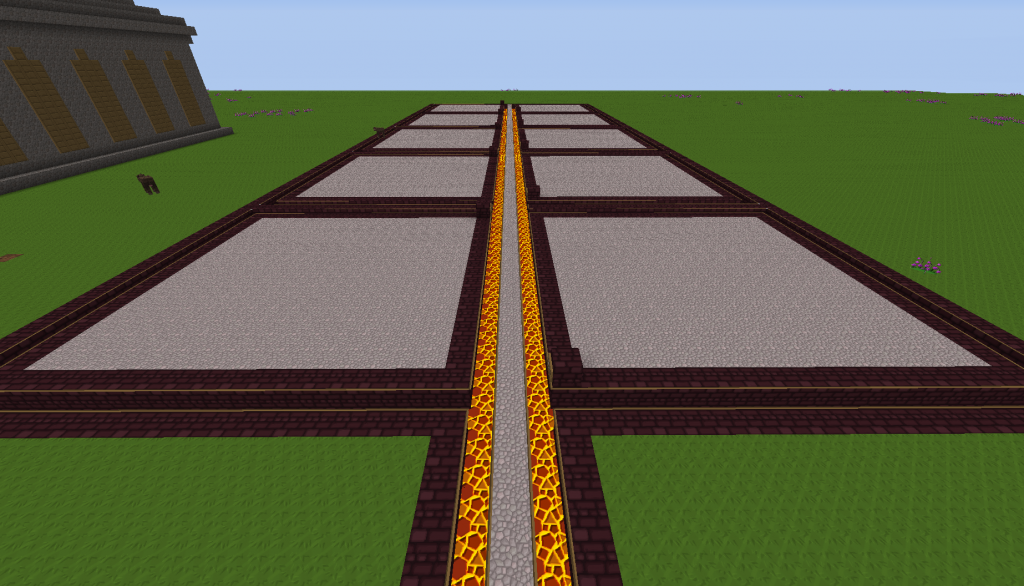 The plots.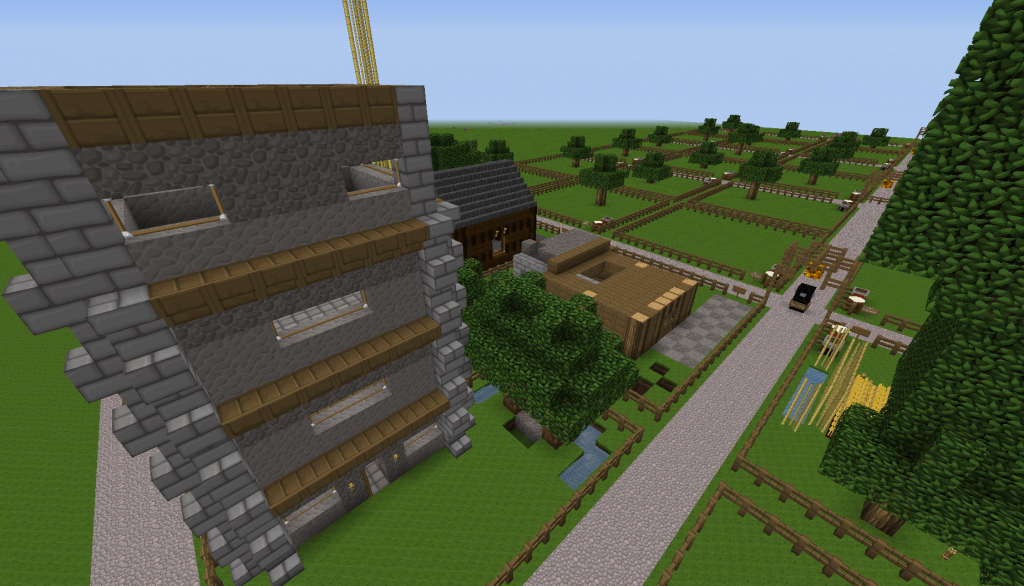 The Non-Flat Spawn (The good old Minecraft world filled with dangerous volcano and endless oceans. You can build there freely so you can play with your friends and make a base.)
You MUST HAVE Tekkit (recommend build) or else you won't be able to join the server!!
If you don't have it just download the launcher here:
http://www.technicpack.net/download/
So now to the IP: tekkit.rundumsweb.com
and our Teamspeak3 IP: tekkit.rundumsweb.com
Also the Texturepack you see on the pictures is Sphax PureBDCraft 64x64 you can download it here:
http://bdcraft.net/d...k-for-minecraft
I also has an support for the FULL Tekkit mods (which is pretty nice):
http://bdcraft.net/f...kkit-smp-21-v19
I hope to see you on the server
-blade_taker