OscarB
Carpenter
Join Date:

12/13/2011

Posts:

67

Member Details
Welcome to Guerilla PVP!
IP: guerillapvp.exodushosting.net
We are a fun relaxed PVP server with friendly players and staff!
We have Factions, McMMO, Raiding, Economy + more!
Dedicated admins who constantly attempt to bring new things to the server and improve it
Multiple ranking up systems!
Easy support + help!
64 Slots & high RAM!
Why should I play Guerilla?
On Guerilla PVP the players come first. Any questions will be answered as helpfully as possible and as quickly as possible! If you need urgent help then you can email the server at
[email protected]
and the admins will receive instant notification via their mobile phones!
We have a awesome server set up, which fits the needs whether you would rather play light-heartedly, or seriously.
We also have multiple methods of ranking up on our server!
What can I do to support Guerilla?
The most helpful thing of course, is donations as they help keep the server running, but if you don't want to part with money that is fine! If you could vote for us once a day on each of our links we would be very grateful! The links for donation can be found below;
minecraft-server-list
minecraftservers.org
Minestatus
MCSL
We look forward to seeing you on the server!
-Guerilla Team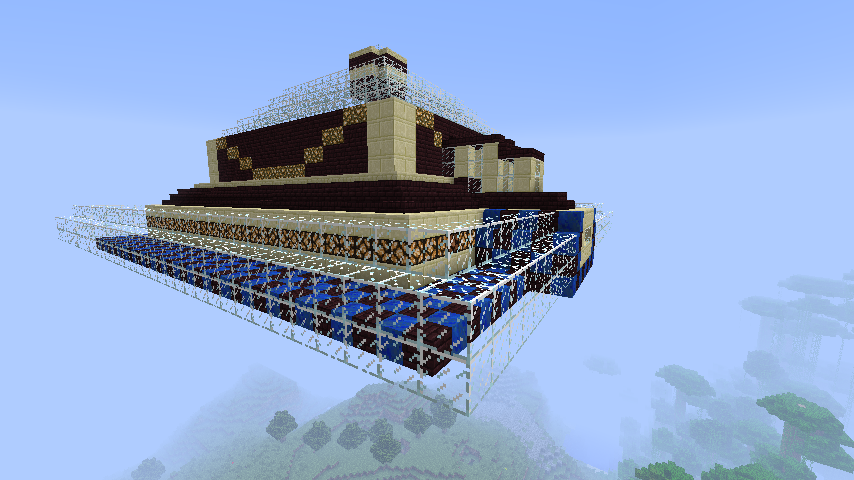 Last edited by
OscarB
: Jan 14, 2013