ADVENTUREUPDATE

Void Walker
Join Date:

9/13/2011

Posts:

1,489

Minecraft:

aaron5015

Member Details
Hi everyone if i have to say it a million times...Aaron-nation this time this is gonna be a longer message to get around to you but before i get to that crap...
First of all No Not anythings litteraly changed but there will be in 2013
second of all its VERY fun
thrid of all there will be NO Admin Requests Because i dont trust ANY of you with admin powers I can trust you with builder powers
forth of all Nice admins *me rattyash*he can be a jerk if you make him a little bit too mad* and tristan671*
To the Words
You can not see me because this is less important so here this crap gos krogjijer dgijsogjorejhosjosjryhodfjohjsorihodrhoerjhojrthdfkljhnrdjhidfhlrdjihojdrjhoirj jhioerjdfhirjhodfj jodirjgdhioj ofoghjdro ijdhlghdrhojo dh erjhiojeoiroerhoerho Copyright 2012
So yeah lets get to the server info
Name it:Aaron-Nation
IP:24.166.38.12
If Forgecraft gets released for bukkit then ill make a post for that...
WHAT ARE YOU WAITING FOR? GET ON NAO!
Pics:None Yet
Vids:None Yet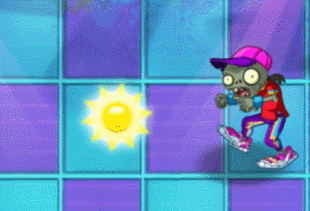 Just breakdancing along...
Okay sure im a brony but DO YOU THINK I FLIPPIN CARE?! AM I PROUD OF IT?...Okay maybe but...DEAL WITH IT DANGIT!