Nytoro

Tree Puncher
Location:

Saint Albans

Join Date:

1/19/2012

Posts:

30

Member Details
Do you want a server that's been remade? Want one that has staff that's gonna be fair and really fun to play with. Want a server that's gonna have raids and even special items, like GOD SWORDS? Then GlitchCraft is for you. We strive on FUN. We want you to have the utmost fun possible. And If you come and join this server I think you will.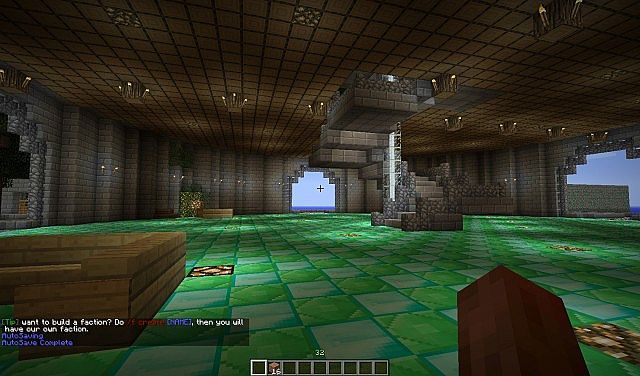 Website:
http://glitchcraft.enjin.com
Main IP:
mc.glitchingnetwork.com
SECONDARY IP: 184.154.108.124
We have Donator Ranks and even in-game items you can buy. Click the website link for more info.
Ranks:
Guest
- First time logging in
Member
- Normal unless you donate or are staff
Trusted
- Only giving out by owner for special reason or reward.
Staff Ranks:
Owner
- Only me
HeadAdmin
- Highest rank you can get in the game, but it's extremely hard to have.
Admin
- Almost same as Head Admin just less commands.
SemiAdmin
- Just like a Mod but few more powers and a Admin in training.
Moderator
- We all know what they do

TrialMod
- Mods or Admins in training
Donation Ranks:

Donator [$10] -
VIP [$15] -
Executive [$25] -
Elite [$50] -
HighRoller [$75] -
Legendary [$100] -
There is treasure finding, PVP, Factions, unlimitless Fun.
Last edited by
Nytoro
: Nov 20, 2012