OfficialGiftedx

The Meaning of Life, the Universe, and Everything.
Join Date:

8/8/2012

Posts:

45

Minecraft:

imGiftedx

PSN:

imGiftedx

Member Details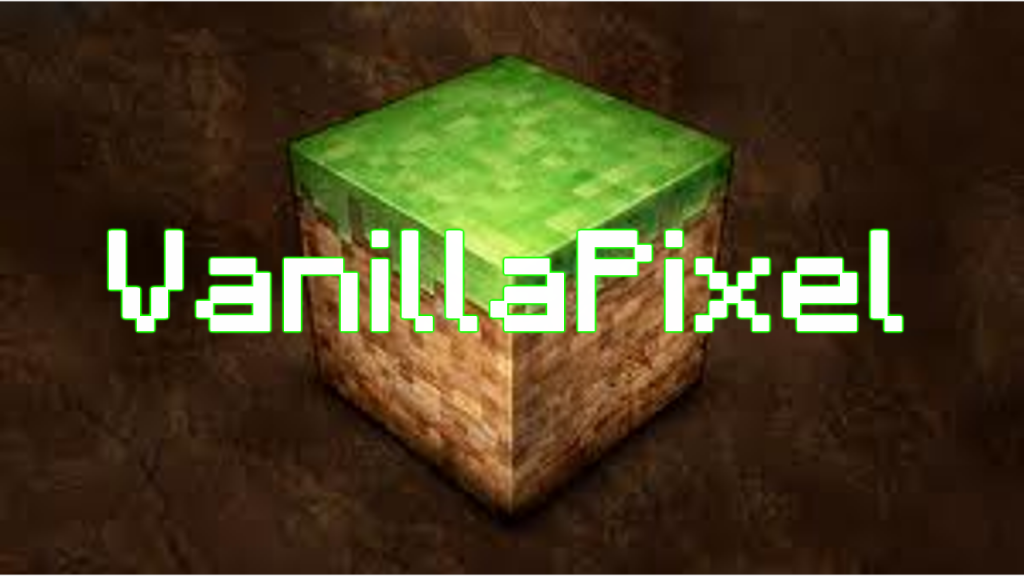 VP
is a server i started up with a couple of friends. We are looking for some new members to join the server so we decided to accept some applications. It's a small community just looking to have fun while playing minecraft.

Building:
- We have a spawn town set up with plots to give everyone a place to start out and build together.
- There is a nether hub setup already, so when you're ready to move away from spawn there is quick and easy transportation from place to place.
- It is a free build server which means you can build anything you like where ever you want (without interfering with other builds)

Rules:
- It is a fully vanilla server
- Hacked clients, cheating mods, hacking is not allowed at all. We are trying to keep everything legit, and cheating ruins the game for everyone.
- Pranks are allowed, Fire, TNT, Lava cannot be used, unless it will not cause damage to someones builds

Expectations:
As of now there are eleven people on the server. It is a friendly group of people, and if you are accepted to the server we do not expect you to be friends with everyone, but in no way will we allow you to create a hateful, disrespectful environment with anyone on the server. Many people on the server are working on builds together, or doing let's plays together. It would be nice if you participate in group/server activities when they come up.
What you NEED in order to apply:
- Premium Minecraft account (no cracked accounts will be accepted)
- Patience: It may take some time for us to look through everyones applications and reply to those who get accepted.
- Be at least 15 years old
What you can do to have a better chance of acceptance:
- Have a YouTube channel already started, with at least one Minecraft video already posted
- Answer application with full, detailed answers
- Cannot be banned on another server
-Have a skype



Interested?
Here's the application:

IGN:

Age:

Youtube Channel:

Skype(If No Type N/a):

Why Should We Let You In the Community?:

Building Experience:

Link To Your Best Minecraft Video (Im Looking For Video Quality):

Do You Agree To the Server Rules?:

Additional Info (optional):