Zonevor
Iron Miner
Join Date:

2/13/2011

Posts:

262

Minecraft:

alx2222

Member Details
IP: 108.163.243.118
Its a
new server, where you have to survive. PvP is enabled at all times, so watch out for other players!
------------------------------------------------------------------------------------
Rules:
You are allowed to break/place any blocks with the exception of breaking diamond, iron and gold blocks and placing any of the loot blocks. The map resets in the end of each round.
Zombies are the only mob. They don't burn in sunlight, walk faster than usual and give you a warning in form of a ghast sound when attacking.
Punching one of the loot blocks (Crafting table, furnace, dispenser, chest, brewing stand, bookshelf, enchanting table, cauldron) will give you some loot. The higher up you are the better the loot.
Bleeding, pain, unconsciousness or broken bone may occur in combat.
If you are lost, feel free to use the /spawn command, but watch out for other players.
You can repair armor/tools/weapons. To do that, you need to have two pieces of the same armor, ( for example two pairs of boots, the material doesn't matter) and right click one of them. The piece of armor you just right clicked will be repaired using the other piece.
------------------------------------------------------------------------------------
Pictures:

From a bookshelf you get experience...

... or not.

Punching a workbench or any other loot block gives you loot.


Bleeding may occur in combat.

Pain is a bit more rare than bleeding.

Headshots deal more damage.


Unconsciousness occurs when you are on extemely low health. Your vision is limited and you can't move.
The map: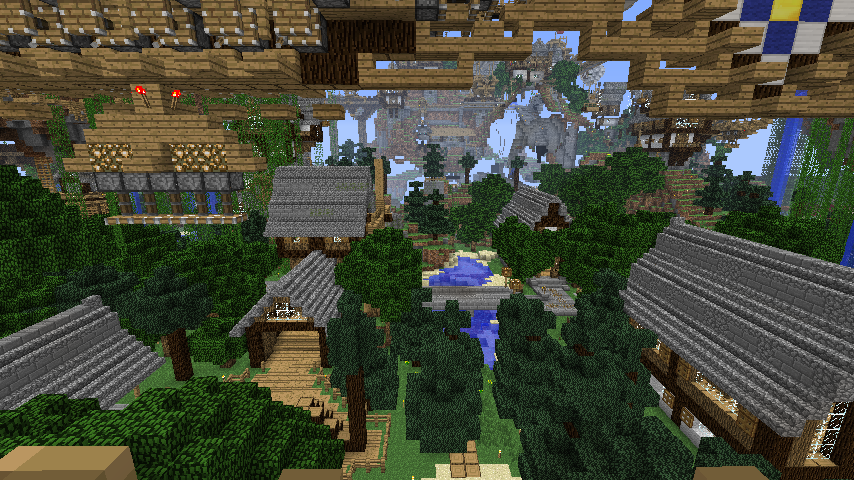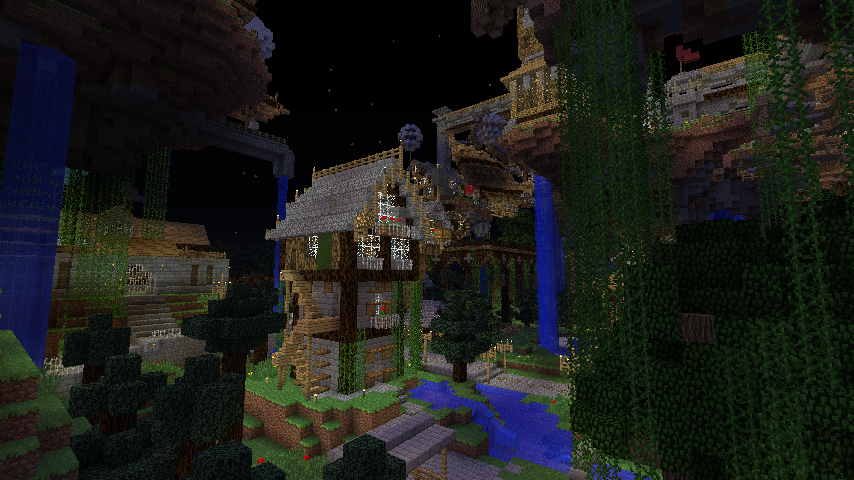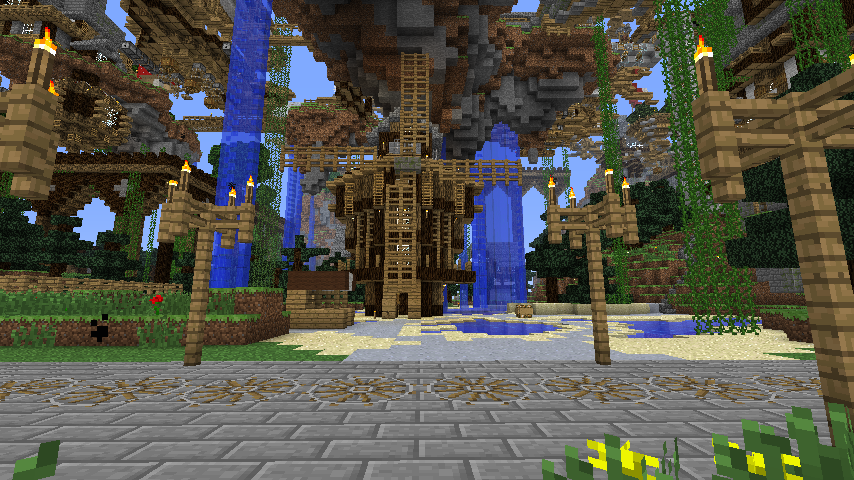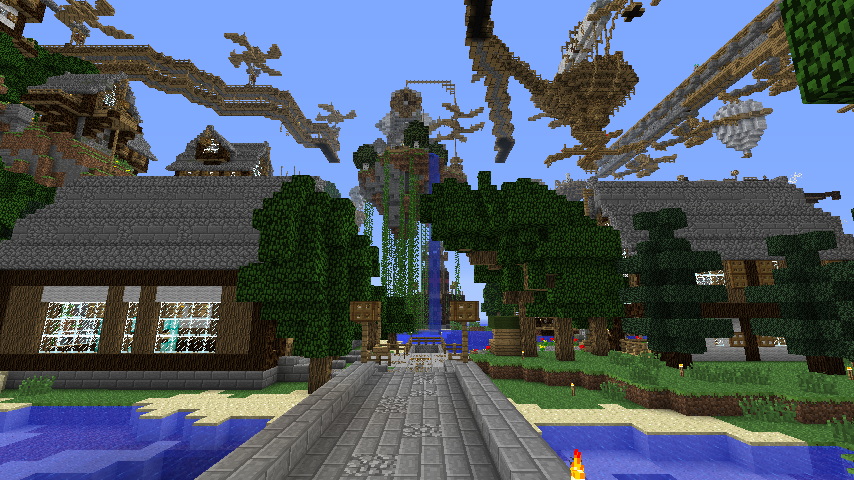 Can you spot a player in the picture above?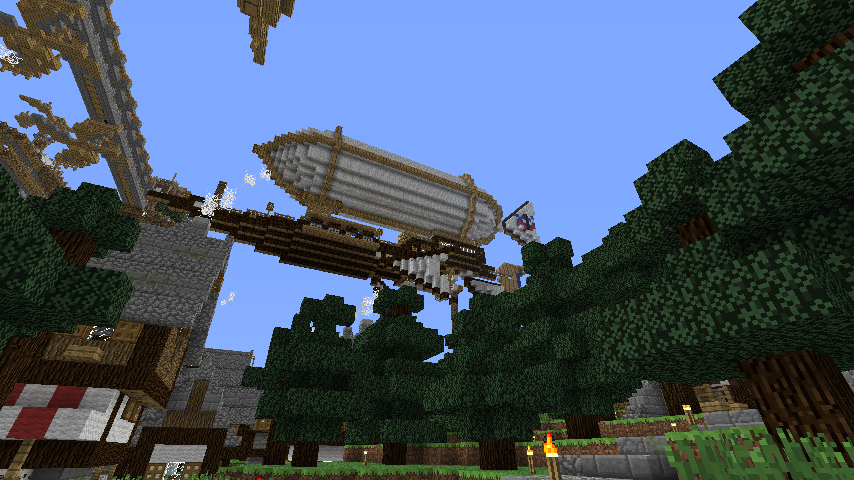 IP: 108.163.243.118
P.S. I couldn't take a picture of broken bone because its too rare. Also, if anyone see the player sugarrushx10 or something like that, kill him for me

One more thing, I'm not the owner of the server.
If you have any questions/suggestions feel free to send them to
[email protected]
.
The map is not made by the owner. The map is made by
lynchyinc
from planetminecraft. It is called "
Vikdal - Realm of the Skylords
"
Last edited by
Zonevor
: Sep 24, 2012