Pshyched
Curse Premium
The Meaning of Life, the Universe, and Everything.
Location:

Perth

Join Date:

11/19/2011

Posts:

140

Minecraft:

Pshyched

Member Details
I have been having an idea for making an awesome Minecraft server, and I'm thinking that an RPG world is out of reach for me.. So i am going to create something that i was creating in Starcraft 2.
I wan't to make something scary within Minecraft. I was able to do it with Warcraft 3 (One of the first people to make Warcraft 3 Scary!
). There are people on my server who would already be able to help me.
I have a couple of Questions..
- Is there such a thing as a Bukkit mod that allows custom SFX to be imported into the game, and be able to use them on cue.
- Is there a Mod that can make the game dark, all the time. and have some sort of Torch/flashlight mod.
- Mob spawner sort of thing, that creates mobs in random areas in a desired region.
Heres what i will be recreating (Hopefully)
To get a feeling of what the architecture was like.. Heres some more pictures of the Asylum before it was Demolished.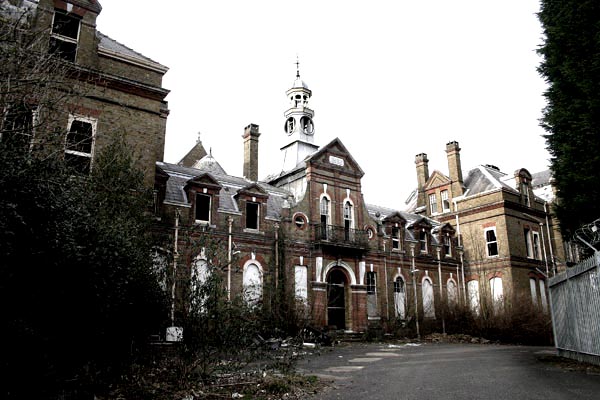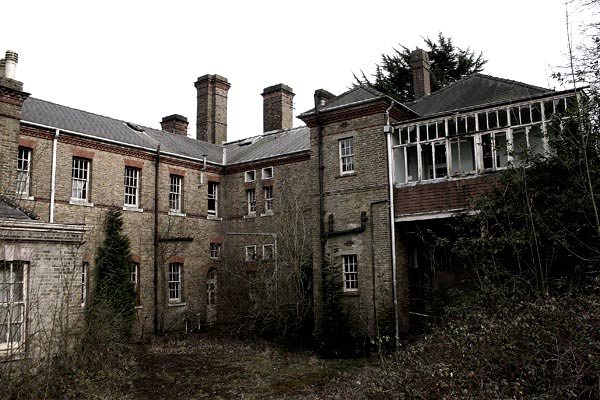 At the moment it is a WIP Server, it is not yet open to the Public!
Current Screenshots Below!
What do you guys think?
^^^^^^^ [ play.boundlessmc.com ] ^^^^^^^