Seniorpablo
Tree Puncher
Join Date:

8/10/2017

Posts:

27

Member Details
Welcome to The Watch!
The Watch is a new, fun and exciting community where players of all interests can come together and enjoy many of their favourite Minecraft game types. Including Creative, Factions, and Survival Games with many more mini games on the way. Here at the watch we value the opinions of our players, and are always willing to innovate, as we encourage our players to shoot ideas at us for brand new games to make our server truly unique.


Server IP:

TheWatch.mcpro.io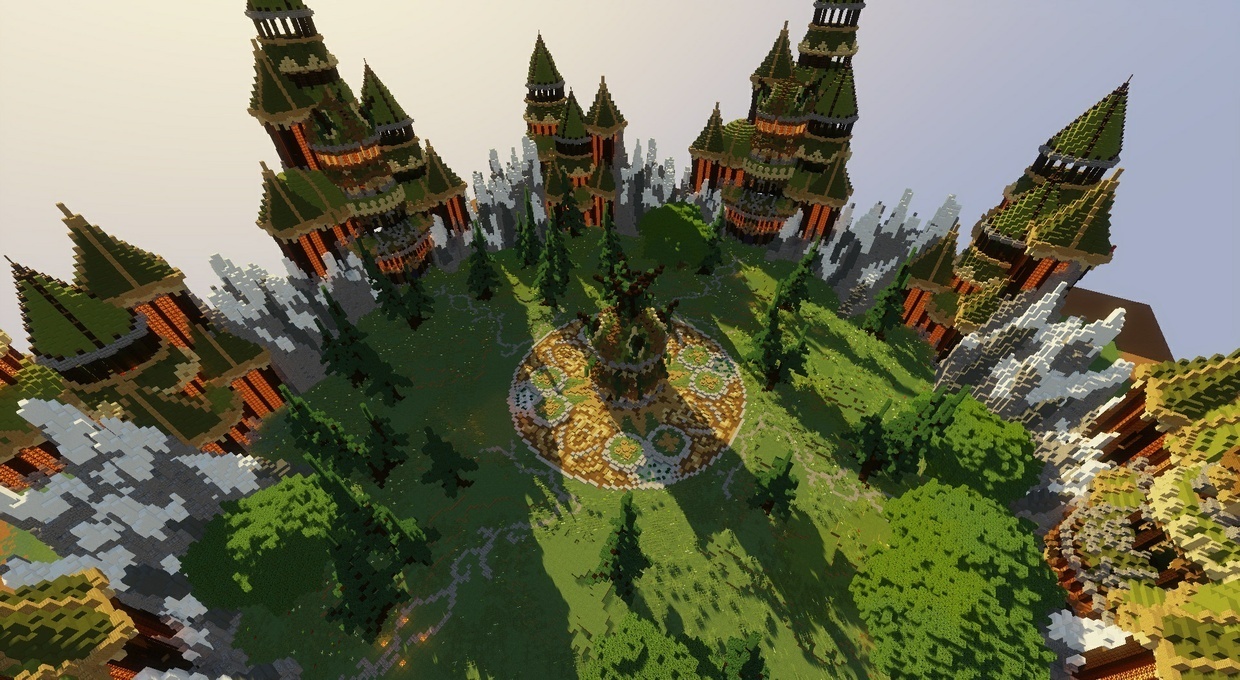 If you are a big fan of Game of Thrones or you just enjoy exciting mini-games, this is there server for you! We pride our selves on being one of, if not the only Game of Thrones themed servers available and we try to stay true to the theme, with GoT inspired faction's and locations including our Hub for our upcoming The Walls Mini-game as you can see below:
General Rules:
- Always be kind and courteous to others. Give them the respect you want to receive
- Respect the map & environment
- No Griefing or Stealing
- No Trespassing into others builds without permission.
- No X-ray Mods/Mods (Allowed client side mods include: Optifine, Inventory Tweaks, and Map Mods)
- No Duplicating items or blocks
Finally, our community is lead by an experienced team of friendly staff members who will be there to support you throughout your journey. We also run over multiple dedicated servers, and are constantly working to eliminate all technical issues, to ensure a top quality playing experience! If you wish to be apart of our amazing team of staff fill out an application below and,
Join us today!

Available Applications:
Builder:
Do you have a portfolio you can link?:



Are you decent with 3D structures?:



Will you be able to build with a team?:



Will you be able to build by yourself?:




if you prefer to contact me directly, feel free to message me on discord:
- Seniorpablo#1772
Or otherwise you can apply on discord as well: