dlcoates1
Redstone Miner
Location:

Mount Vernon, WA

Join Date:

9/20/2012

Posts:

500

Minecraft:

D3_Roach

Member Details
2.0 is currently in the works! It will add 4 islands to each corner of the map!
Please leave a comment detailing what kind of islands I should add, and what I should include in the chests on the islands.
Current islands in the works:
1: Nether island
2: Cave Island
3: Desert Island (With temple and village?)
4: N/A (need feedback)
I am currently no longer working on this map. Therefore, 2.0 will not be released. However if I ever pick up again I will definitely finish it, unless someone would like to attempt to finish it for me. If so, send me a PM.
Contents:
This island is based off the Special island that is part of the Island World bukkit plugin for multiplayer skyblock.
The goals are somewhat similar to regular skyblock, however the difference is the island type.
This island is large enough for a 3 - 4 man team to work on vs the classic skyblock which is not.
This is still a WIP as I am still missing a few items for it, however
Version 1.9.5
is available for release.
[/anchor]
You can download it here:
[/anchor]
Starter gear in hand:- 99+ chicken eggs (For food/Chicken Farm. Hold screen to throw.)

Starter gear in chest:
- 4 Diamond Blocks (Meant for emergencies, use them at your own risk!)
- 1 Nether Reactor Core (Reasons should be obvious)
- 4 Gold Blocks (For the nether reactor)
- 1 Bucket of Lava
- 2 Ice (Place then break to create water)
- 64 Grass Blocks (Optional Use)
- 1 Wheat Seed
- 1 Red Mushroom
- 1 Brown Mushroom
- 1 Sugar Cane
- 12 Coal
- 12 String (For bed)
- 1 bone (For Bonemeal. Use wisely!)
Hidden Chest Contents:
- 2 cow spawn eggs
- 2 pig spawn eggs
- 2 chicken spawn eggs
- 2 sheep spawn eggs
[Hint: It's right under your nose!]
[/anchor]
Things to add in 2.0 (Final Release):
- 4 Islands, one in each corner of the map.
(Leave a comment on what I should include on the island, what it should be made of, and what I should put in the chests!)

Possible additions in 2.0
- Watermelon Seeds (1)
- Glowing Obsidian (2 stacks, for mob spawner room?)
Challenges:
-Build a nether reactor (Easy)
-Win the nether (Moderate)
-Build a mob spawner (Moderate)
-Build a chicken farm with 25+ Chickens (Moderate to hard)
-Build a tree farm with at least 25 trees (Hard)
-Build a watermelon farm with at least 32 melons (Hard)
-Build a cobblestone platform that spreads across the whole map (Extreme)
-Build a mansion with at least 10 floors (Extreme)


-Build a gold farm using a nether reactor (PRO) [Requires Hex Editing]
-Build more than 1 nether reactor (PRO) [Requires quick thinking/reactions]
[/anchor]
VIDEOS:
Need new video reviews
PICS: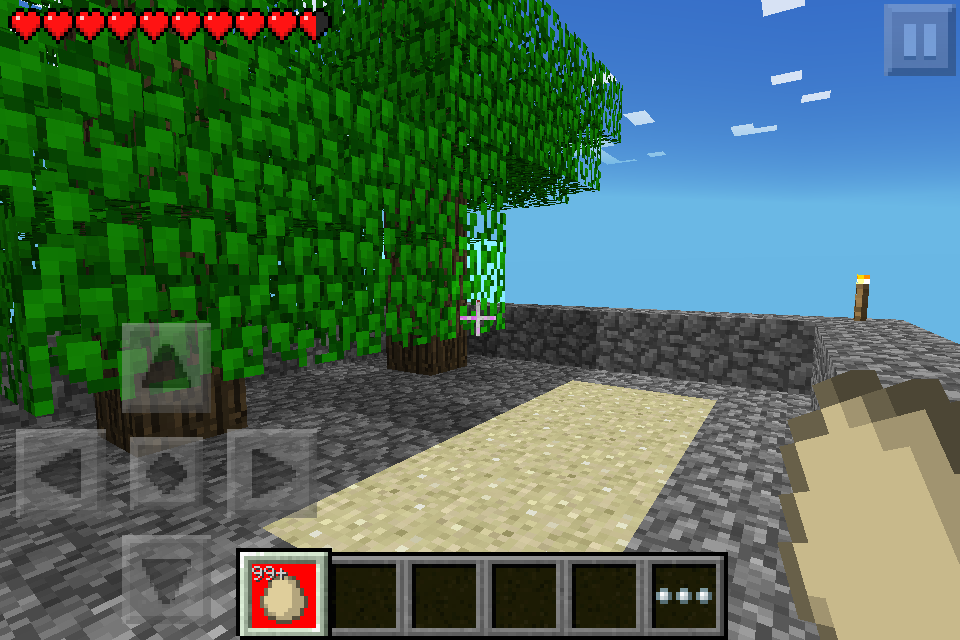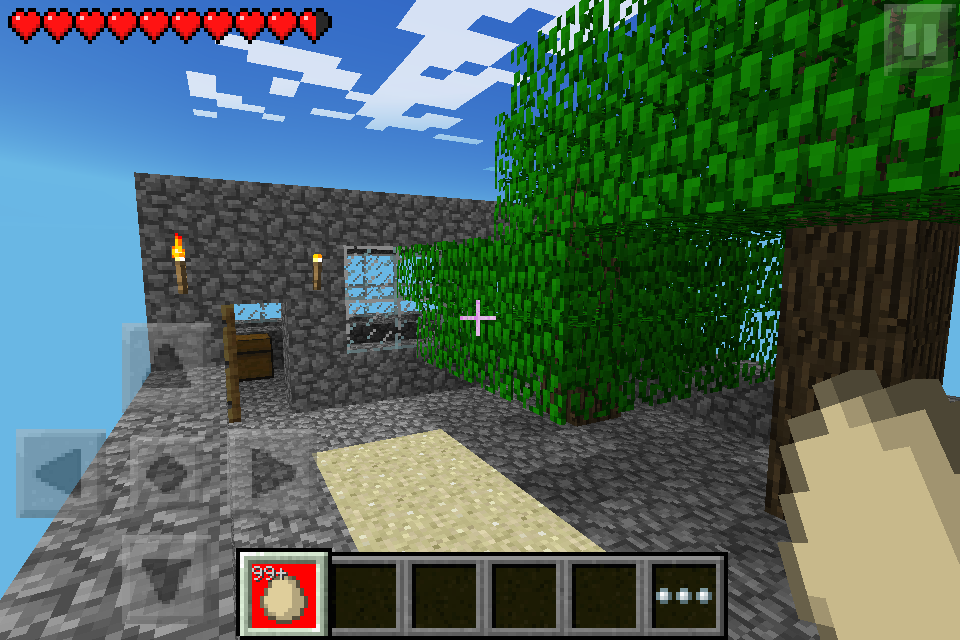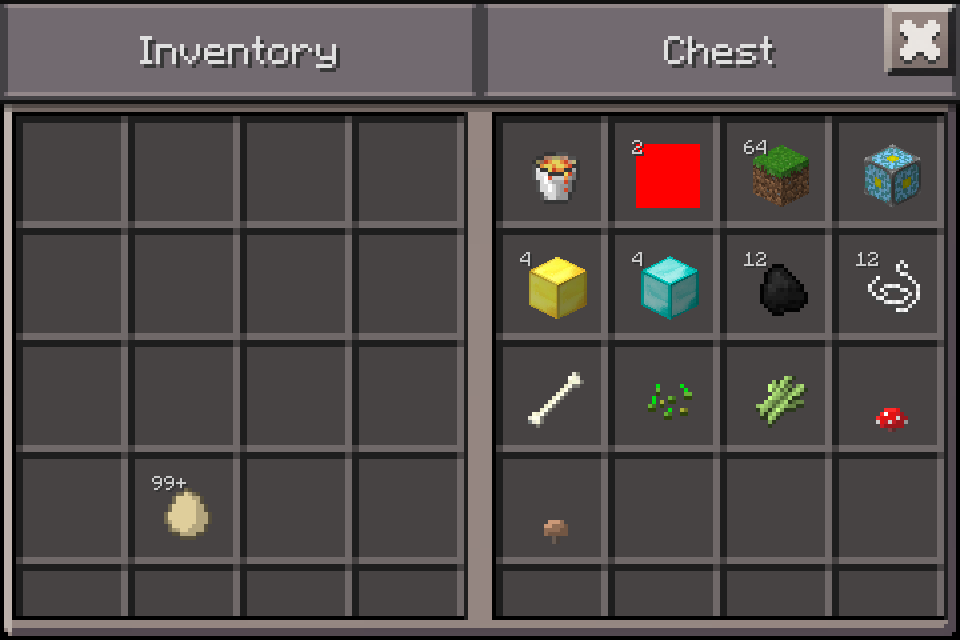 [/anchor]