SmokeyTheAggie

Zombie Killer
Join Date:

4/28/2012

Posts:

196

Xbox:

Playstation?

Member Details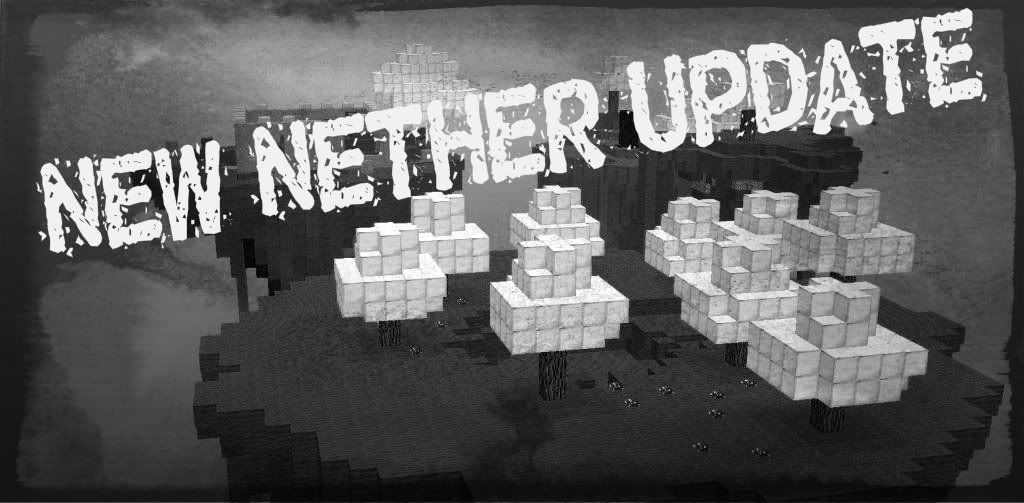 Goal:
Your goal is to find the broken down Nether Portal, and complete it with a hidden Black block, without dieing, While searching for the Safe Haven in the Nether Islands. ( The Nether doesnt require you to finish the Portal! )
Challenges:
1. Get up from starting island, to main island. ( Easy )
2. Build a home that has a Bed, Crafting Table, and Bookshelfs. ( Hard )
3. Find the unfinished/broken Nether Portal. ( Medium/hard )
4. Finish the Nether portal with a Black Peice of Wool. ( Hard )
5. Killing over 100 Zombies over this process. ( Medium )
6. Find the Safe Haven in the Nether Islands. ( Hard )
7. Build a farm, consisting of SugarCane, and Cactus. ( INSANE )
Download:
http://www.mediafire...33jn2i57809u1xf
Please check out the second floating islands map I made!
http://www.mediafire.com/?80yg4i75lexblfl
All Credit goes to Se7en's Map, and XiKnight for letting me use his map as the level for porting this map over.
Amount Of Downloads!
10....Complete
20....Complete
40....Complete
80....Complete
100...Complete
120...Complete
150...Complete
200...Complete
220...Complete
260...Complete
300...Complete!!!!!!!!
340...Complete
380...Complete
400...Complete
440...Complete
480...Complete
500...Complete
Check Out Irritated's Lets Play of this map

!