pigstar234
Tree Puncher
Join Date:

4/17/2012

Posts:

18

Member Details
Creating An Automatic Arrow Dispenser
Sadly, dispensers do not repeadedly shoot arrows or eggs or other items without a pulsing redstone signal (maybe that's a good thing).
Creating an automatic arrow dispenser involves:
redstone repeaters

redstone torches

redstone dust

a mechanism to make the redstone signal pulse

a lever

a dispenser

a LOT of arrows
It is best to attempt this feat first in creative mode in a superflat world, which is what I will be doing.
Let's Get Started!
1. Create the pulsing redstone signal
First, lay out some blocks like brick or stone or cobble like this: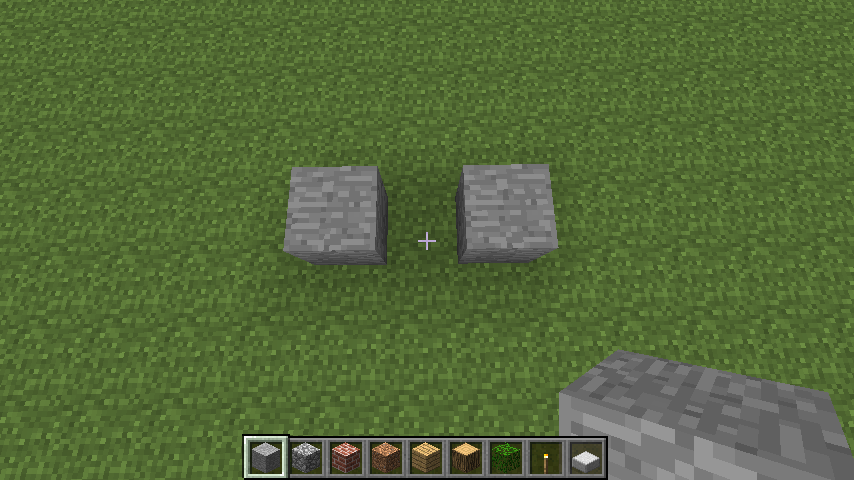 Then, add some redstone dust.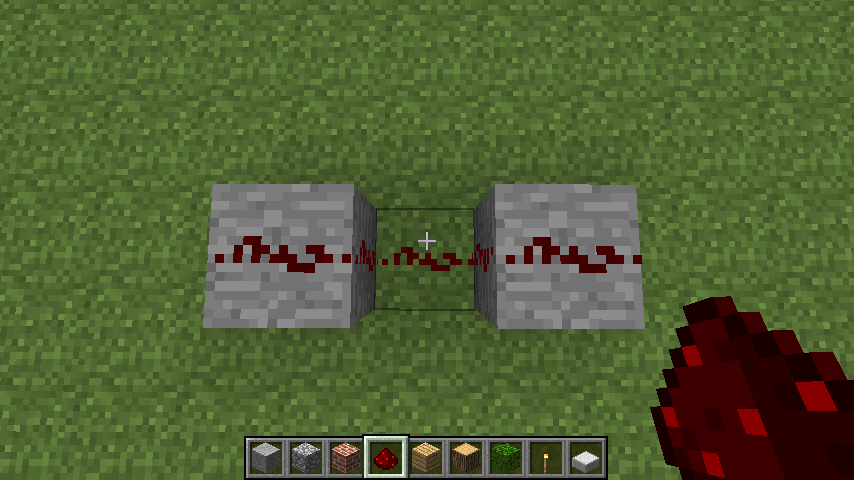 Now, add some redstone torches like this.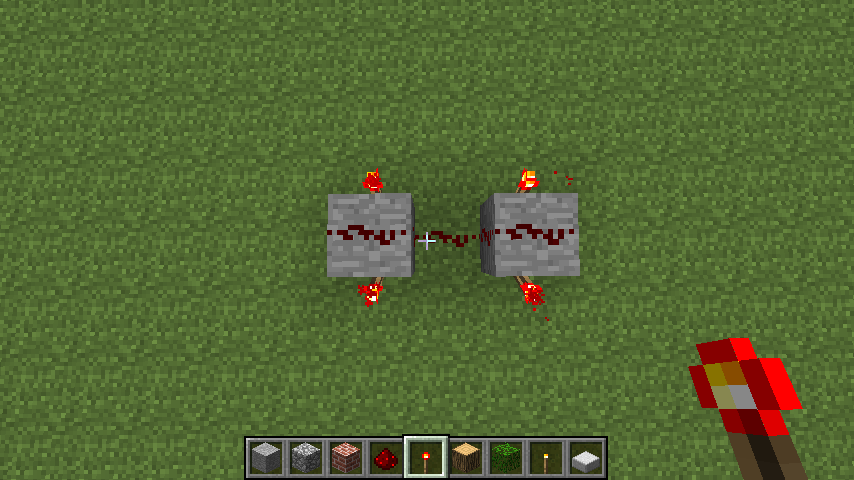 Now, connect the torches with some redstone dust like this: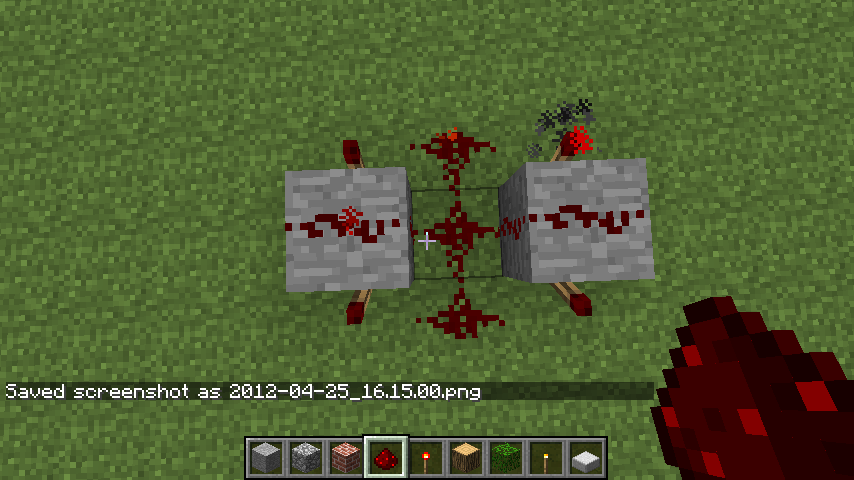 The redstone wire should begin blinking on and off. This is what you want. Now to control the signal, plunk a lever down: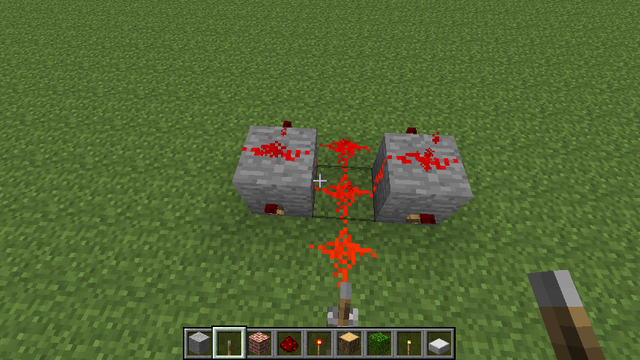 Now, the lever is turned off. The redstone current is static.
We have now finished creating the redstone pulsar. Now, we need to hook it up to the dispenser.
2. Add The Dispenser
Before adding a dispenser, we need the add a redstone repeater. This is how you do it: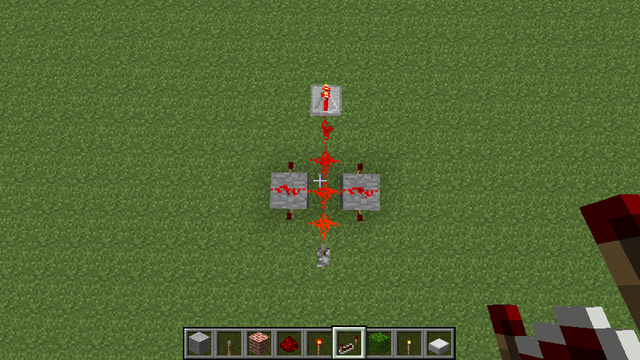 Now hook up a dispenser to the repeater and put some arrows in it and you'll have an automatic dispenser with a good firing rate.
Here is the finished result:
You'll notice that I added two more dispensers to the system in the video. This is why I added a redstone repeater, so you could extend the system. You can also use this system in survival mode to spawn lots of chickens if you have lots of eggs. But use your resources wisely, arrows are gone fast!
And here is the map download: https://dl.dropbox.c...penser.zip?dl=1
The world is called Automatic Tut. It was created in Minecraft 1.2.5.