bdew
Curse Premium

Redstone Miner
Posts:

519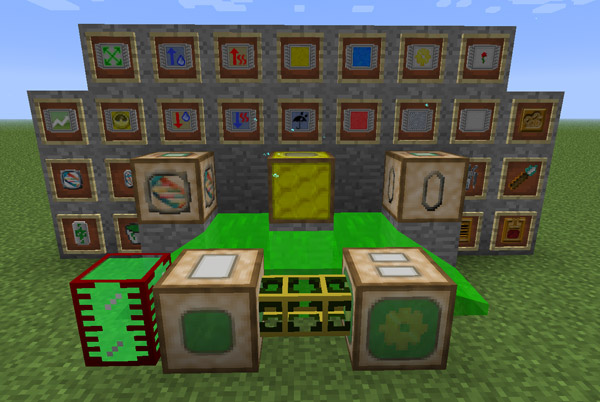 Features
Downloads and Documentation on my site
Changes - 1.1.3
Added a public API
Added import/eject covers
Added sanity check for buggy mutations when placing an apiary
For older versions see the
changelog
.
Spotlights
1.1 update spotlight by SilverContrail
Old Spotlight for 1.0 by SilverContrail
Requirements
Supported Mods
Configuration
I believe in the ultimate freedom of the end user, thus EVERYTHING in this mod is configurable. You can change most settings, and all recipes by copying gendustry-tuning.cfg and gendustry-recipes.cfg from the JAR (in assets/gendustry) to your config folder and editing them.
Note that you will need to manually update them for future versions, no automated merging of configuration is possible.
Documentation of the format is a WIP, but it should mostly be understandable

License
The mod is licensed under the MMPL-1.0, the source code is available on GitHub.
Yes this means you have permission to add it to any public or private mod pack without asking.