MrMeep_x3
Iron Miner
Posts:

309

Minecraft:

iTouch27

Xbox:

Nope :/
MrMeep_x3's Shaders v05.0 Preview 1
Warning: Links are currently down, I don't have time to fix them right now, but you can access all the packs in my mediafire archive!

Link:
https://www.mediafire.com/folder/5dmf2lkcwk55c/Shaders
..
DeDelner helped me a lot with this shaderpack. Without him, my shaderpack wouldn't look like as good as it looks now. Link to his Shaderpack:
http://www.minecraft...date-is-coming/
The Shader is based on Chocapic13's Shaderpack!
His WIP folder:
http://www.mediafire...scf/WIP_shaders
Scroll down for Downloads

You need to install the GLSL Shaders (Karyonix) first to use this Shaderpack!
Sonic Ether's Unbelievable Shaders:
http://www.minecraft...sl-shaders-mod/
GLSL Shaders updated by Karyonix:
http://www.minecraft...ed-by-karyonix/
Original GLSL Shaders by Daxnitro:
http://www.minecraft...adows-and-more/
Screenshots:
v01.0:
v02.0 RC2:
v02.0 RC3:
v02.0 Release:
v03.0 RC1:
v03.0 RC5:
v03.0 Release:
v04.0 RC1:
v04.0 RC2 (Extreme):
v04.0 RC3: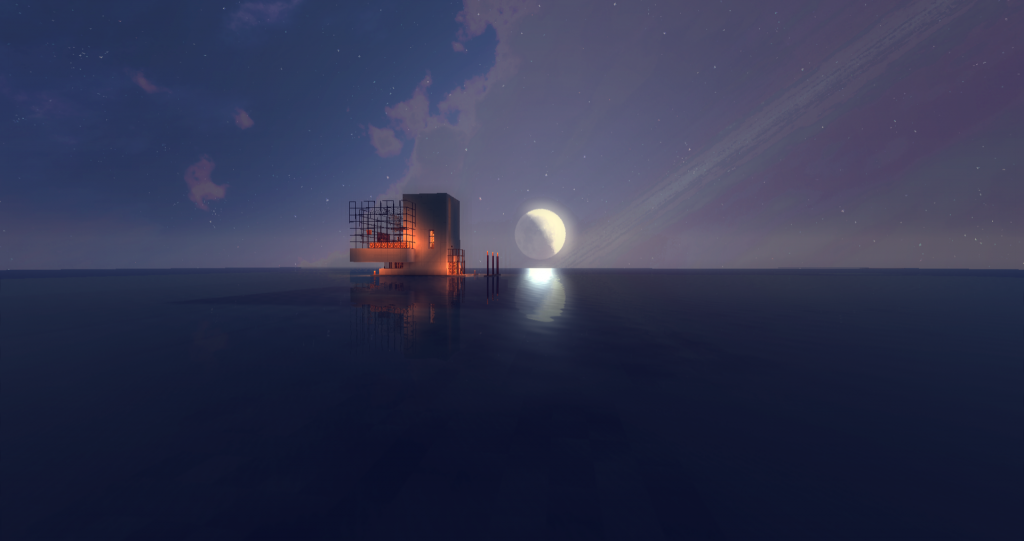 v04.0 RC4: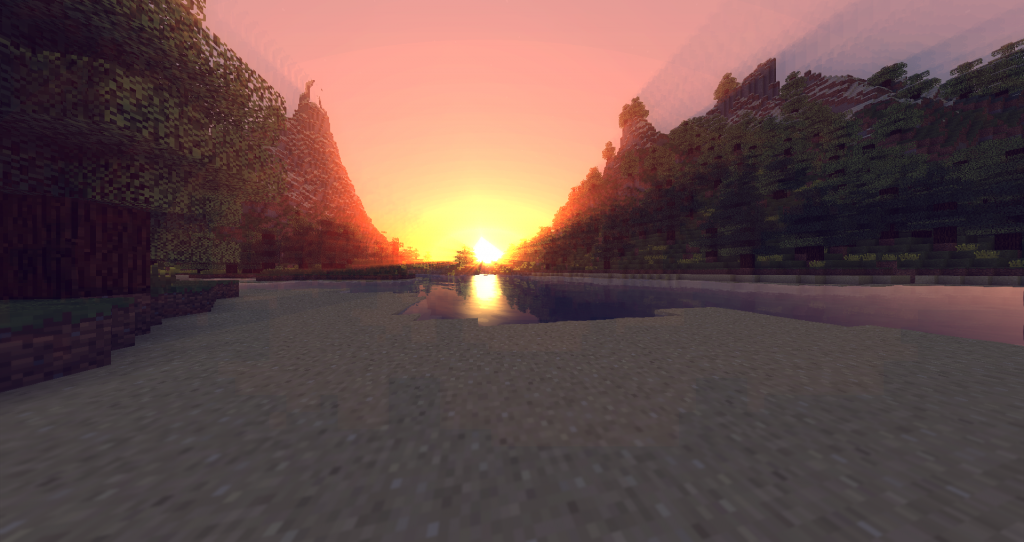 v05.0 Preview 1:
Chocapic's v4.10 Beta edited by MrMeep:
Changelog:
Sorry, the changelog for older versions just went poof and bugged away. sorry.

v05.0 Preview 1:
-updated the Shaderpack to Chocapic's v04.0 (Shader is now based on v04.0)
Chocapic's v4.10 Beta edited by MrMeep:
-based on Chocapic's v4.10 beta
-vintage colours, edited some other small things
Warning:
This shaderpack
is not meant for normal gameplay, I just modified it because I think it would cool in Cinematics, sure, you can use this for normal gameplay if you want to.

Videos:
Review and Cinematic by LLNox (Thanks!):
https://www.youtube.com/watch?v=uQV39chO31g
I maybe will post news on my YouTube Channel!
http://www.youtube.com/user/MrMeep27
Information(s): This Shader is developed on a nVidia GeForce GTX 680. Sorry if there are Bugs for AMD!
No, this shader is not based on SEUS

!
(FOR v01.0) If you want more Shadow - Distance, go into composite.fsh and change in Line 8''05.0'' to ''50.0''! (The shadow of your character looks a bit strange if you do this.)
(FOR v02.0 RC3 - v02.0 Release) If the Max. Bloom version is too bright for you just use the Low Bloom/No Bloom version!
(FOR v03.0 RC1 +) You can edit the bloom much more easy now. Just change in final.fsh in line 23 the number behind
''#define BLOOM_AMOUNT''. For example change 6 to 2.
Note: The links to v03.0 RC2 - RC4 will be posted on Page 9-10. They don't have the ''instgram look'' and they are not really finished.
If you have questions, just post a comment or send me a pm!

Downloads:
!! Links are down, here's my Mediafire profile, where you can download many versions of this shaderpack:
https://www.mediafire.com/#5dmf2lkcwk55c
Special Thanks to:

ItsMagicMelon -

Stealing my Shaderpack and even using my Screenshots to show off ''his'' Shaderpack. (v03.0 RC1)
Last edited by
MrMeep_x3
: 12/13/2014 4:29:08 PM
http://www.minecraftforum.net/topic/1927168-152-164-mrmeep-x3s-shaders-the-cats-shaderpack/#entry23759661
" target="" data-ensure-absolute>