4Koen

404: Member Not Found
Join Date:

1/26/2011

Posts:

407

Member Details
Theres little Kingdom Hearts themes.
So I am making my own contributions. Feel free to add your own skins.
Complete Set Download
http://www.mediafire.com/?x5swy3zob09am9v
Xion - No.i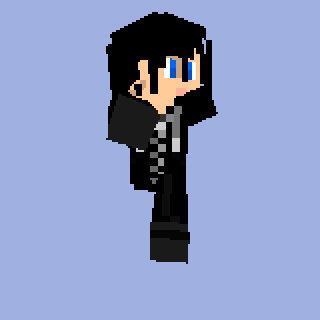 Note: In the preview shows the shadows of the hair but I removed for an "Part Add-On"
Roxas - XIII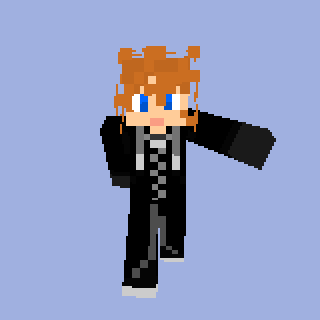 Larxene - XII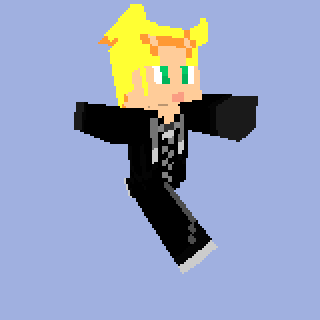 Marluxia - XI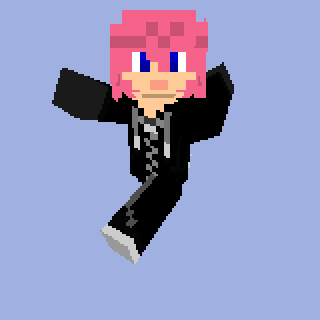 Luxord - X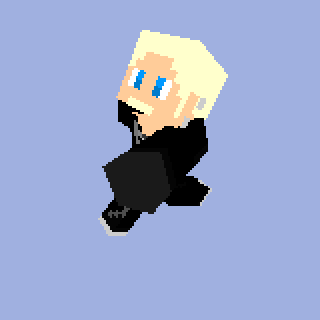 Demyx - IX

Axel - VIII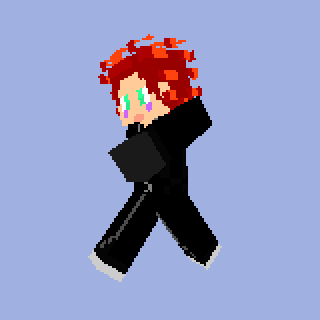 Saix - VII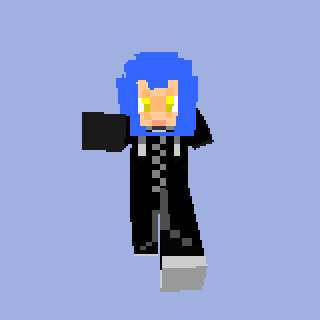 Zexion - VI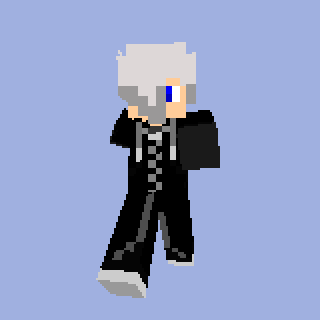 Note: the grey haired version is how he looks in 3D, but in pictures he tends to have ligh blue hair, so I made both.
Lexaeus - V

Vexen - IV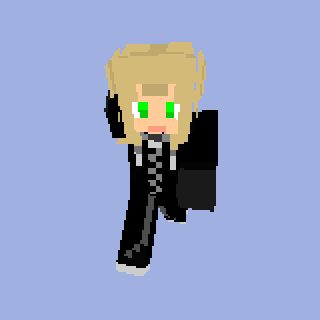 Xaldin - III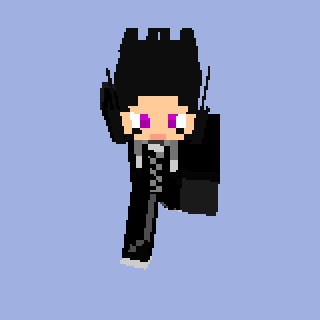 Xigbar - II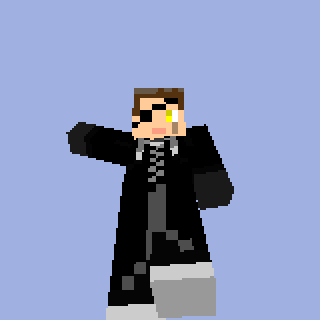 Xemnas - I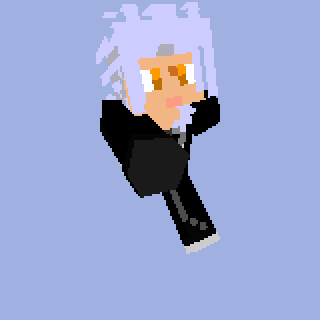 OrgXIII Faceless - ???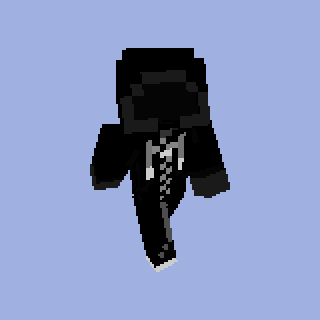 Lots of time they appear with out their faces showing, so I made one to.
[Part] OrgXIII Cloak
Now you can make your characthers part of the OrganizaitionXIII, or make the rest of the organization appear with their hoods on.
Sora KH2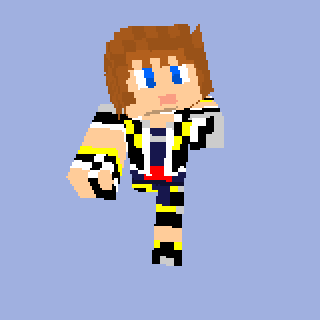 Leon KH2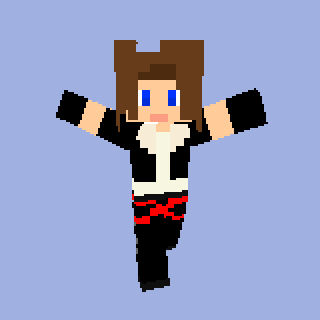 Heartless Section
NeoShadow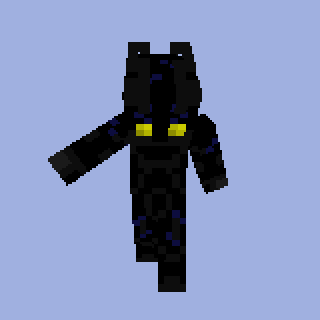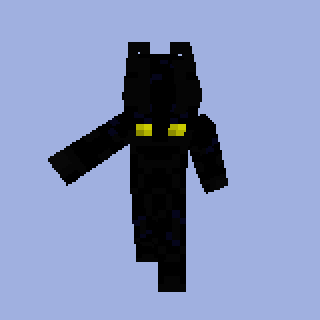 The first one has ligther feature lines, while the second one has darker feature line.
Soldier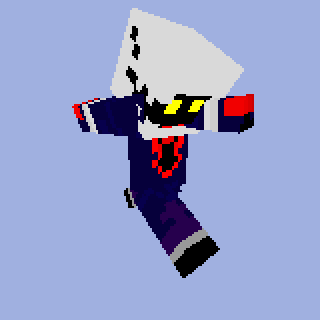 White Mushroom/Black Fungus/Rare Truffle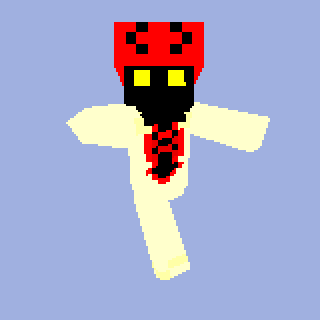 Added only 1 preview since their basicly the same with a Palete Swap
Bouncywild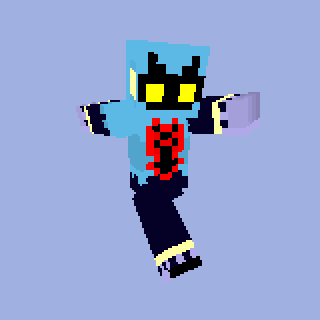 Pirate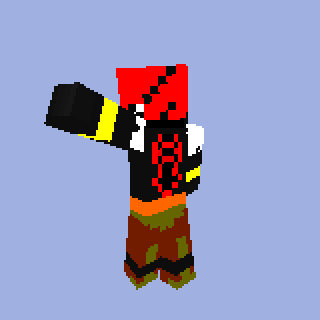 Defender

Bouncywild

Bandit
Air Soldier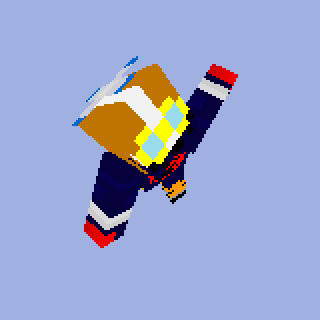 Air Pirate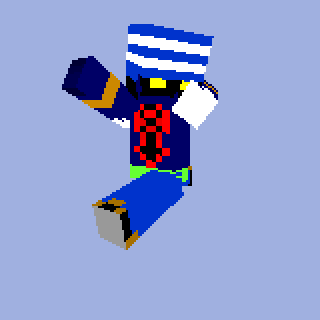 Darkside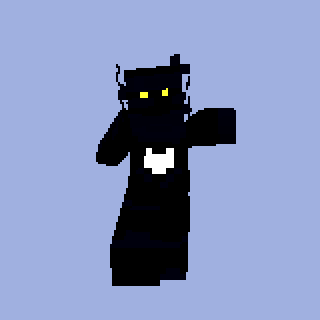 Cant use invisible pixels, so I instead made the middle white
Gargoyle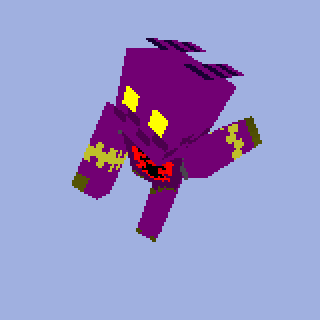 Guard Armor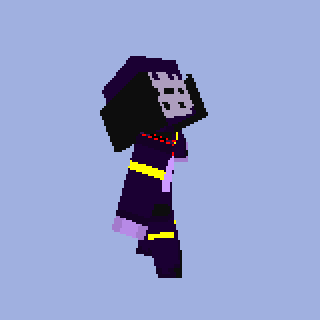 Opposite Armor
Lance Soldier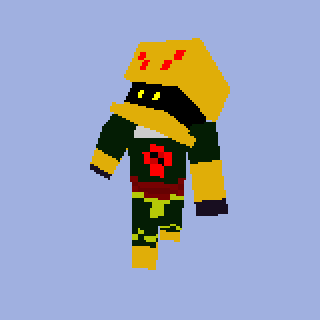 NightWalker
SearchGhost

Wight Knight

I made all of this using "Kingdom Hearts 358/2Days" "Kingdom Hearts" and "Kingdom Hearts II" as models.
Last edited by
4Koen
: Aug 19, 2013