creatorLabs

Out of the Water
Join Date:

6/15/2017

Posts:

4

Member Details
Description:
3D CreatorCraft is a 3D resourcepack for Minecraft 1.9 and above (1.9-1.12).
In the resourcepack many blocks have 3D addons, which make them seem more naturalistic. For example cobblestone: its texture has a structure that allows you to add more polygons to it. Whereas dirt does not have it. So cobblestone has a changed 3D model with more detail in it, whereas dirt has a flat 3D model.
Every item in the resourcepack has its own 3D model. Through this the game gets a far more intensive experience.
The textures for the blocks and items are made in the default style, but are much more smoother and look like they have a higher resolution, although they have the same resolution as the Default resourcepack (16x16).
The resourcepack tries to make a balance between 3D models and details and a nice and smooth performance.
Of course the resourcepack is not already perfect. That is why there will be plenty of updates, that will improve the resourcepack even more. That is why you should stay tuned and subscribe to my profile.
And if you have any suggestions or find a bug, please let me know. Maybe your idea also finds a place in this resourcepack.

Download 3D CreatorCraft:
Use this link to download the resourcepack...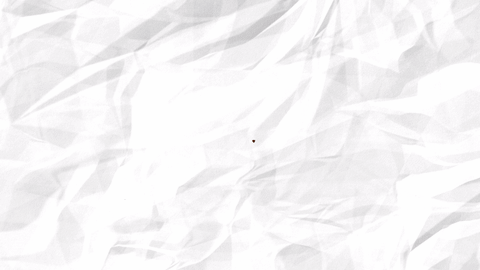 Addons
Addons are experimental features that are not in the main pack due to suffering performance or other aspects...
3D Leaves Addon
Click here to download the addon...
Note: The main pack (CreatorCraft) must be used... Otherwise the Addon won't work.
When you use an Addon, your resourcepack settings should look like this:


In other words: the Addon needs to be on top of the main resourcepack. That's why its called add-on. Makes sense right?

Troubleshooting
If you have any performance issues or you just want a better performance, maybe these tips can help you.

When using Optifine, you should definitely turn off dynamic lights. (options > video settings > dynamic lights: off)
The problem is that, it can get very laggy when your Computer needs to process how a big model needs to be lit.
If you use Optifine and you see any texture bugs, it might help when you turn off connected textures. (options > video settings > quality > connected textures: off).

You see light bugs, when you you are using shaders? Shaders are not really recommended to use with this resourcepack. Many shaders can not handle 3D models. And it can get very laggy.

If you have other problems, please let me know in the comments.

Screenshots: