yutub34

Carpenter
Join Date:

10/16/2011

Posts:

44

Minecraft:

Yutub34

Member Details
CobraCraft
16x pack
I need some1 to make a video! Please contact me if you can!
I made this pack because the original minecraft textures are pretty boring. This pack looks more realistic than the original minecraft textures. The pack is smooth and comfortable to use. It is a blend of old and new textures. Especially blocks triggered by redstone has a new and modern look. Things that belong in nature, naturally, has a very soft and natural look.
There is a x32 version of it! Check it here!
Download:
v2.0.0: [Click here]
INSTALL:
No patcher needed*
1. Download
2. Find the texture pack folder in .minecraft
3. Paste the zip inside it
4. Enjoy your game!
* If you want HD water, use McPatcher or optifine
Change log:
v1.00: Added textures
v1.10: Fixed some terrain bugs
v1.20: Changed cobblestone textures
v1.25: Updated to 1.5 [will work with 1.4.7]
v2.0.0: Created a x32 version. Fixed dirt bug!!! I'm sorry for that.
Pictures: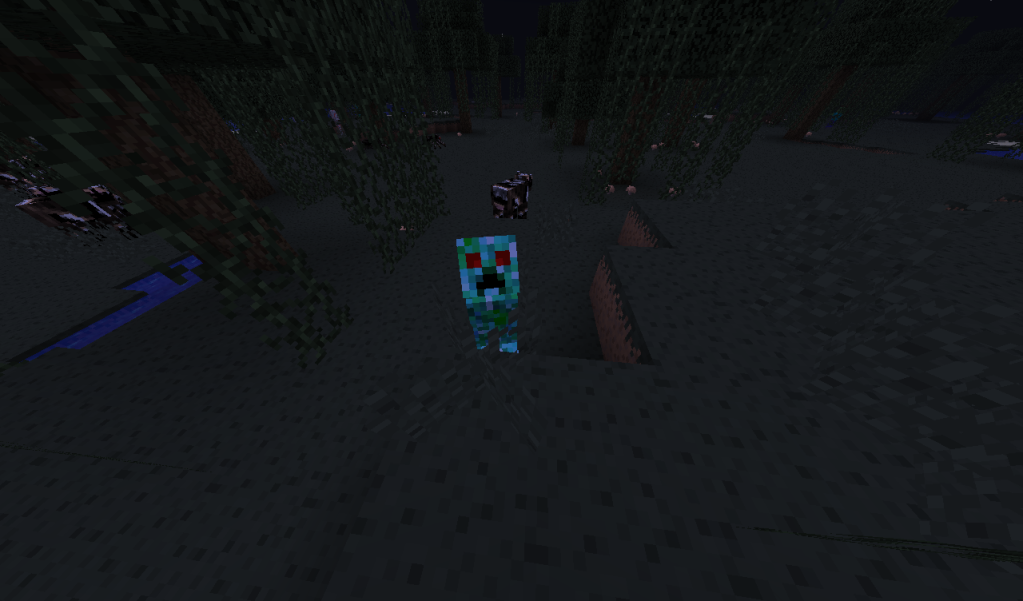 © Copyright info:
This document is Copyright ©(2012) of (hereafter referred to as "The Owner") and is the intellectual property of The Owner. Only Minecraftforum.net, planetminecraft.com and mcmodcenter.net is able to host any of The Owner's material without the consent of The Owner. It may not be placed on any other web site or otherwise distributed publicly without advance written permission. (Electronic mail is acceptable as long as you wait for a response.) If you mirror this mod page or anything The Owner has made on any other site, The Owner may seek damages through a lawsuit.
Last edited by
yutub34
: Jan 22, 2013
ModernGameCraft