Awesomeristic
The Meaning of Life, the Universe, and Everything.
Join Date:

4/1/2011

Posts:

57

Minecraft:

Awesomeristic

PSN:

Awesomeristic

Member Details
Virtual Reality
+Aether Support(Almost...)
By: Awesomeristic
BOLD RED DISCLAIMER: Some textures were edited from AcidicTaco's Virtual Reality Texture Pack, and a few teeny tiny bits were edited from the Painterly Pack, some textures were also derived from the Faithful Texture pack, only the items, though.
About:
Virtual Reality is a texture pack that was originally done by AcidicTaco. It changes the look of Minecraft to be a sort of Matrix-y world with a very simplistic look. Do not have this texture pack on for long periods or time. It's decretive only and isn't suppose to be used for a long-term texture pack.
Where You Can Help:
You can literally help with anything. I'm really bad at the item, mob, and armour textures, so if you'd like to help just say so.
Update Status:
11/21/12
- No updates yet. Just posted.



What is To Come:


-Download link xD
-More Mob Skins
-Make block textures for some of the newest blocks
-Item retextures
-Add animations to lava and water



Screenshots:
Ores. Gold, iron, coal, lapis lazuli, diamond, redstone, and emerald.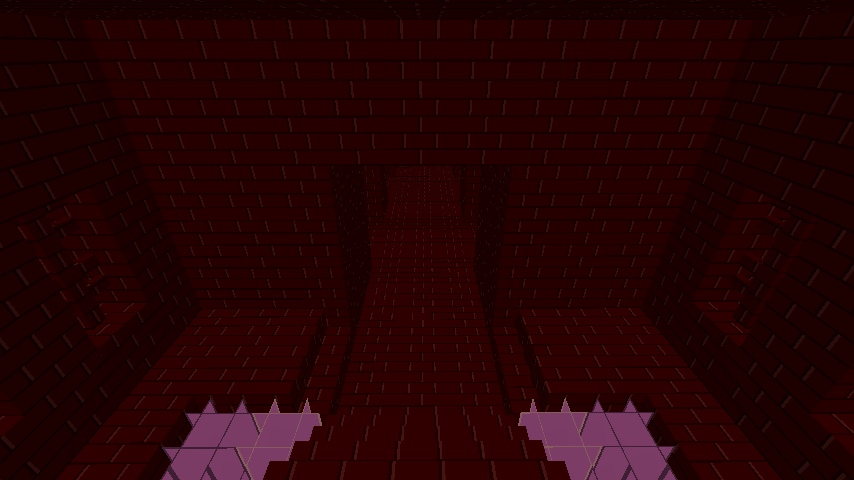 Dat Nether Fortess. And dat untextured Nether Wart.
What a pretty man-made pond.
In the jungle, the mighty jungle....
DOWNLOAD


COMING SOON



Support The Pack!




[URL=http://www.minecraftforum.net/topic/1573352-32x14x-virtual-reality-wip/][img]http://i1139.photobucket.com/albums/n551/Roguekilljoy/Future55656.jpg[/img][/URL]
Banner by: Roguekilljoy
[URL=http://www.minecraftforum.net/topic/1573352-32x14x-virtual-reality-wip/][img]http://img688.imageshack.us/img688/5471/virtualreality.png[/img][/URL]
Banner by: TheFiftyniner