RedArmy_BushMan

Tree Puncher
Location:

Gallifrey

Join Date:

1/11/2012

Posts:

19

Minecraft:

RedArmy_BushMan

Member Details
RedArmy_BushMan's Tech Craft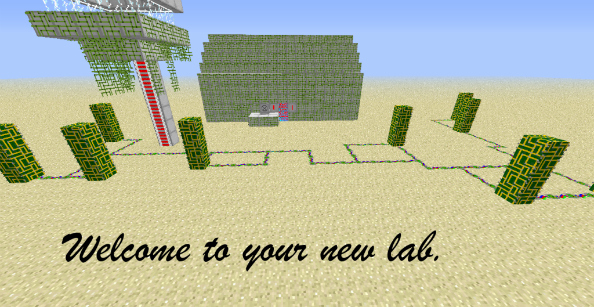 Designed to give creations a more technological feel. Book shelves are now computer screens with a download, wool has electrical current grids on them, redstone is now actual wires, and much more.
Screenshots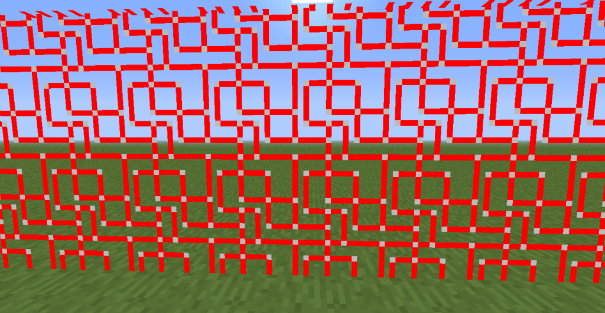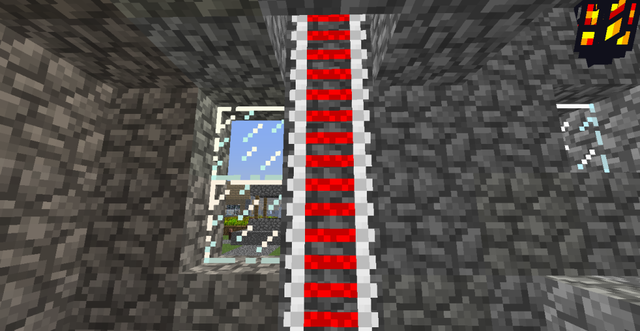 License:
This document is Copyright ©(2012) (Nicolo V Dannemiller) (RedArmy_BushMan) and is the intellectual property of the author. It may be not be reproduced under any circumstances except for personal, private use as long as it remains in its unaltered, unedited form. It may not be placed on any web site or otherwise distributed publicly without advance written permission. Use of this mod on any other website or as a part of any public display is strictly prohibited, and a violation of copyright.
NikolaiTheEpicGenius: Creator of the More Explosives Mod. He helped me whenever I had a question about everything besides the actual texturing.
Additionally:
If people like this pack I will definitely keep updating it and possibly try to make a 32X32
"When you have to kill a man, it costs nothing to be polite" "Never interrupt me when I'm trying to interrupt you." ~Winston Churchill