Tarielen
Carpenter
Location:

Join Date:

4/11/2011

Posts:

64

Member Details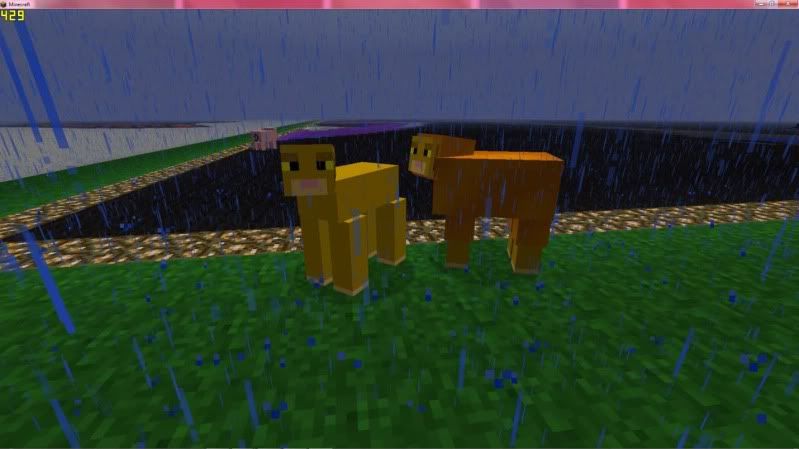 Been working on this and think I'm ready to release Tarielen's Disney Mobs V1.0 finally.
List:
Spider = Ursula from the Little Mermaid
Zombie = Jafar from Aladdin
Skeleton = Cruela DeVille from 101 Dalmatians
Creeper = Maleficent from Sleeping Beauty
Pig = Ham from Toy Story
Sheep = Simba from the Lion King
Chicken = Donald Duck from Disney Franchise
Cow = Bambi from Bambi
Wild Wolf = Tramp from Lady and the Tramp
Tame Wolf = Pongo from 101 Dalmatians
Angry Wolf = Scar from the Lion King
Sadly, I have no idea where to start to convert sound files so it's all still default on that end.
For the rest of the mobs I'm needing some ideas on which characters to do, I'm thinking possibly Hades from Hercules to do for PigZombie but haven't started yet.
Let me know what you think!
Tarielen's Disney Mob Pack