BURNOUT

Tree Puncher
Join Date:

10/31/2011

Posts:

14

Member Details
Minecraft Skin Editor. Easiest Way To Make Your Own Minecraft Skin! Requires 0 Experiences with Editing!
***UPDATED WITH NEW SKIN SAMPLES + more***
Made by Michael Swain
DOWNLOAD
:
http://adf.ly/3VR5Z
Sample Skins (Made By Others):




Zelda, Halo, Knight and Detective Skin. To Download them, just right click the image you want ABOVE and select "save image as..." choose PNG format.
: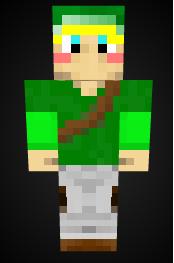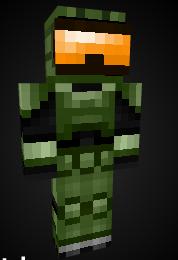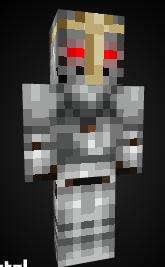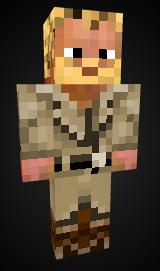 Screen Shots: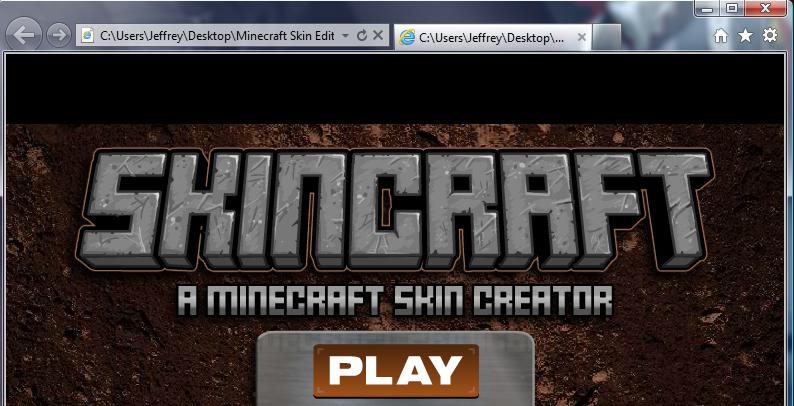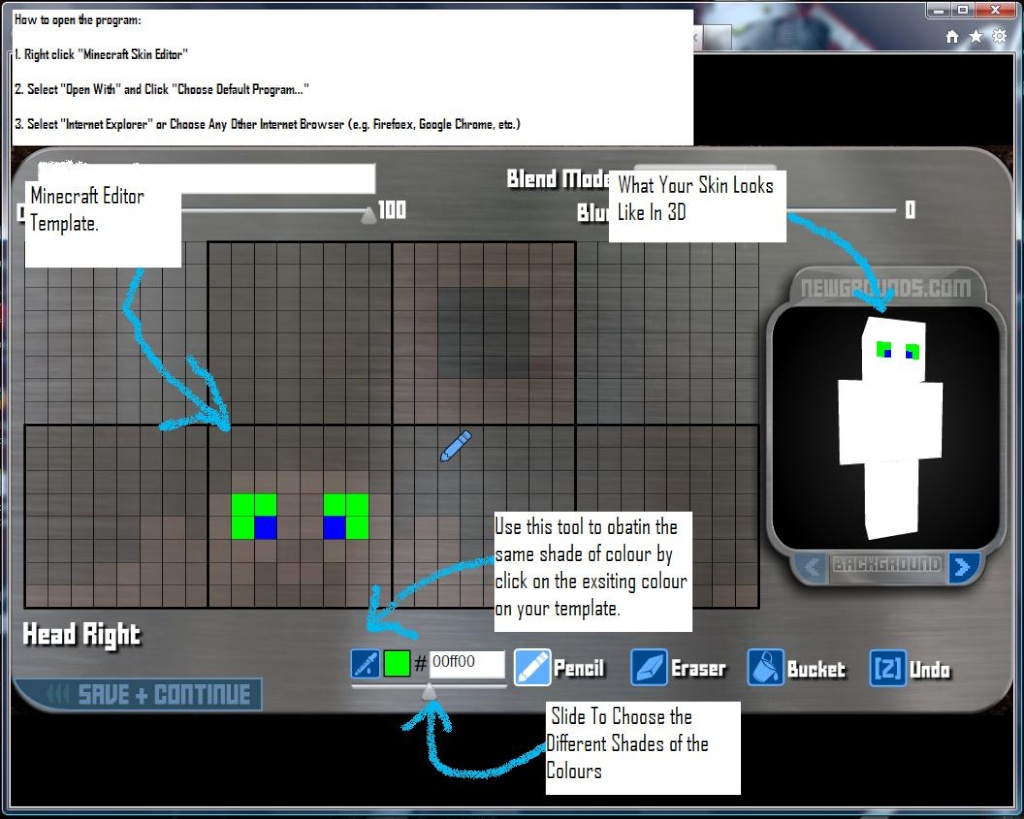 How to open the program:
1. Right click "Minecraft Skin Editor"
2. Select "Open With" and Click "Choose Default Program..."
3. Select "Internet Explorer" or Choose Any Other Internet Browser (e.g. Firefoex, Google Chrome, etc.)
***NOTE: WHEN YOU'RE MAKING YOUR OWN MINECRAFT SKIN AND YOU'RE NOT FINISH WITH THE SKIN AND YOU WANT TO EXIT THE PROGRAM, MAKE SURE YOU EXPORT YOUR SKIN AND SAVE IT ON YOUR COMPUTER FIRST AS A TXT (Text)File OR ELSE IT WOULD BE GONE. WHEN YOU WANT TO FINISH IT, YOU CAN ALWAYS LOAD THAT FILE LATER.***
About the program:
You can start you own skin with a "Blank Template" and you literally colour in grid by grid. If you
don't like the defaul colours, you may make your own colours. The program lets you edit the skin part by
part (e.g. head, body, arms, etc.) Remeber to save each time you finish a part! Also when you are done,
export your skin as a png (image) file.
How to use your own skin:

1. Rename your image and call it "char" (without the quotation marks)
2. Find your ".minecraft" folder. This is located in the "%appdata%" section which you can search for it on your PC.
3. Inside the ".minecraft" folder, find the folder call "bin."
4. Open the "bin" folder and open the "minecraft.jar" file with winrar.
5. Inside the "minecraft.jar" file, go into the "mob" folder.
6. Inside the "mob" folder, find and delete the default "char.png" using the winrar section.
7. Drag your "char" image into this folder and you're done!
CONGRATULATIONS! YOU HAVE MADE AND USE YOUR OWN MINECRAFT SKIN! YOU DESERVE A COOKIE...?

Extra Info:
1. Yes there's an online version at Newgrounds.
2. The downloaded version is much better because there are NO ADS, NO SPAMS, NO LAG and you CAN USE IT OUT INTERNET SERVICE. Also, if the game for whatever reason is removed, you can have a copy of it which is only like 11mb file.
3. There's no installation require and it's fast because you can just lauch it from your desktop.
4. You can adjust the size of the screen in how big you wanted. Guarantees no errors and at least 10x faster than the online version.
5. The skins you make are private (unless you decide to share) so no one can use your skin unless you release them. :biggrin.gif:
My Coustomzed Texture pack + make your own
:
http://goo.gl/KIOou
Last edited by
BURNOUT
: Nov 6, 2011