CoCoChris929

Zombie Killer
Join Date:

4/1/2011

Posts:

160

Minecraft:

IisCoCo

Member Details
WW3 Craft v0.2 [1.8.1]
ww3 craft is a wip mod that me and my friend are working on that adds a new dimension that is based in the future to WW3. It bases its weapons off today's weapons so you should be able to recognize the guns and ammo for the guns.
looking for a mod review for 0.2!!

Working on: (

= done,

= working on,

= not started
)
Guns =

Dimension =

Cities =

NPCs =

Vehicles =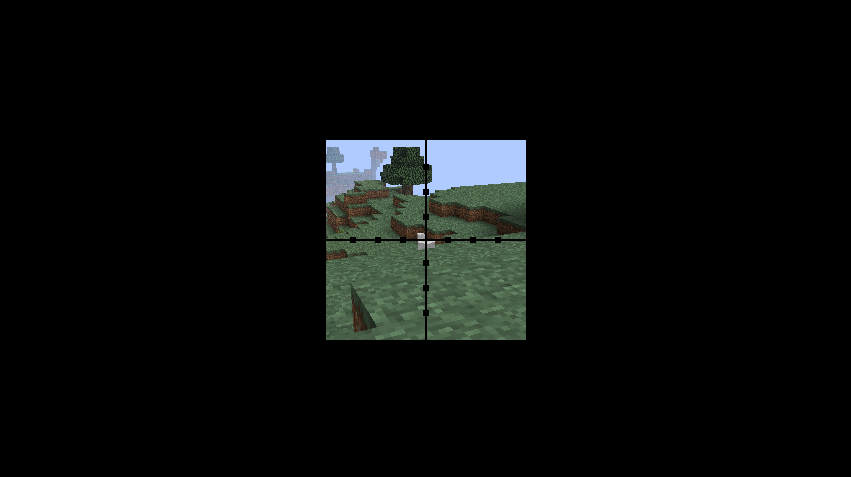 yes the scope is square... BUT ITS MINECRAFT XD
Videos: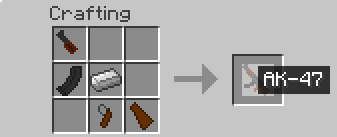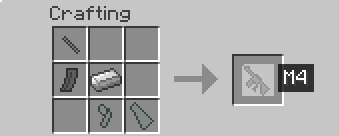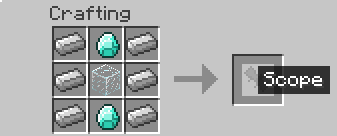 Gun Info:
Right click to fire.
Right click once out of ammo to reload (going to change to the "R" key soon).
If your using a sniper hold shift to ADS (Aim Down Sights)
The Sniper is one hit kill if your holding shift. if not... its 2 hits. Let me know if you want this to change.
Ammo Usage:
M4: STANAG 30rd
M107: M107 mag
AK47: AK47Mag
Revolver: Bullets
Known Bugs:

if you have a sniper anywhere on your hot-bar you can view the scope by holding shift

Download:
Requires ModLoader
Download v0.2
older downloads
Installation:

1. delete META-INF folder in your minecraft.jar
2. install ModLoader.
3. open WW3Craftv0.1/WW3Craftv0.2
4. drag all of the files into your minecraft.jar
5. shoot stuff

Change Log:

v0.2 added M4, AK47, M107 and magazines for the guns.

v0.1 first release

Banners:

http://www.minecraftforum.net/topic/745204-wip-ww3-craft/page__p__9715611__fromsearch__1#entry9715611