valliant12
Zombie Killer
Location:

Australia

Join Date:

2/12/2011

Posts:

245

Minecraft:

valliant12

Member Details
Now, you've just landed in your flat mushroom-biome Mystcraft age. HOORAY! Time to place down your linkbook and stand.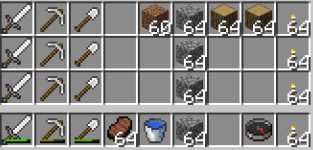 Except for one slight problem...you forgot your linking book to the Overworld!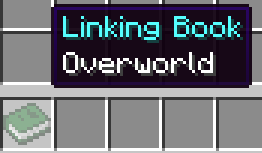 Do not fret. I have a way to get back to the Overworld. First you'll need a program that can edit .dat files. I recommend
NBTExplorer
as it is the program used in this guide.
NBTEdit
, what NBTExplorer is based off, is also an excellent choice and should work with this guide as well. Also hack if you have
SPC
,
NEI
,
TMI
, etc. installed, yourself a linkbook.
Once the program's downloaded open the ZIP with an archiving tool such as 7zip or WinRAR (I recommend 7zip because it doesn't have annoying windows that pop up when you use it) and copy the files to their own folder. Then open the program.
Now, if the program can't find your .minecraft or the location is wrong you'll need to tell it where to look. To do that, click
File > Open Folder
and
locate the saves folder. For instance, mine is "C:\MultiMC\instances\Modded\.minecraft\saves". Expand the folder with your world name then
level.dat > Data > Player > Inventory.
You will see a lot of "4 entries" and hopefully some saying "5 entries" or higher. Open the one(s) saying "5 entries"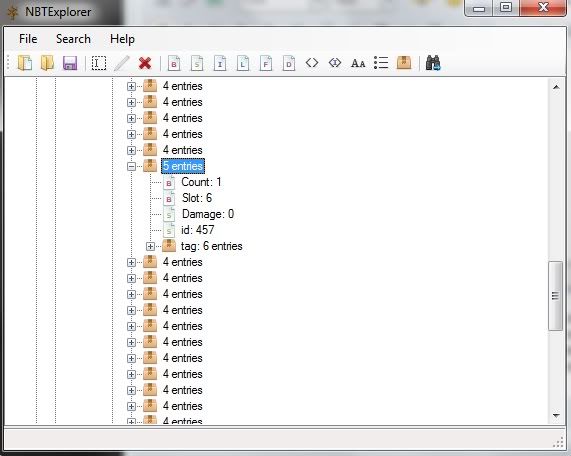 The one(s) that say
id: 457
like in the picture above are the ones we want. Open the
tag
folder and double-click
AgeUID
. Change it to 0. If you want, you can also change the name to Overworld or something else. Now click save, fire up Minecraft and use that book to return home. I hope you had a compass with you!
---
Thanks for reading! This was my first guide so do comment about how it could be improved, and PLEASE tell if it worked for you - it did for me but I may have missed something or just got lucky.
"Do not turn this invitation down. It has been said that petting the tummy of a kitten is like frolicking in the back hair of an angle" - theoatmeal.com