yuricraft
Tree Puncher
Join Date:

7/9/2012

Posts:

29

Minecraft:

yurinotdead

Member Details
This little mod adds some things from the Lego Ninjago TV series.
Featurs:
#Weapons-Done
##Shuriken-Done
##Nunchaku-Done
##The Sword Of Fire-Done
##The Scythe Of Quake-Done
##The Shuriken of Ice-Done
##The Nunchaks of Lightning-Done
##The Mega Weapon-Done
#Mobs-Not started

Crafting Recipes:
Nunchaku:
Shurikens: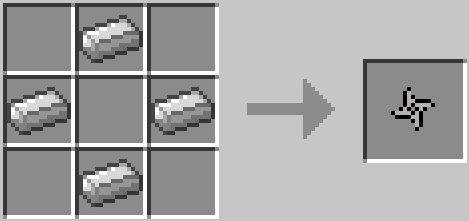 The Sword of Fire:
The Shurikens of Ice:
The Scythe of Quakes:
The Nunchaks of Lightning:
The Mega Weapon: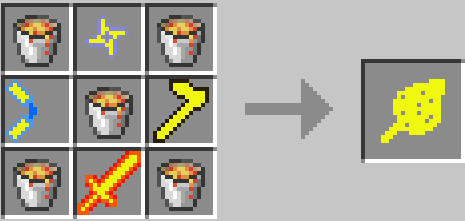 How to install:
For windows XP:
1.Open Start menu
2.Click On Run...
3.Type %appdata% with the % and hit Enter
4.Find a Folder named .minecraft and open it
5.Open bin folder
6.open with winrar the minecraft.jar file
7.Delete META-INF
8.Install ModLoader(To do that download ModLoader and place all The files from the winrar archive to The minecraft.jar)
9.Place the files from the put into minecraft.jar folder in minecraft.jar
10.Have fun!

Download links
Earlier versions:
Credits and Thanks To:
yurinotdead(minecraft account, youtube channel)/yuricraft(minecraft forum account)-Programming,Textures(forever alone)
ENA(minecraft account)-the mod is his idea ,but all the rest is my
godeassassin13(minecraft account)-helped a little

I need an youtube Ninjago mod showcase.
if someone will do a showcase please send me
Sorry if my English is poor.