pigstar234
Tree Puncher
Join Date:

4/17/2012

Posts:

18

Member Details
The Ruby Mod For MC 1.4.7
Tools, Lamps, Fuel, And Food made with Rubies
VERY IMPORTANT: If you already have the Ruby Mod for MC 1.4.7 YOU NEED to update it to this current version. A serious bug was discovered that prevented ruby gems from appearing / working properly. To update, just download the current version and follow the installation instructions below
.
I was reading a while back that when people who play Minecraft for the first time see redstone, they sometimes think that it will give them rubies, not redstone. This mod allows people to have rubies in their Minecraft world.
Let's get started. Everything in this mod revolves around the ruby gem. To get a ruby gem you need to find ruby ore. Ruby ore is found deep underground(level 32 and below), and is quite rare. Up to 10 ores can spawn per vein.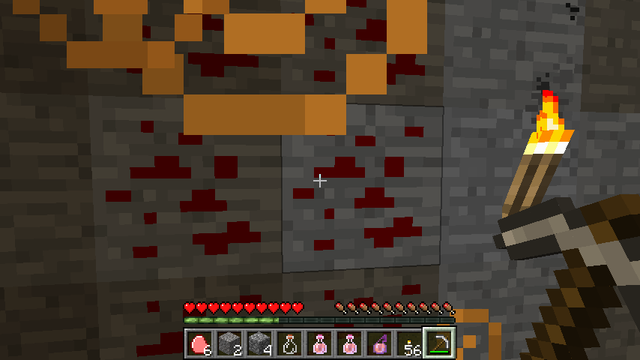 This ore can be mined with any tier of pickaxe. When you mine it it will drop a ruby gem: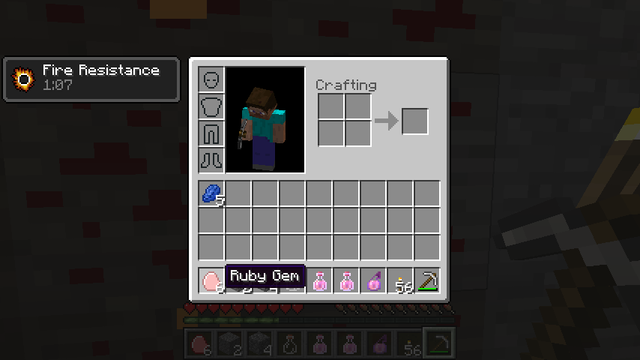 If you have a silk touch pickaxe, you can smelt the ruby ore into a gem.
You can make ruby tools: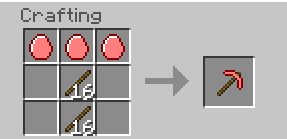 A Ruby Pickaxe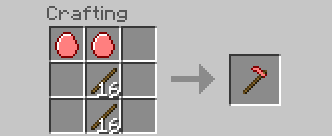 A Ruby Hoe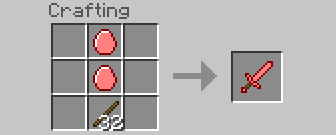 A Ruby Sword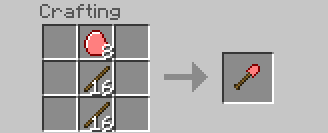 A Ruby Shovel / Spade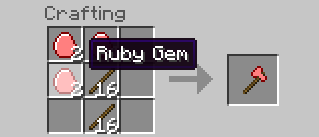 A Ruby Axe
These ruby tools are better than diamonds (they last longer). They also have more enchantability than gold tools.
You can create ruby coal to use as fuel in a furnace, and only that. Ruby coal can smelt many more items than coal. You craft ruby coal like this: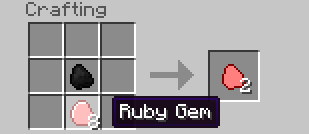 As you can see you get two ruby coal.
You can also make ruby blocks: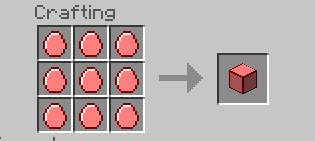 You can also make ruby melons: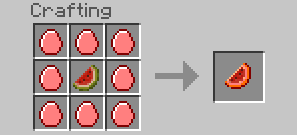 When eaten they heal 6 hunger. They can also be fed to wolves, but I have never tried that.
I have also added ruby armor: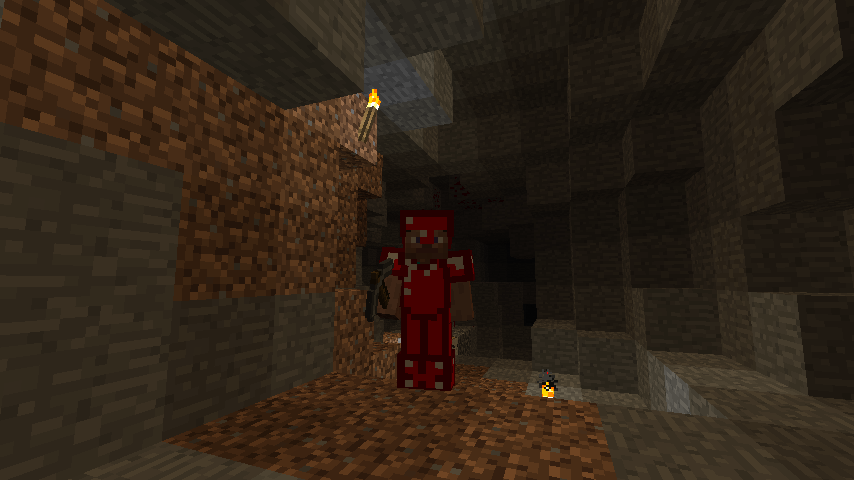 I suppose the texture isn't the best, but its alright. To craft the armor just use the regular armor recipe, but use ruby gems:
(Before the recipes I would like to let you know that the ruby gem icon below is what you will see in the actual mod. I didn't update the pictures above)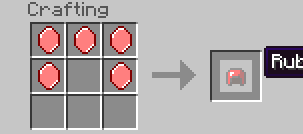 Ruby Helmet
Ruby Chestplate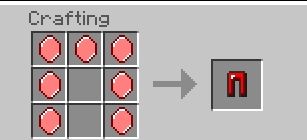 Ruby Leggings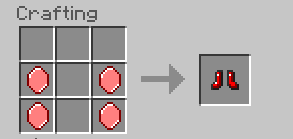 Ruby Boots
I've also added ruby lamps back into the mod: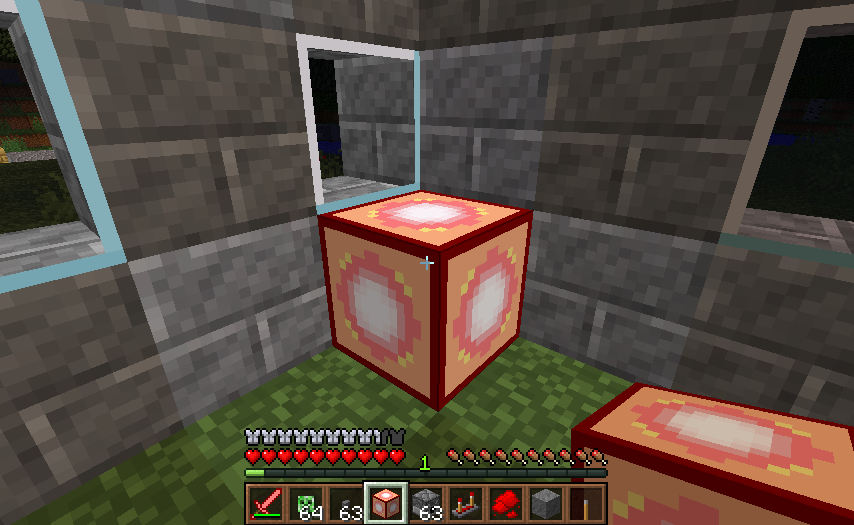 To craft a ruby lamp you need glowstone dust and ruby gems: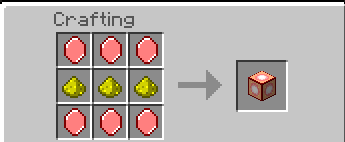 I think that's it for now!
Mod Spotlight by
skipdigity (
http://www.youtube.com/user/skipdigity
):
A few things have changed since he has done this mod spotlight:
*Ruby blocks no longer glow
*There is armor
*Ruby ore can only be found underground at level 32 or below
After a long period of inactivity, I have updated this mod to Minecraft 1.4.7! Everything is the same as it was in 1.3.2.
VERY IMPORTANT: If you already have the Ruby Mod for MC 1.4.7 YOU NEED to update it to this current version. A serious bug was discovered that prevented ruby gems from appearing / working properly. To update, just download the current version and follow the installation instructions below
.
DOWNLOAD: Click here to download the Ruby Mod For MC 1.4.7 - Requires ModLoader
NOTE: This modifies sv.class and uq.class - it may not be compatible with other mods
To install:
Install ModLoader (if you don't have it). Then, extract the downloaded zip. Drag these files into your minecraft.jar and delete Meta-inf if it exists.
TODO:
*(Possible) Add ruby TNT (crafting recipe out of TNT and ruby gems), makes a bigger explosion than regular TNT, and has less fuse time.
Feel free to distribute this mod, but link back to this forum thread.
You can include this mod in modpacks.
You can do a mod showcase on it.
I hope you like it :-)
Note about using Minecraft Forge: It would be possible to use Minecraft Forge for this mod so I wouldn't have to modify base classes. However, many people, including me have problems installing this mod so I will pass on using MC Forge. What is my problem? I drag all the class files into a clean minecraft.jar, and MC says it is missing a class that is clearly there. If you want me to make my mod compatible with yours by adding your tool / armor material I would be happy to do that, just post a reply to this thread.