zeldarocks899
Out of the Water
Location:

Lesmurdie

Join Date:

5/5/2011

Posts:

153

Minecraft:

zeldarocks800

Member Details
Hi,
This is my First mod so dont be too mean

Recipes & Items:
Herobrine Blood (Dropped by Herobrine)

Blood Crystal (Made With Herobrine Blood Will be used for Something Later)
Pictures: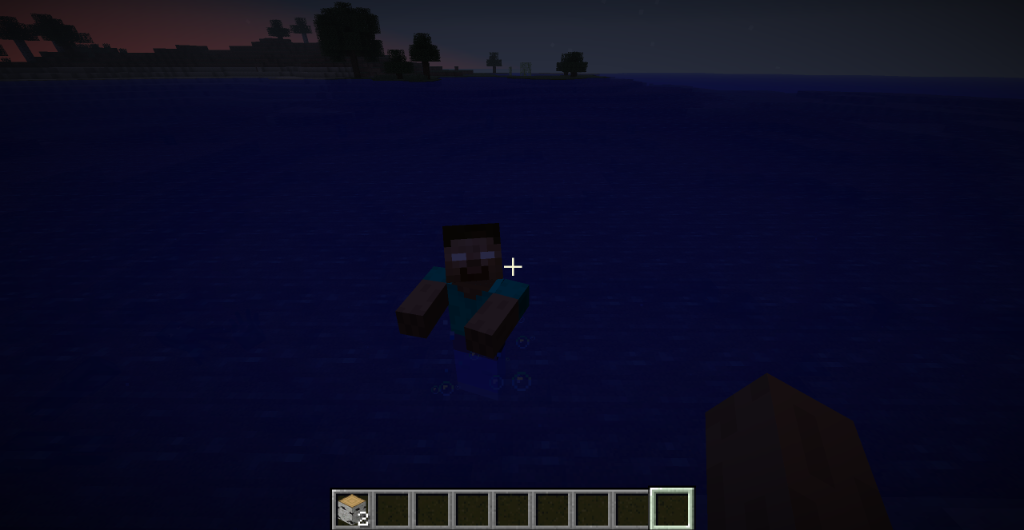 Herobrine Chasing Player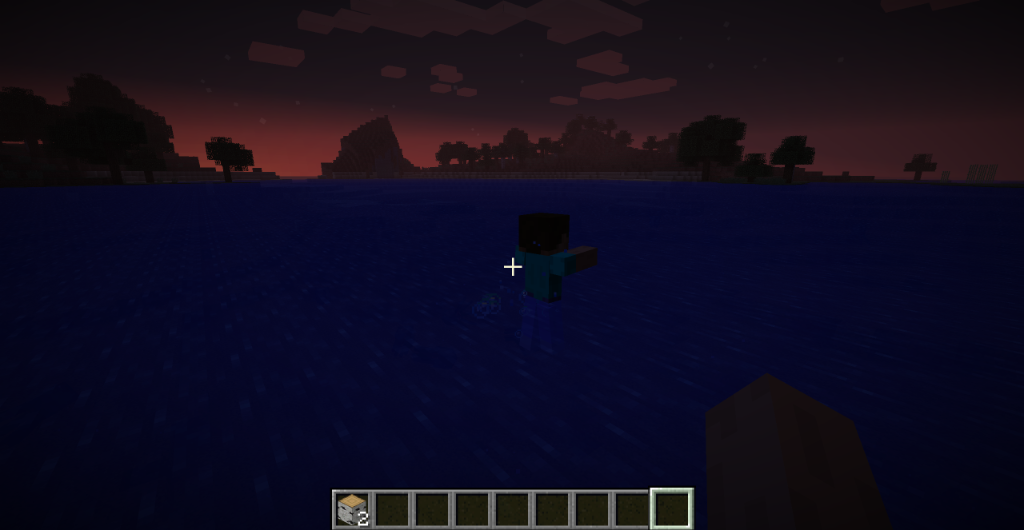 Herobrine Wandering
Videos:

PythonSoul:

To Do List:
- Make a Herobrine taming Wand 80%
- Make Herobrine Teleport to user (it used to be done but then i realised there was an error with it will fix ASAP) 0%
- Make Herobrine eggs (one of those eggs that is in creative mode) 50%
- Make Herobrine not burn 100%
Download
V1.8
Download
Requirements
How to Install:
1.Unzip minecraft.jar
2. Install Modloader
3.Delete META-INFO
4. Zip up Minecraft.jar
5.Put my mod in the mods folder
6.Enjoy!
Known Bugs:
V1.6:
A Large Group of Herobrine will spawn except 1
Update Log:
Version 1.7:
Changed blood and blood crystal textures
Version 1.6:
Fixed Herobrine not Dropping anything
Version 1.5:
Added Herobrine Blood And BloodCrystal
Fixed Herobrine Burning Problem
Fixed Herobrine Only Spawning At Night
Version 1.2:
fixed White herobrine Problem
Version 1.1:
Changed Sounds
Version 1.0:
First Version
Added mob herobrine
Credits
zeldarocks899 - Coder and Maker
UberPwns - Blood Crystal and Blood V1.7 Texturer (Volunteer)
TechGuy543 - For Helping me do some coding
You download my mod you comment on my mod Please

Support My Mod Get A Banner:
[url=http://www.minecraftforum.net/topic/990478-11herobrine-mod/][img]http://mag.racked.eu/image/9002/You+Have+Found+Herobrine%21/mca.png[/img][/url]
"We do what we must, because, we can"