benaside
Tree Puncher
Join Date:

10/24/2011

Posts:

32

Member Details
Thor's mod by Benaside

UPDATE!!! 2. NOW THERE IS A THOR MOB!!!! IT IS HUGE AND IS VERY RARE.
1.YOU NOW CAN CONTROL THE POWER OF LIGHTNING BY RIGHT CLICKING... ITS FINALLY HERE!!!!
also the crafting recipe is now harder :smile.gif:
http://minecraftops.blogspot.com/2011/11/update-to-thors-hammer-mod-now-has.html
p.s. Do you guys care that it goes through adfly or would you rather me take it off? Comment below
What it does: This mod adds an item called "Thors Hammer". The hammer can break anything instantly, and It also kills mobs in one hit too. On a right click you can strike lightning 7 blocks away from you. You can use this lightning to set things on fire, make a pig a pig-zombie, or even

supercharge a creeper

to make it have a massive explosion!!!
Anybody who wants to do a video review of this mod, please do...and ill probably use it :smile.gif:
Install:you install this just like most other mods out there.
Backup minecraft.jar just-in-case
1. you must have modloader installed
2.copy all the files in the folder
3.open your minecraft.jar
4.insert the .classes directly into your minecraft.jar
5.replace all files
6. recompile minecraft.jar
7. enjoy
Old Videos (Please make mod reviews and installation videos
Thanks for making a video on how to install my mod TheMosaicSpeaks Check out his youtube channel
here
Thanks to Minidobs for doing a mod reveiw heres a link to his youtube channel
McMinidobs
Pictures
THE THOR MOB!!!!
AND
Craft: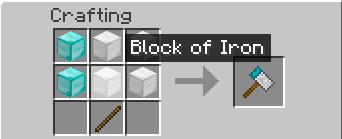 Breaks anything in one hit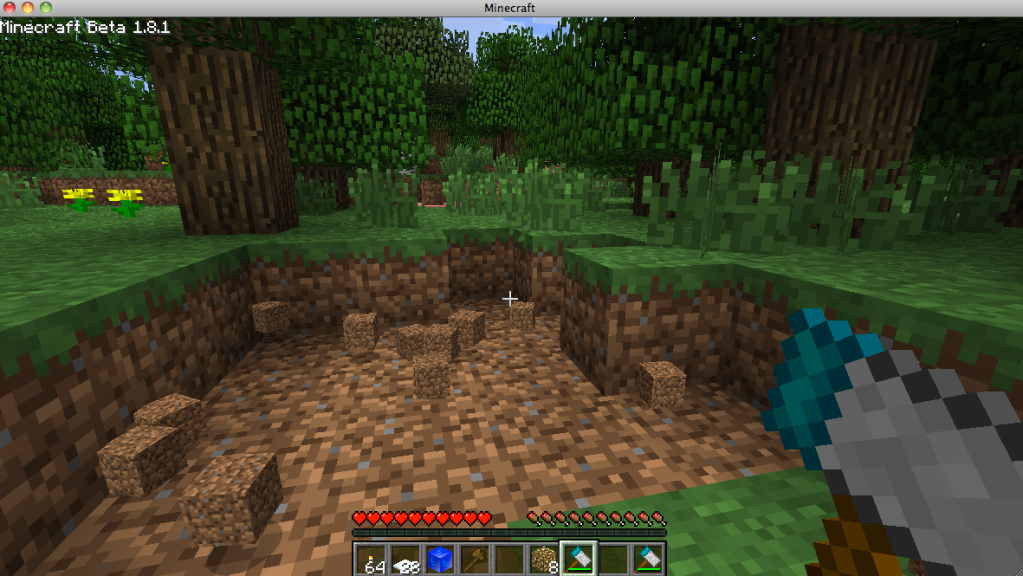 How it looks on the ground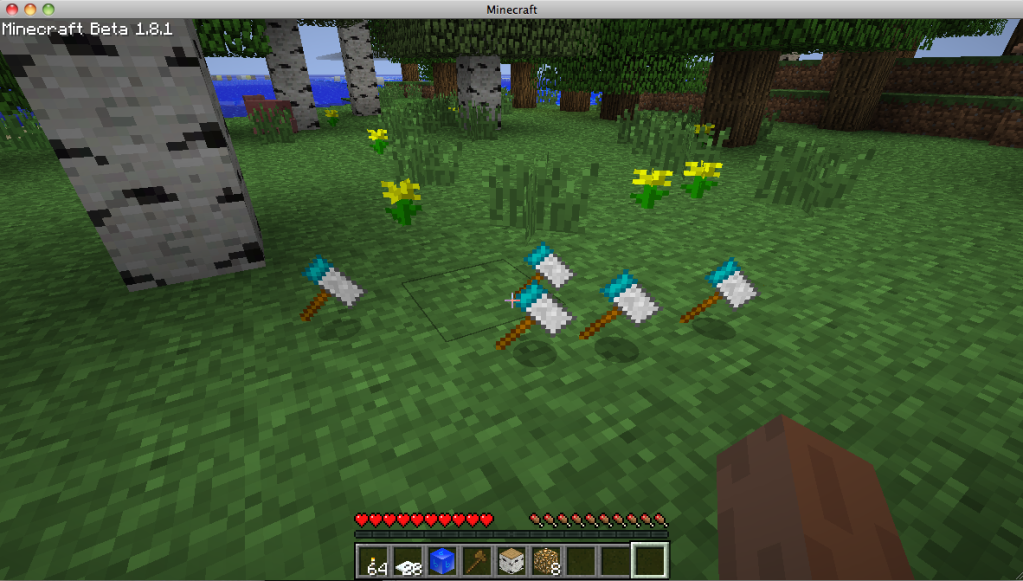 Kills mobs in one hit
Before
After :smile.gif: (thats a lot of raw beef!!)