JOModCorp
Out of the Water
Join Date:

10/21/2011

Posts:

4

Member Details
The Invincible Mod is a mod where there are Blocks that are invincible and cannot be broken by any tool except the Invincible Breaker.
Here are the data values for the invincible mod:
Invincible Block: 110
Invincible Glass: 111
Invincible Disabled: 112
Invincible Light Block: 113
Invincible(Infinite) TNT: 114
Invincible Death: 115
Invincible Breaker(Only Break Invincible Blocks, DO NOT BREAK obsidian and bedrock): 368
The Invincible Disabled is a Block where you cannot build on the Block. Which means you cannot place a block if you right click the Block.
The Invincible Death cause 10 hearts damage to entity that contacted the block.
The Invincible(Infinite) TNT is a TNT that you cannot break without Invincible Breaker and you cannot fuse it with a flint and steel. If you use redstone to fuse it, the TNT will stay and drop a fused tnt.

Here's the recipes:

Invincible Block: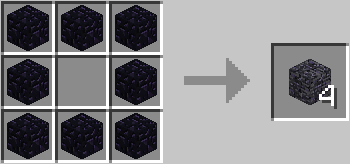 Invincible Glass:



Invincible Disabled: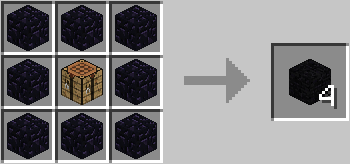 Invincible Light Block: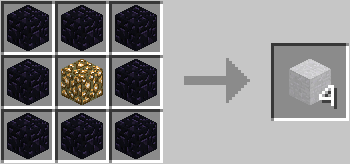 Invincible(Infinite) TNT: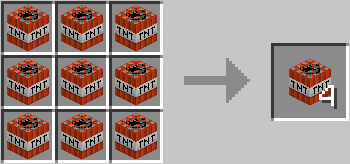 Invincible Death:



Invincible Breaker: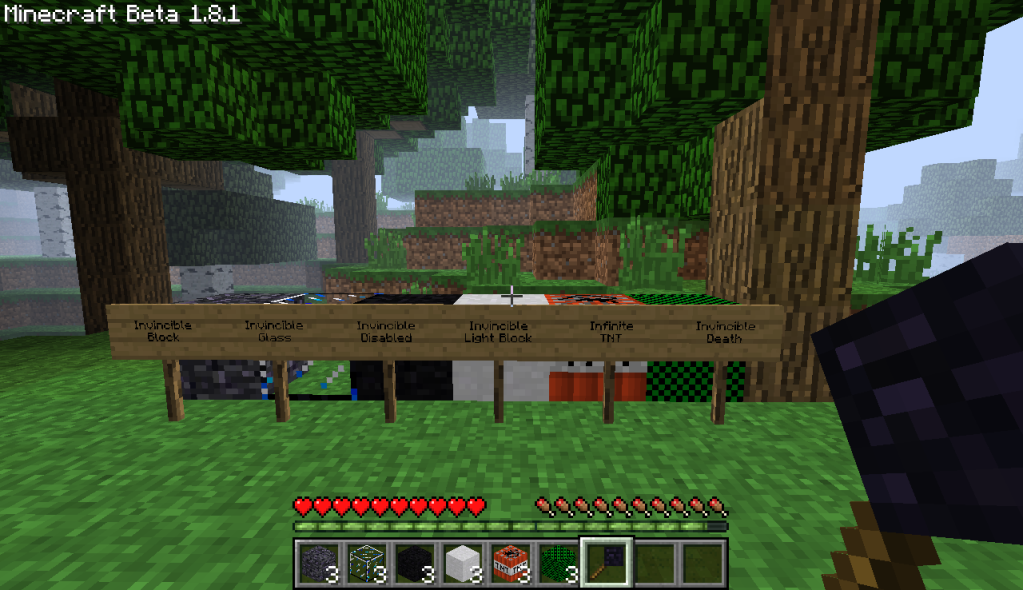 NOTE: The Invincible Mod WILL NOT work without ModLoader.
Download ModLoader Here
[1.8.1]Download Invincible Mod
Here
Installation Instructions:
Go to Start, run %appdata% (type it in the search box for Windows 7)
Go to .minecraft and go to bin
open minecraft.jar with WinRAR or 7zip.
drag all the file nesscary in to minecraft.jar
do the same with ModLoader
delete META-INF folder
run minecraft!