DNORTH

Gold Miner
Join Date:

7/15/2011

Posts:

353

Member Details
This mod is a mod that I made for iHascupquake, and I am very thankfull to her for featuring it on her channel 2 times, (soon to be 3) and spending the time to make videos about it, and provide me with sound clips. I have added a new flower, 4 new cupquake characters, and a cupcake like the one from her intro, and some of the art she painted is now in game and has a chance to be used when placing a painting! If you would like more information about what is in the mod, please watch my video, and view some of the pictures. Thank you so much for all of the support, and almost 700 downloads. It really makes me happy to see that so many people are enjoying my mod. I will try to continue to add new updates to the mod, and increase it's content. If you would like to stay up to date on whenever I release an update, or a sneak peak at what is coming, be sure to subscribe to my youtube channel. The link is below. Thanks again :smile.gif:
This mod requires modloader, and audiomod.
No pictures of 0.3, watch my video for an explanation of what was added!
Here is a link to my youtube page which has some cool minecraft videos on it:)
YOUTUBE PAGE
Please read my first post on page 6
Changelog

V0.4
UPDATED TO 1.8.1!!!
Fixed: Flower texture bug
Added: Some of cupquakes art will now appear as paintings!

V0.3
Fixed:Now spawns only on grass
Fixed:Volume on some sounds slightly higher
Changed:Cupcakes now heal 2 hearts instead of 3
Added:Pink flower that spawns naturally, dropped by flowerquake
Added:Flowerquake that drops pink flowers
Added:Pinkquake that drops cupquakes, and if you give her a cupcape, she will give you pink dye
Added:Zombiequake, spawns during the night, drops cupcakes.
Let me know if I missed anything!

V0.2
Added 6 phrases that cupquake will say.
Cupquake now drops cupcakes!
If you give her a cupcake, she will paint you a picture!
Changed spawn rate a little, and they now don't overpopulate the world.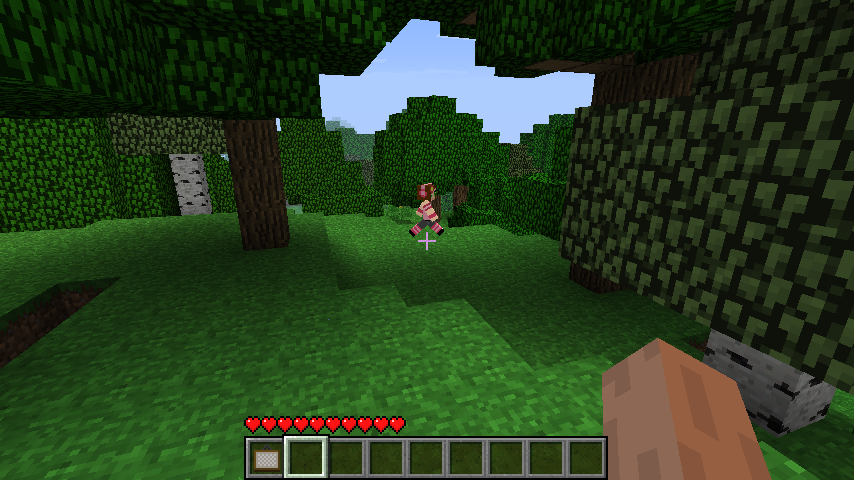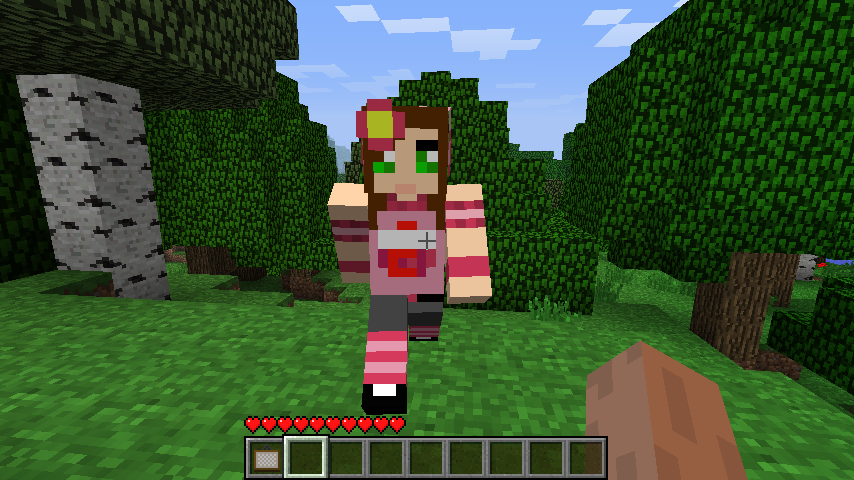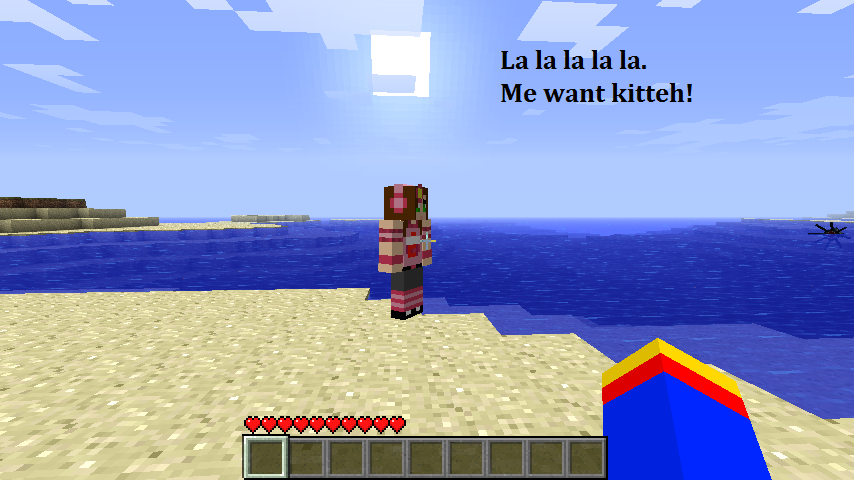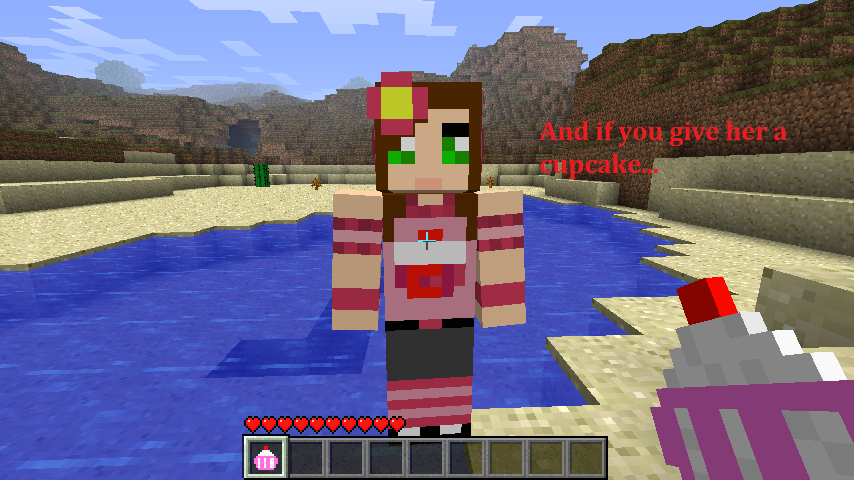 Cupquakes videos!
Download
Download 1.8.1!
Check out my other mod
Here
Last edited by
DNORTH
: Sep 18, 2011