remembermekid0001

Tree Puncher
Join Date:

8/6/2011

Posts:

40

Minecraft:

Remembermekid

Member Details
Hello There!
First Off, I realized there was a high demand for playing slender on the internet, so I decided to make it into minecraft. Then I decided, "Why does it have to be JUST slender?" so I made it into an entire multiplayer friendly co-op adventure experience. So I give you,
Slendercraft.
The Map itself has all the artifacts and components that are in the original Game, but some may be out of place (This is Beta, Version 1, remember?) In the game, the players must discuss who will be the one Slenderman to hunt down the other players. The other players do not battle eachother, Instead they are all on a team. They have to find all the notebooks that are in the artifacts, while the slenderman chases them down.
The notebooks have full text art and are extremely close to what the notes in the real game look like.
Images of the map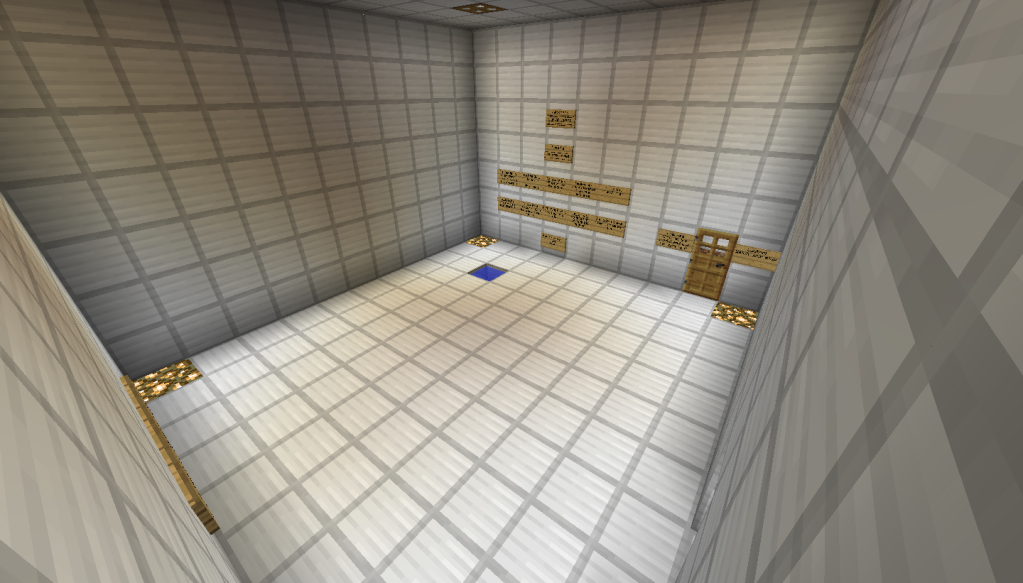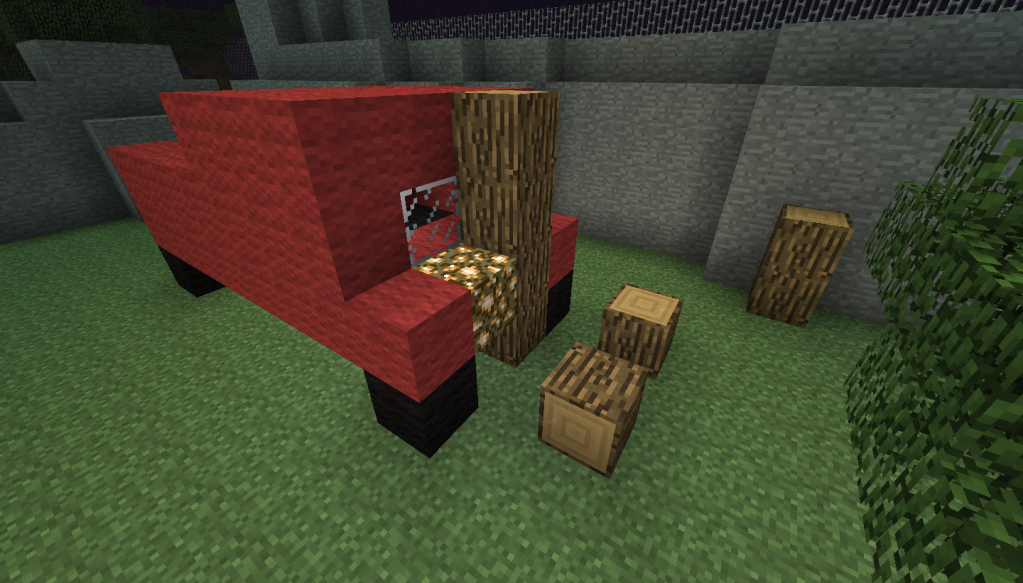 Rules to the Game

1. Don't Break/Place Blocks
2. No Human vs Human
3. No Human vs Slenderman
4. Follow the objective (Collect all 8 books)
5. Slenderman must wear slenderman skin provided
6. Slenderman must have diamond sword, and optionally 5 potions of swiftness.
7. When you die, you may spectate in creative mode, and if op allows it, you may place a few blocks.
8. Mobs MUST be turned off to play. The game is built in the end, and if mobs are on, endermen will destroy the whole map

Download the map:
http://www.mediafire...jecqwy7c1474jwq
Slenderman Skin:
http://www.mediafire...mhhm76dlssm446x
Any questions, comment or contact me at
[email protected]
I plan to update this if it gets big.
Thank you!