joshf26

Coal Miner
Join Date:

7/28/2012

Posts:

143

Member Details
Prison Break Minecraft Adventure Map
By Joshua Franklin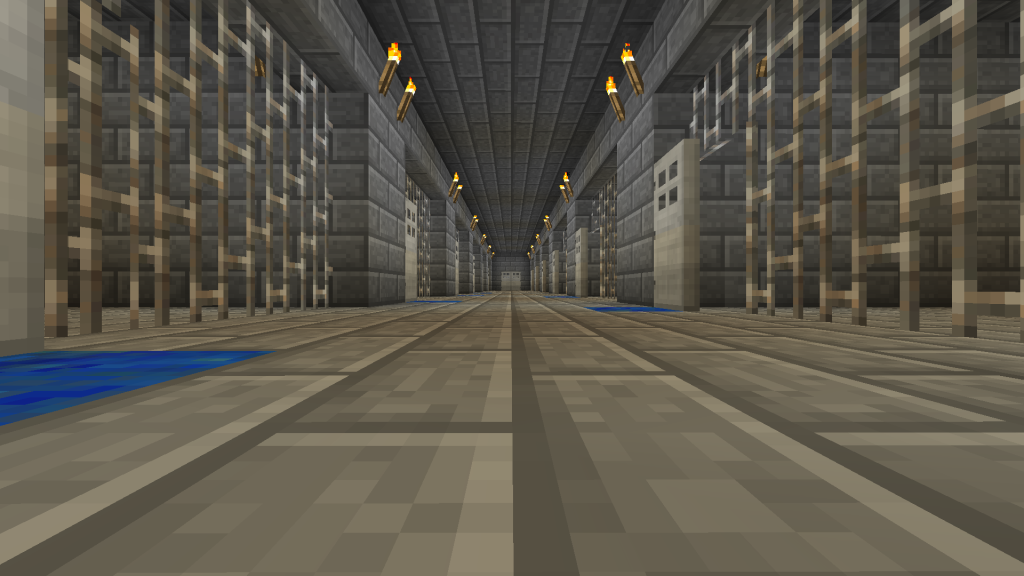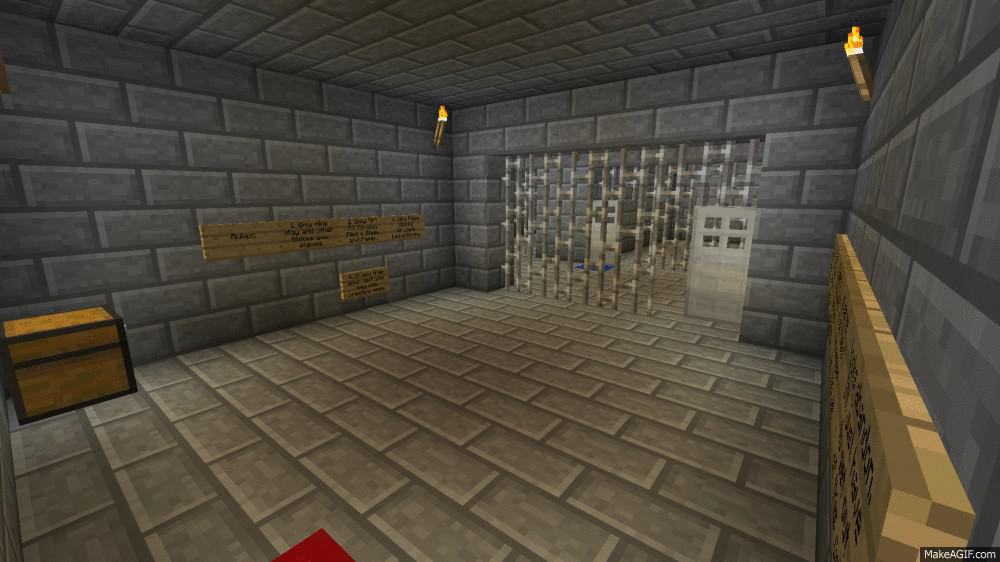 Play Single Player or Multiplayer
Prison Break is a Minecraft custom adventure map where you have to escape from a prison by finding the key.
To start download the file from the link below and put it in your saves folder located in your .minecraft folder.
OVER 10000 DOWNLOADS! Thanks Guys!
You start in a prison cell and you have no idea how you got there. You notice that the prison is abandon and you have to escape from your cell.
Spoiler from this point on:
You find a subway that can take you out of the prison but actually is a trap by Aperture Science for test subjects (This is why the prison is abandon). The AI GLaDOS puts you through testing and you later escape.
You find a time machine in the Aperture Science Research Facility that takes you back in time to when the
prison is being build. There you find the key to the prison and you go back forward in time and get back to the prison, and leave through the exit. The entire map takes about 20 minutes and is fairly easy.
Extremely Quick Walk Through By Me:
Lets Play By BrenTenkage:
Lets Play by Arcade36:
Lets Play Part 1 By Arcade36:
Lets Play Part 2 By Arcade36:
Lets Play Part 3 By Arcade36:
Rules (listed in game):
1. Only mine clay, (wood, and leaves if needed), and other blocks that you placed.
2. Play on peaceful, and set brightness to full.
3. Only place blocks on lapis lazuli blocks.
4. You may only throw out "Q": Red Stone Torches, Paper, and flint and steel.
5. If you somehow trap your self you may use creative mode.
(But if you won't trap yourself if you follow the rules)
SPAWN COORDINATES (In case you spawn in the middle of nowhere):

X: 1055
If you guys like my maps, please try donating! I would really appreciate it.
OR, If you would rather not pay any money...
Click the link below, it will take you through three different adf.ly links which then links you back here. (Takes less than 20 seconds).
This will cost you nothing and is greatly appreciated.
If you guys like this map, check out my other maps!
Last edited by
joshf26
: Jul 5, 2014