Flamesball

Out of the Water
Join Date:

4/15/2012

Posts:

2

Member Details
Hey guys since the original post of survival island got taken down i decided to do some research and i found the actual legit version of the map [ the same one the yogscast used ] and make a post of it i will edit this and get some pics in a moment but for now please be patient , there will be a virus scan [vs] and a download link [DL,Mediafire] down bottom
http://www.mediafire...e8y8m81e7jnpdr5
<>
download link ( its called survival isalnd v1 <<heads><heads>
VS:
https://www.virustot...b9039/analysis/
<<0><0>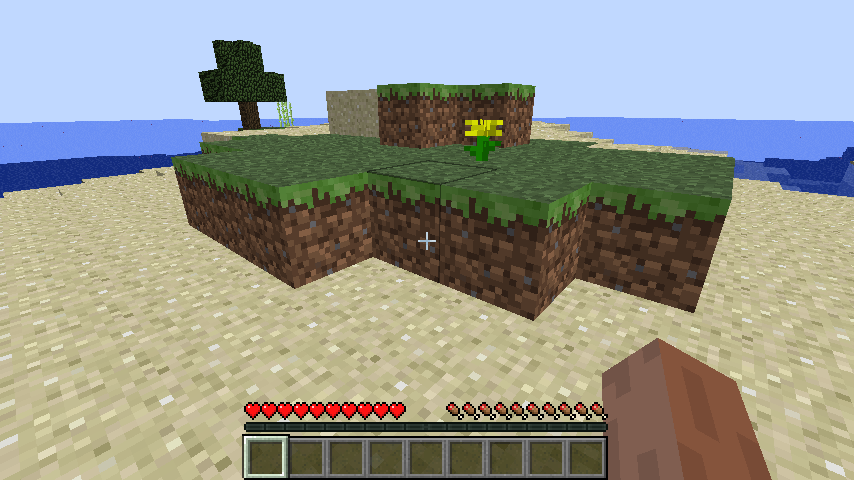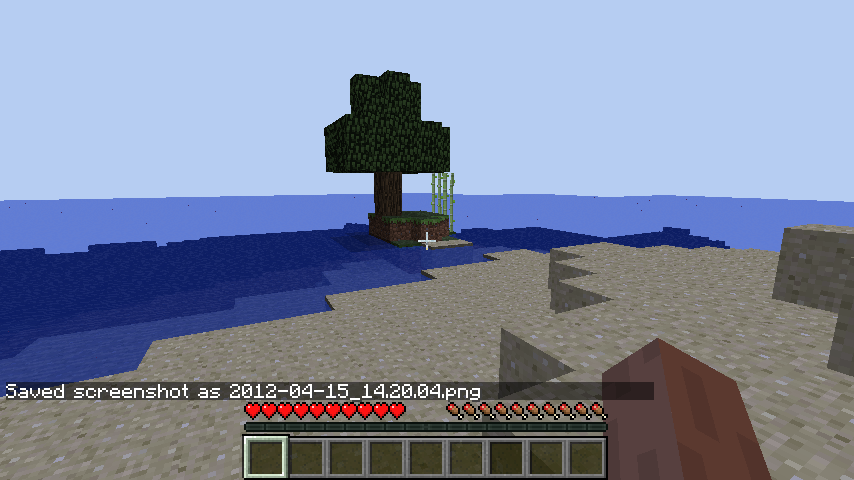 challenges:
1. Build a two story house/base with at least 20+ windows.
2. Build 10 bookcases.
3. Build an automated cactus farm.
4. Build an under ground tree farm.
5. Build an above ground animal trap.
6. Build a drowning trap around the skeleton spawner.
7. Build a cart system.
8. Build something with redstone.
9. Gather 10 unused diamonds.
10. Find the treasure left behind by the Lost Curator.
thanks for downloading guys have fun cya

sry if its small