cursedr4ng3r

Coal Miner
Join Date:

5/15/2011

Posts:

110

Member Details
Minecraft Amusement Park!
Hi! I've been working on this project for about a week now. Not too much work, just whenever I get some free time. Well anyways, it's not completely finished and I need suggestions. I would greatly appreciate any help. What I need from you guys is ideas. I need ideas for new rides and I need ideas for names of new and existing rides. I WILL release a download for the map when I'm happy with the progress I'm making, so in other words, the more you guys help with ideas, the quicker you guys can play

Progress:
Green=Complete
Orange=In Progress
Red=Not started
Ferris Wheel
Smallest Roller Coaster
Small Roller Coaster
Medium Roller Coaster
Large Roller Coaster
Huge? Roller Coaster
Small Water Ride
Medium Water Ride
Large Water Ride
Bumper Boats
Go Karts (Minecart Speedway)
Games (with rewards)
Food court/district
Small Maze
Large Maze
Mini Golf
Obstacle Course (Parkour perhaps?
Monorail across park (for easier transportation)
Merry-Go-Round
Haunted House
Basketball Game
Fishing Game
Pictures: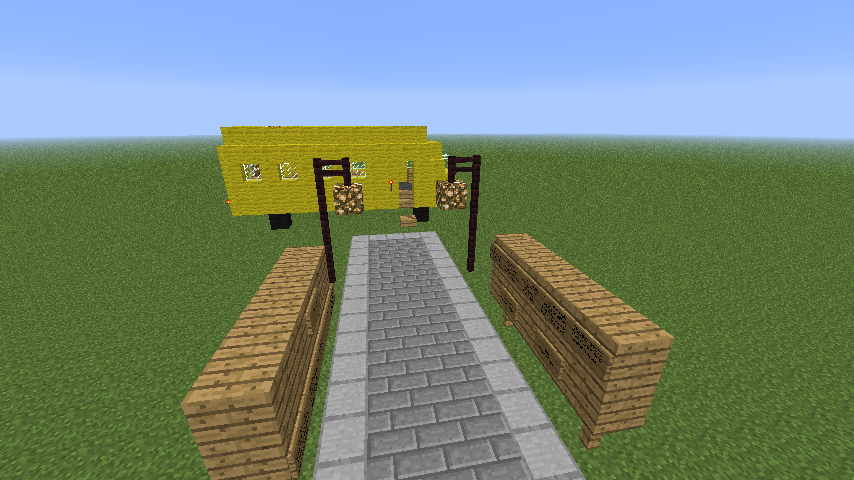 Spawn point and notice boards.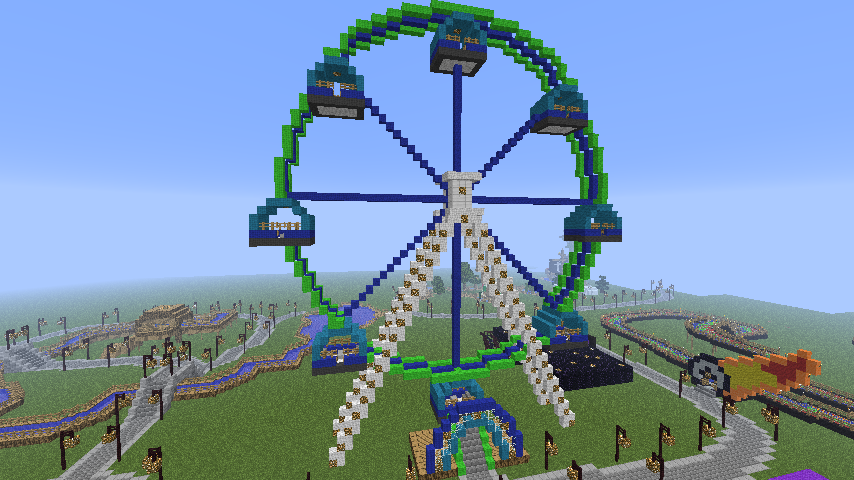 Ferris Wheel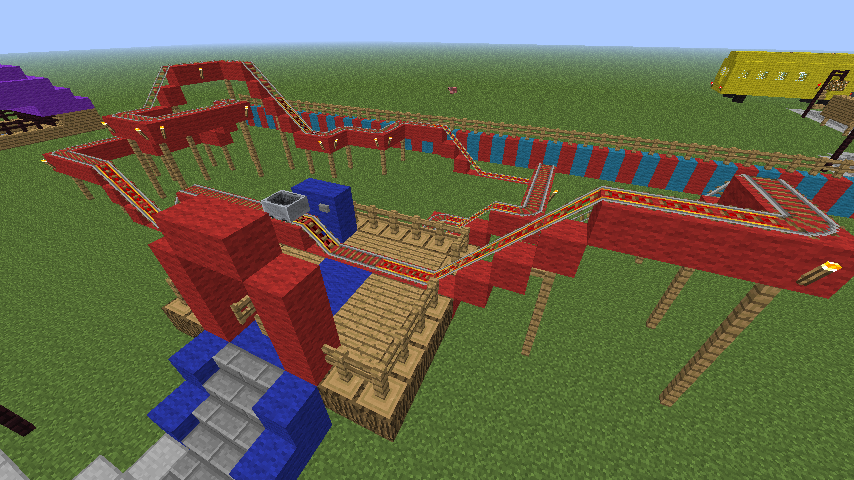 Small Roller Coaster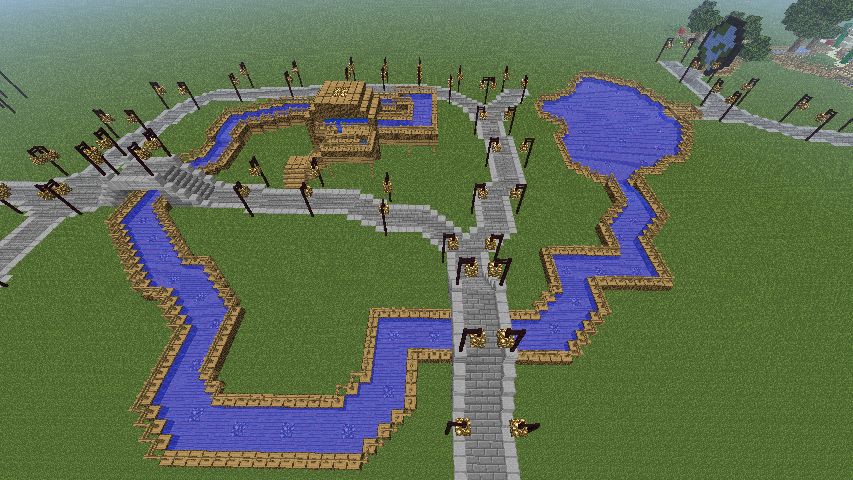 Small Water Ride
Game (with rewards

)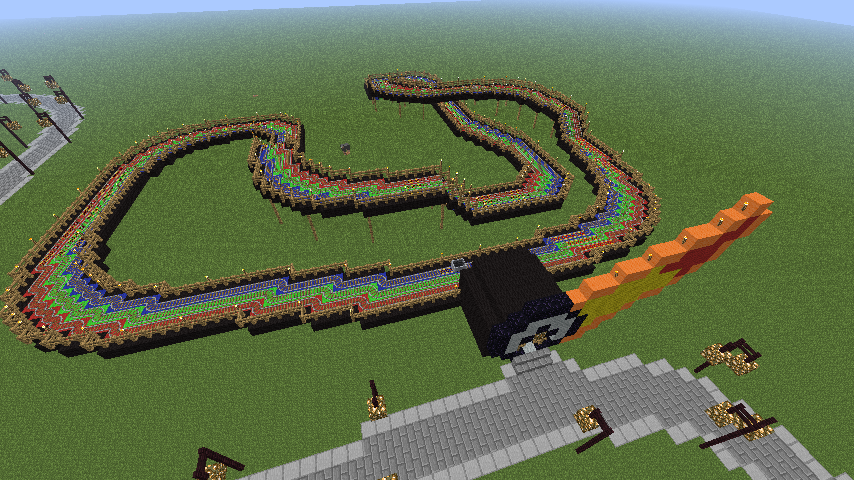 Go Karts (Minecart Speedway)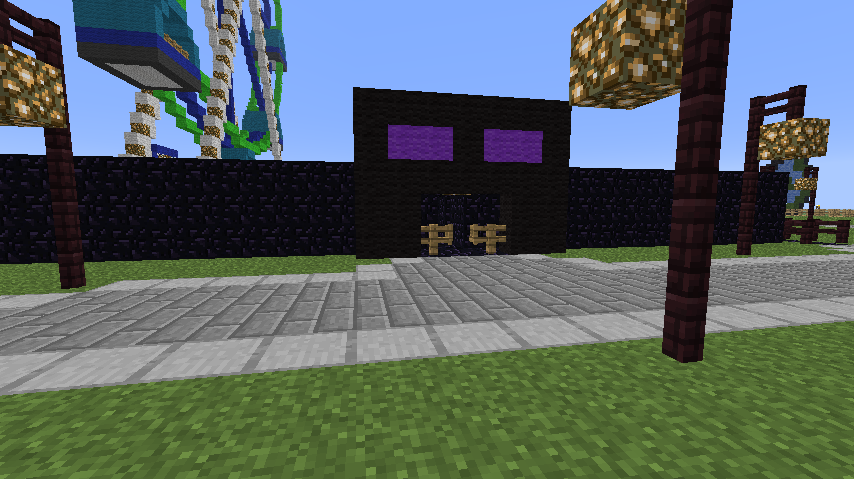 The Ender Maze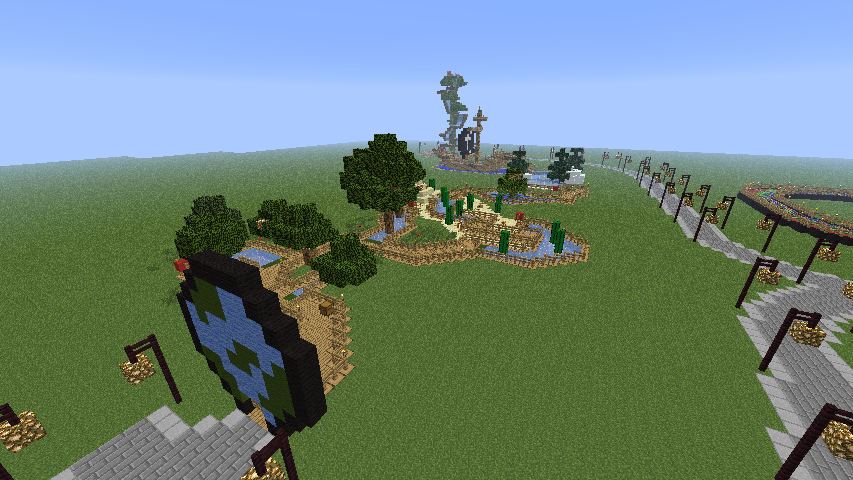 Mini Golf around the world (most biomes included)
Medium/Large roller coaster (Nether Coaster)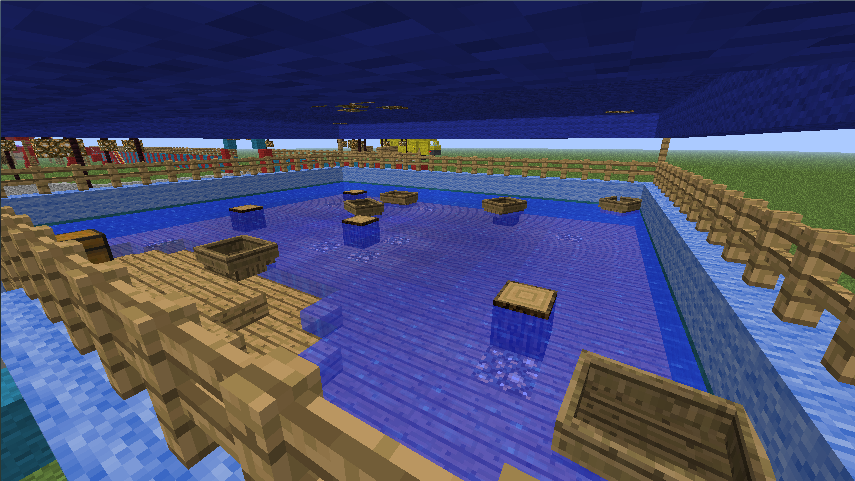 Bumper Boats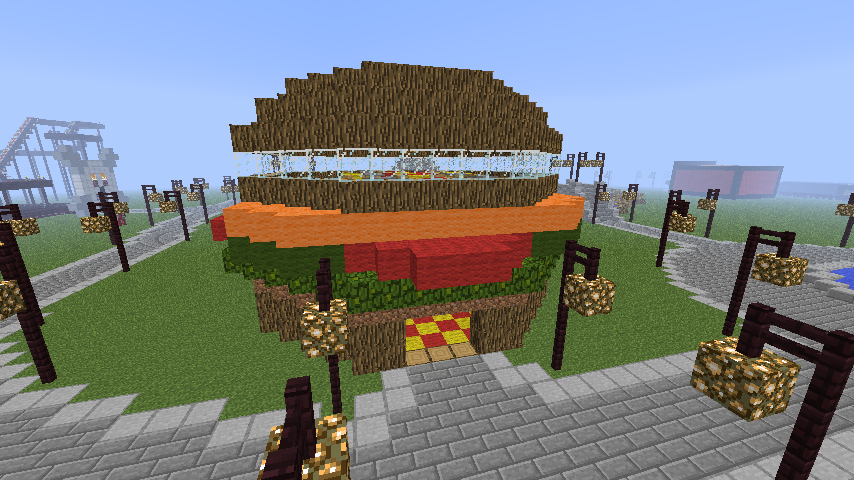 First food court (it's a hamburger

)
Teddy Bear Stall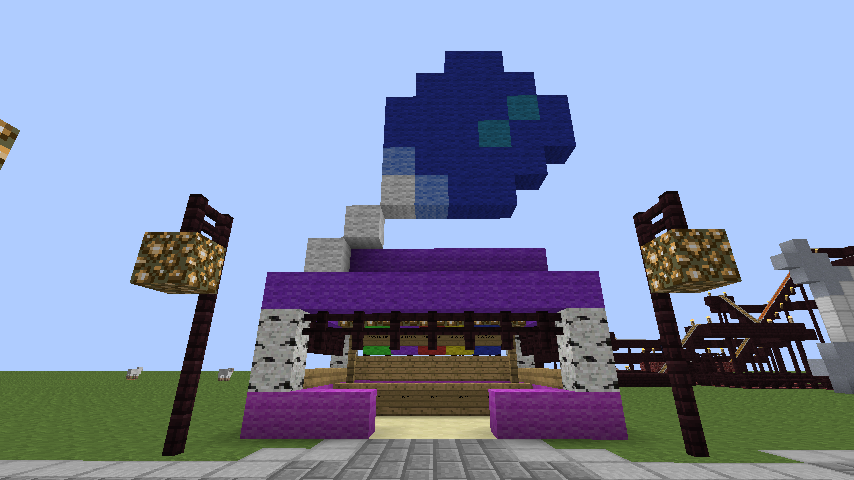 Balloon Stall
Large Water ride
Texture Pack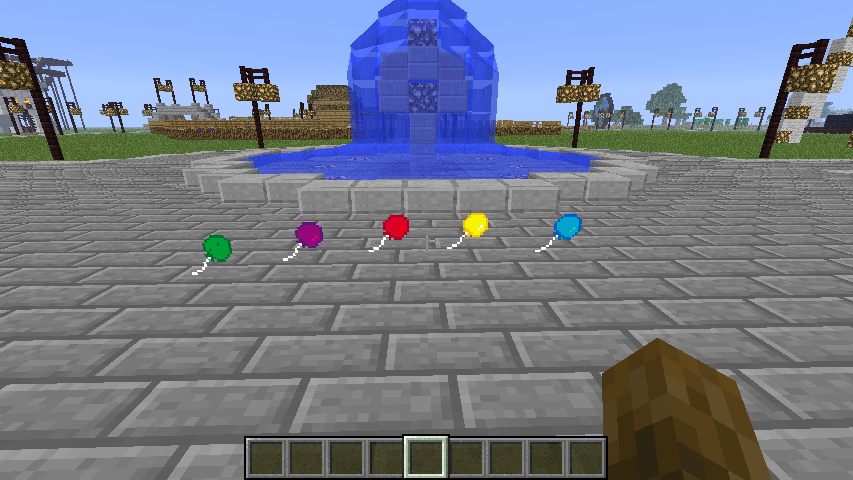 Balloons (from games)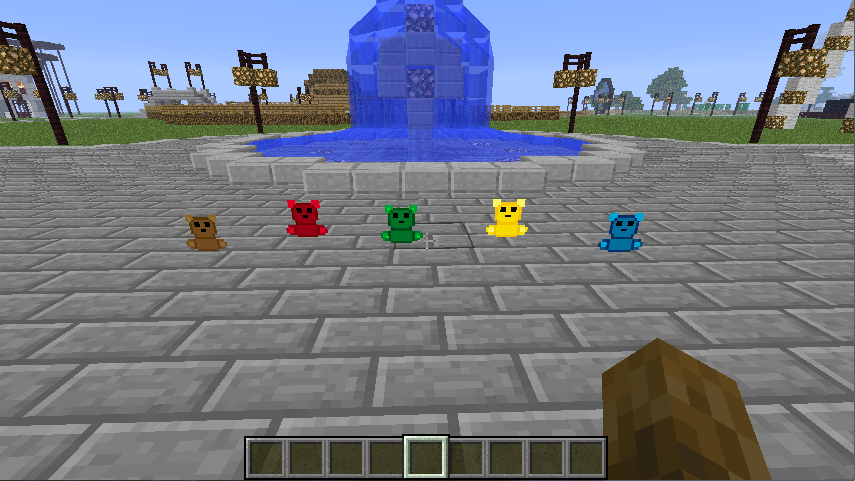 Teddy Bears (from games)
DOWNLOAD LINK (with texture pack):
Adfly link (it helps me and it only takes 5 seconds):
http://adf.ly/5yoSB
Mediafire link:
http://www.mediafire...waa39b4xx8v8dka
Thanks for suggestions!