gromek999
Iron Miner
Join Date:

3/20/2011

Posts:

274

Minecraft:

Gromek999

Member Details
Hello everybody and welcome to my 4th adventure map

I do hope you enjoy your visit aswell as my map ;D
Assassination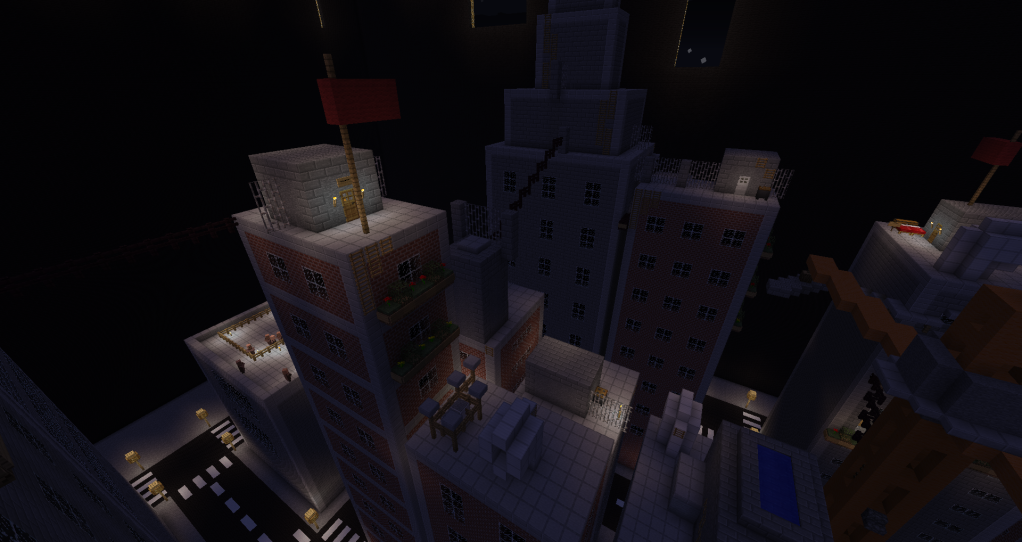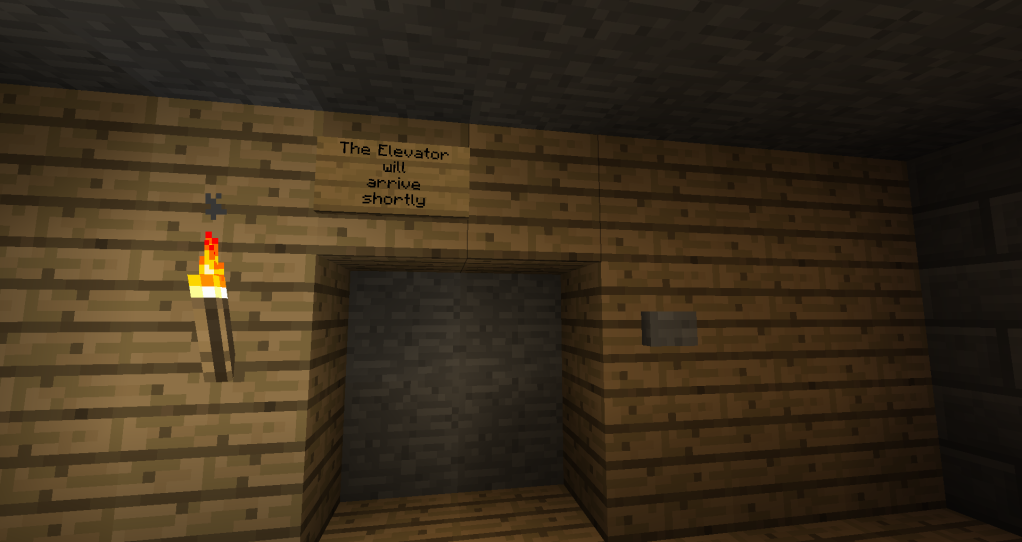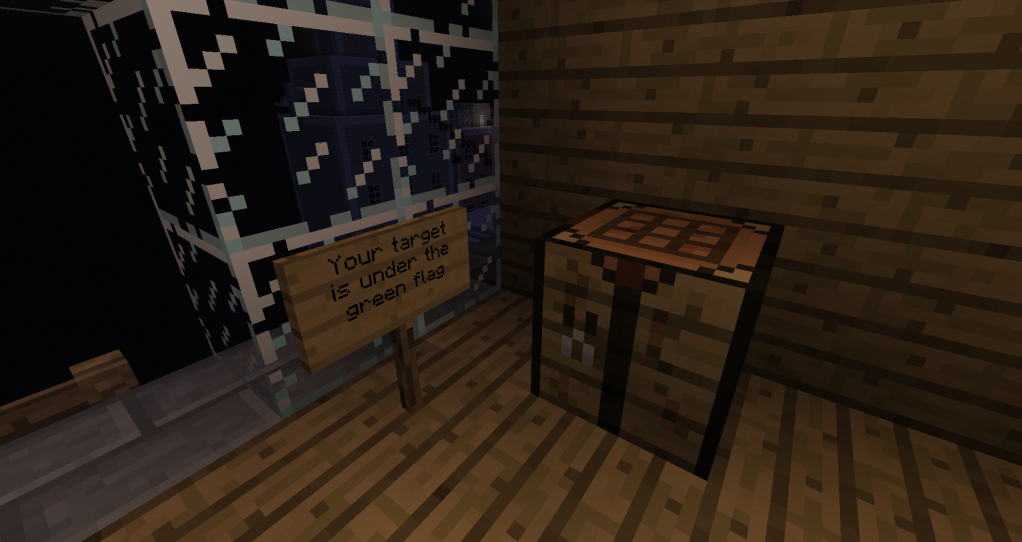 OMG REACHED 17500 DOWNLOADS

THX!!!
TRAILER:
TEASER TRAILER FOR THE SEQUEL!:
it is done and rdy for playing ;P
Well as I said ontop this is my 4th adventure map so if you are interrested then here is links to my other maps:
The Murder Mansion:
http://www.minecraft...-500-downloads/
The Evil Cake:
http://www.minecraft...-parkourpuzzle/
The Eternal Desert:
http://www.minecraft...gopid__12126216
Download:
http://www.mediafire...u558p9gn55xaqc3
(Mediafire)
THE SEQUEL IS OUT NOW!!!! http://www.minecraft.../#entry14679587
How to download
1. Unzip the folder
2. open "Run" and type in %appdata%
3. open the .minecraft folder
4. open the saves folder and put the folder inside
5. open Minecraft and play
RULES:
No breaking blocks.
crafting is allowed.
sleeping in beds to make new spawn point is allowed.
Play on peaceful.
About the map:
I wanted to create a fun parkour map where you jump/run and do stuff on rooftops. Just like mirrors edge. But I wanted to make this a little different, In this map there are MULTIBLE ways to get to your goal. That means that its not just a linear road to finish the map. YOU can choose your way and who knows if that way might be faster than other ways?
If you play with your friends I suggest NOT following eachother. Just so you can "battle" a bit and see who chose the best path.
Its like a modern Assassins creed.
Feedback:
Please give me feedback, comment and I would LOVE to see a video of the map ;D
oh and if you find anything weird or buggy please tell me and ill fix as quickly as possible.
Lets plays:
(sorry if i forget anyone

just tell me if i have)
SPEEDRUNS!
PixelChixel
Gromek999
SPEEDRUNS LEADER BOARD:
PixelChixel - 02:24
Gromek999 - 3:02
MrGamingguy42 - 03:10
BlooperPL - 10:23
??? - 00:00
Anyways have fun

oh btw.
If you fall down on the roads then kill yourself

there is no way to get back up

The are some suicide holes to kill yourself with.
THERE ARE NO WRONG WAY
I am a map maker

go check out my maps on my website
http://gromek.webs.com/