professornade
Tree Puncher
Join Date:

12/22/2011

Posts:

31

Member Details
Hi Everyone Ive Been Working On this Project For A Couple Of Weeks And it is Still In Beta Stages So Please Comment
If You Found a Bug or If You Have An Idea To Make This thing Better.
This is How The Map Looks Like:
Soon More Maps Will Be Out
If You Are Too Lazy To Read:
The Rules are:
Blue(Defends) Vs Red(plants the Bomb)
Every Match Takes 1:50 Minutes
Bomb Time Is 23 Seconds (as the map will be updated the time will be tuned to fit to minecraft playstyle)
Players:12 (6vs6)
Everyone On The Server Will Start In This Area: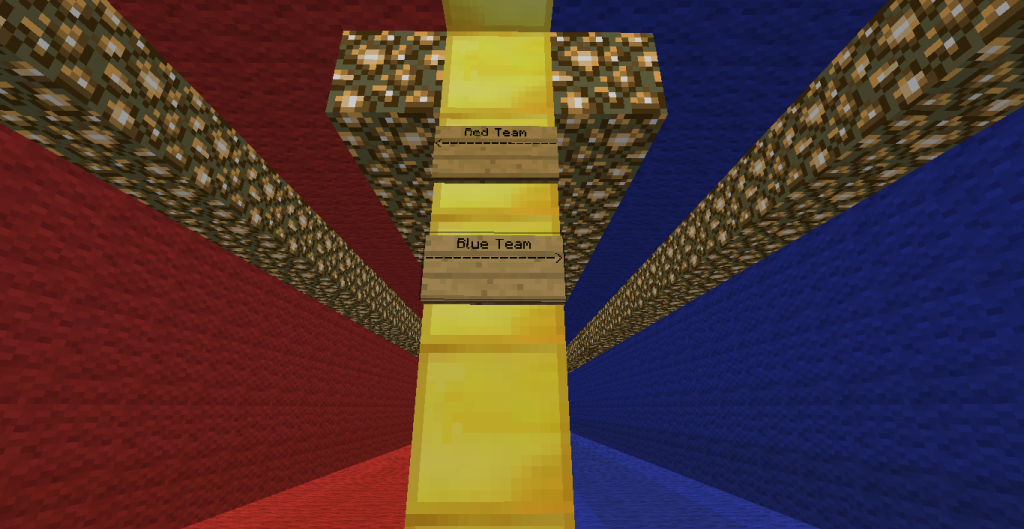 You Will Have to choose Which Patch You Go (Red path is a little longer)
Each Team Will Get Their Own Equipment.
Blue: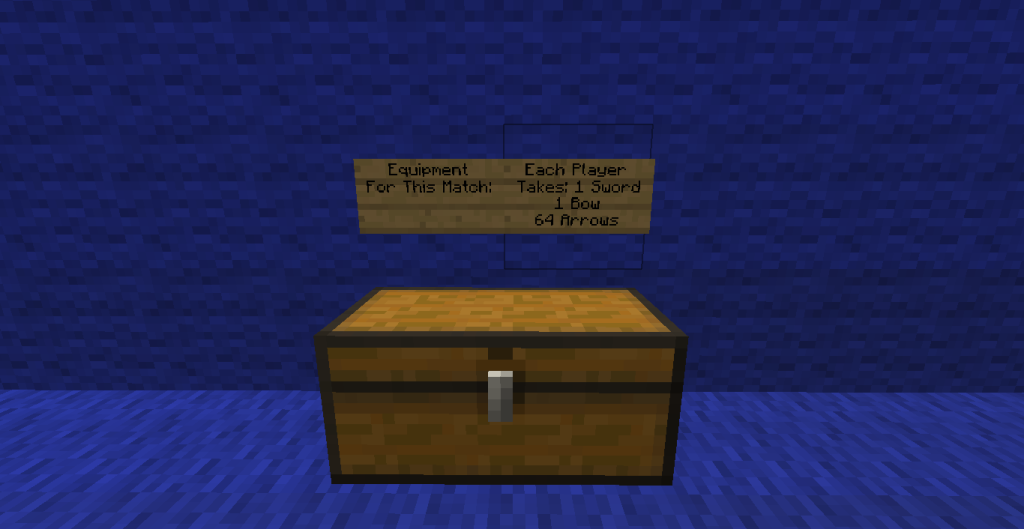 Red: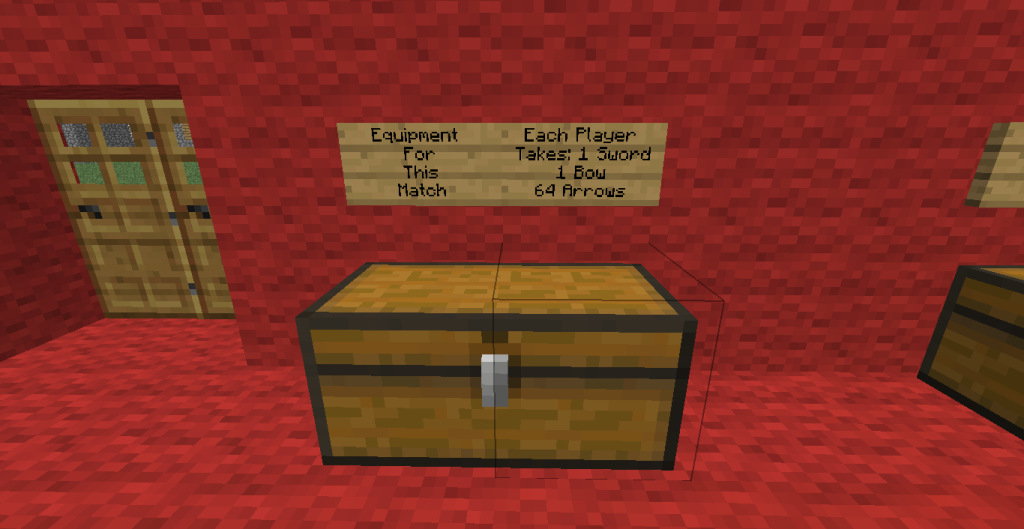 Bomb Carrier's Equipment: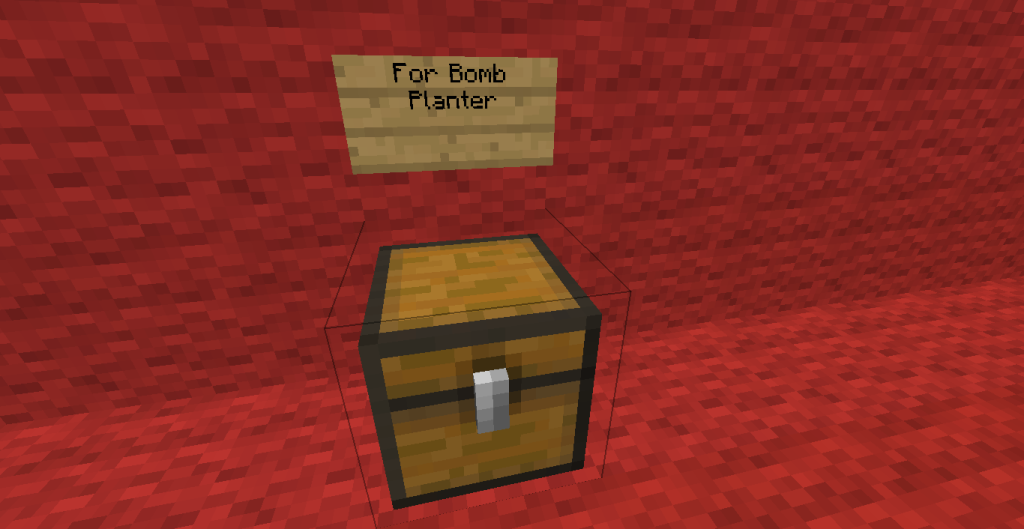 Wich Contains: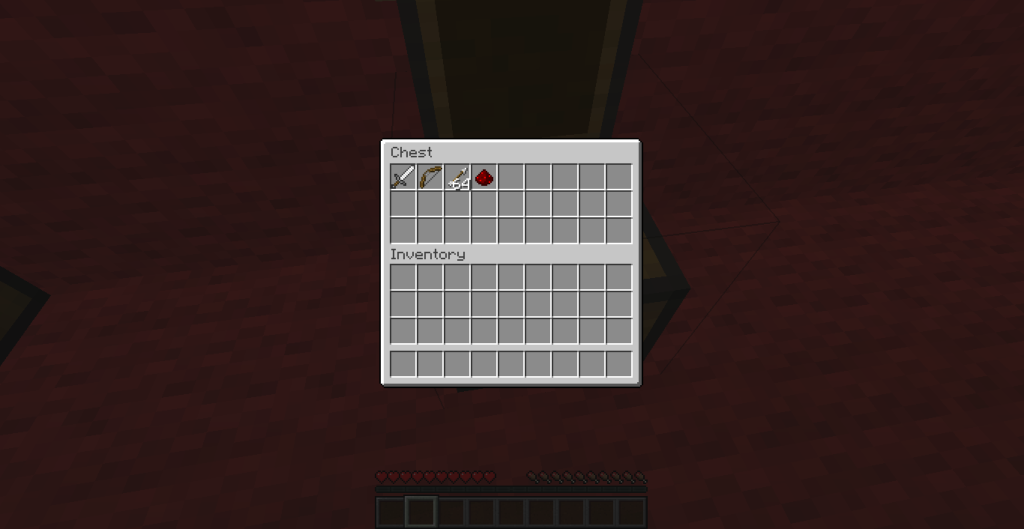 When Both Teams Are Ready Near Their Spawn Entrence (wooden doors) The Blue Team Will Have To
Use This Lever When The Match Starts: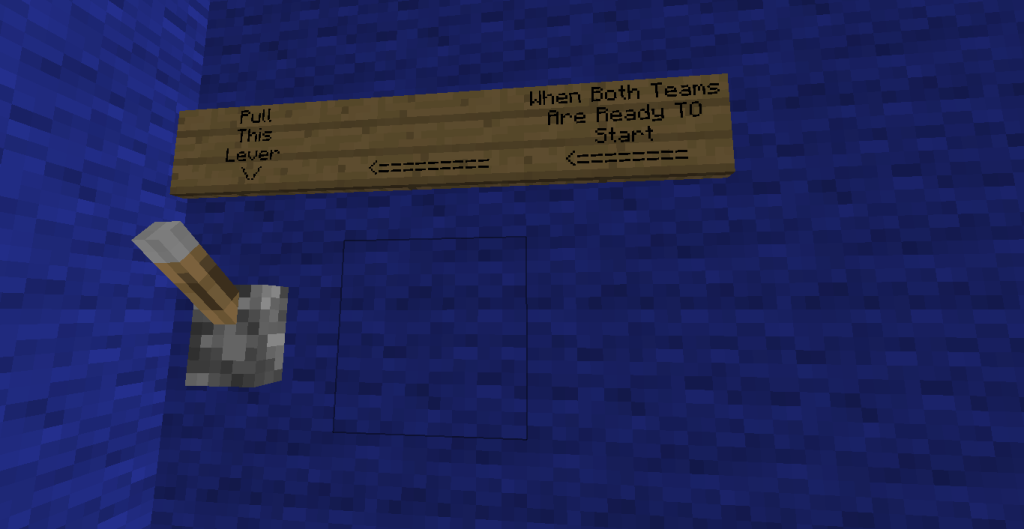 This Lever Trigers The Match Timer Which Is 1:50
The Bomb Planter Will Use A red Stone to Plant The Bomb: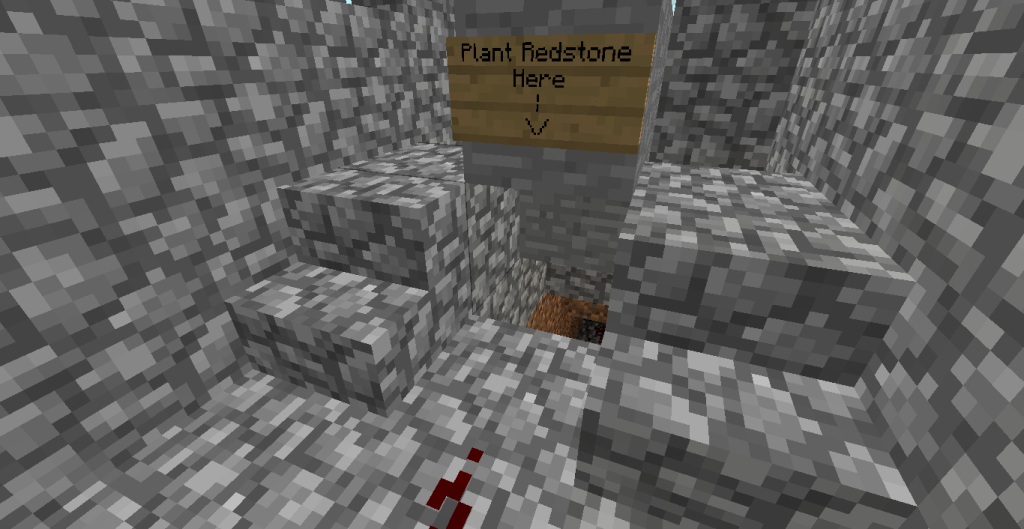 After He Will Place His Red Stone He Will Need To Trigger The Lever In His Spawn:
Then The Bomb Will Be Planted And The Other Team Will Have 23 Seconds To Defuse it By Breaking The Redstone
That Has Been Placed.
If The Bomb "Exploded" The x Shape On The ScoreBoard Near The Red Team Will Be Pushed Out Signaling That The Red Team
Has Won.
If The Time Runs Out The x Shape On The Scoreboard Near The Blue Team Will Be Pushed Out Signaling That The Blue Team
Has Won.
This Is The Scoreboard: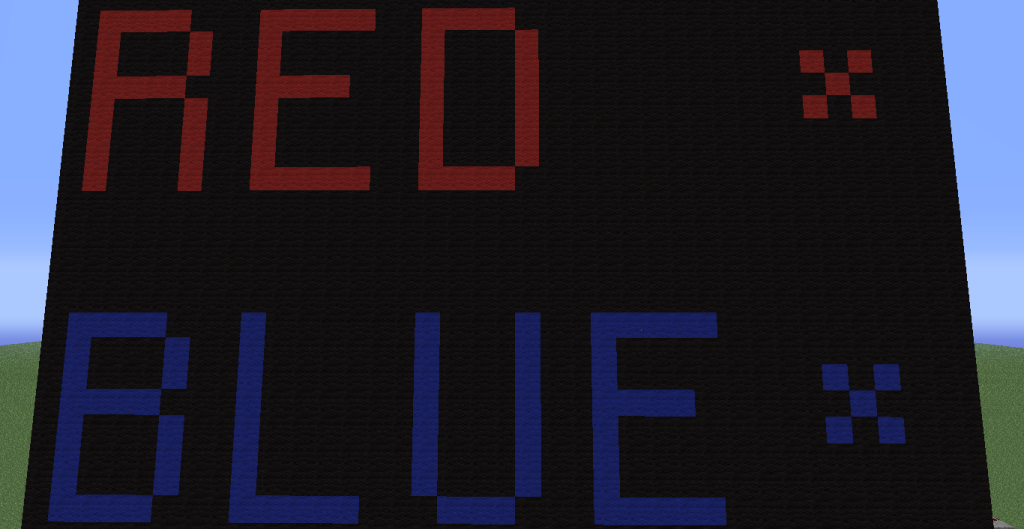 If You Wish To Do a Rematch Just Reload The Map Or Remove The Redstone and Pull The Lever On the Blue Team's Spawn Up
And When You Are Ready To Start Just Pull The lever Again And Start The Match.
Note: This Map Will Be Updated Soon With More Features And Other Cool Things.
If You Want To Show Your Aprechiation Please Subscribe To My Youtube Channel
www.youtube.com/professornade
And Follow My Videos For Updates On The Map And More Awesome Minecraft Creations
Creators Of This Map: Me Of course :smile.gif: i Had The Idea And I Got Help From Two Of My Friends:
GstarMarvel
ClearEditing
This Guys Are Awesome Thank You
Downloads :
Project SND 1.0
Server+Map
(just open the server and play :smile.gif:)