zguy1996

Coal Miner
Join Date:

9/17/2011

Posts:

100

Minecraft:

zguy1996

Member Details
Now that Minecraft 1.0.0 (basically 1.9 full) has been released, i decided to update my zoo using all the new mobs
as well as the originals, but i changed the design og the zoo, and i think this one is better :smile.gif:
Time for some sreenshots:
a quick glimps of a few exibits. notice the villagers. they are used as tourists, as well as one exibit.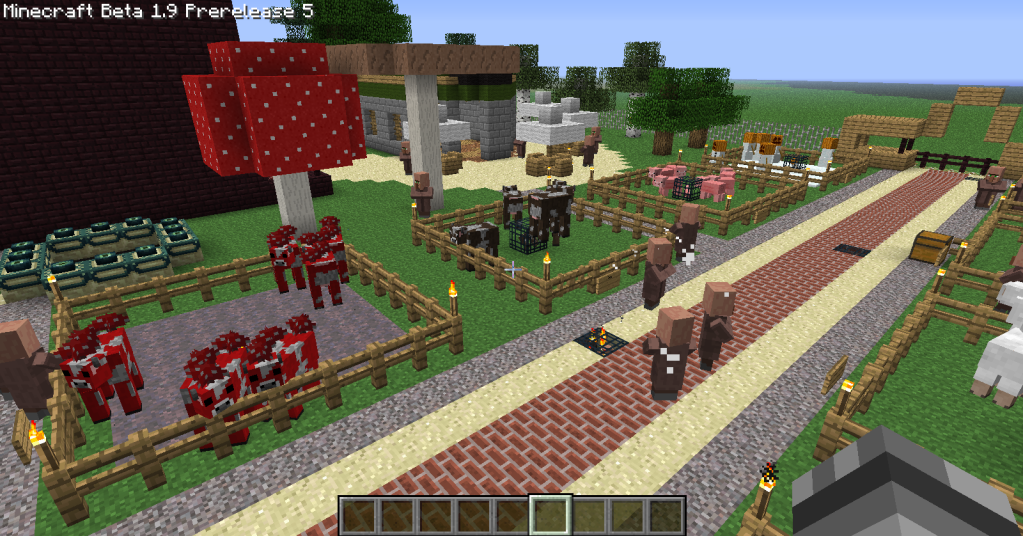 the squid aquarium from afar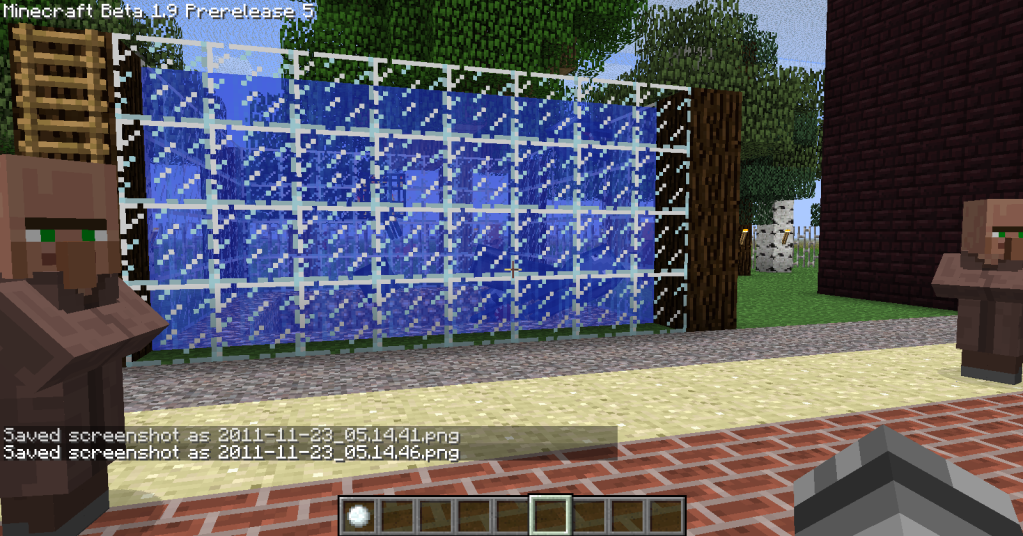 a close up of the aquarium to see the squids
an example of hostile mob exibits, this one being the spider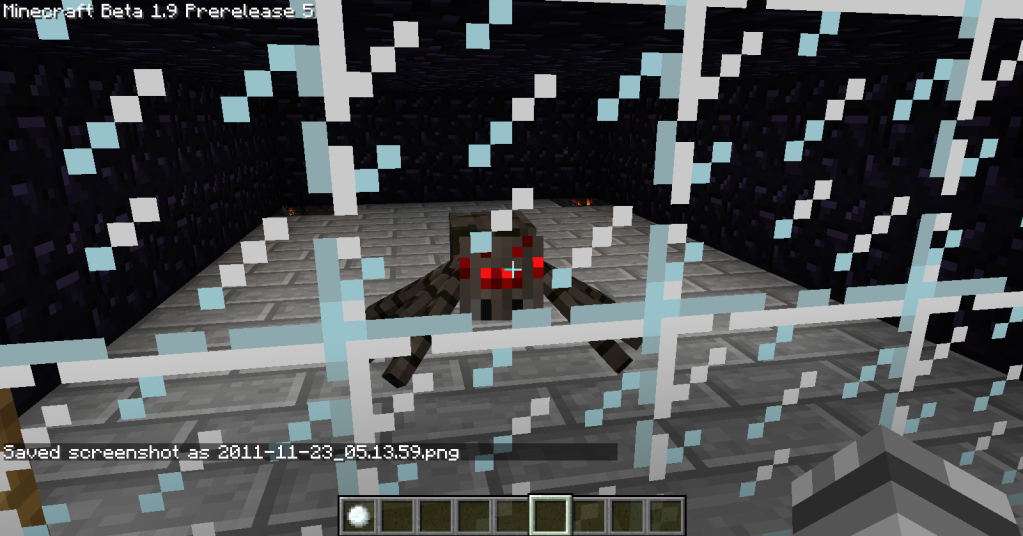 some silverfish in an identical exibit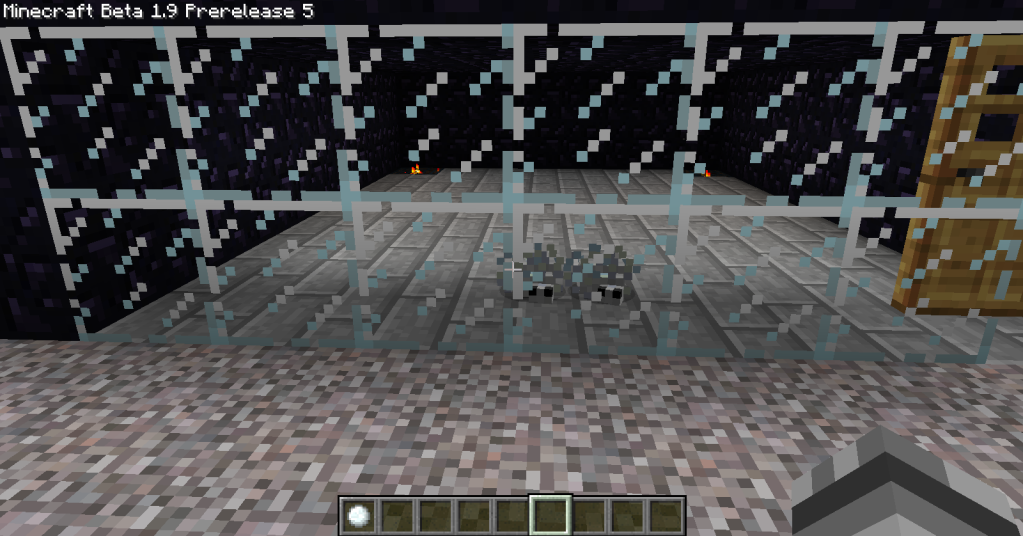 some more passive mobs, and wolves!! notice the chest by the wolves...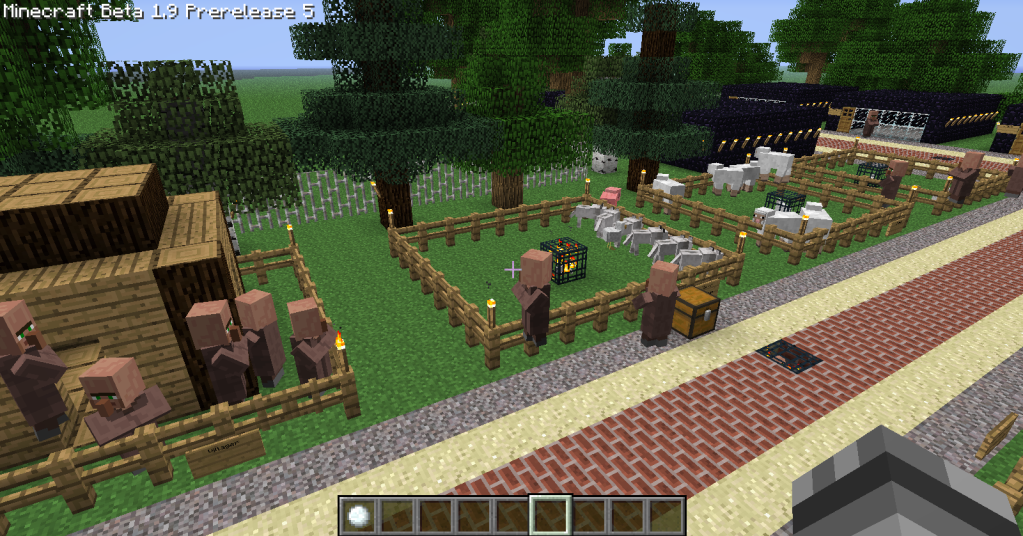 getting tired? stop for some food!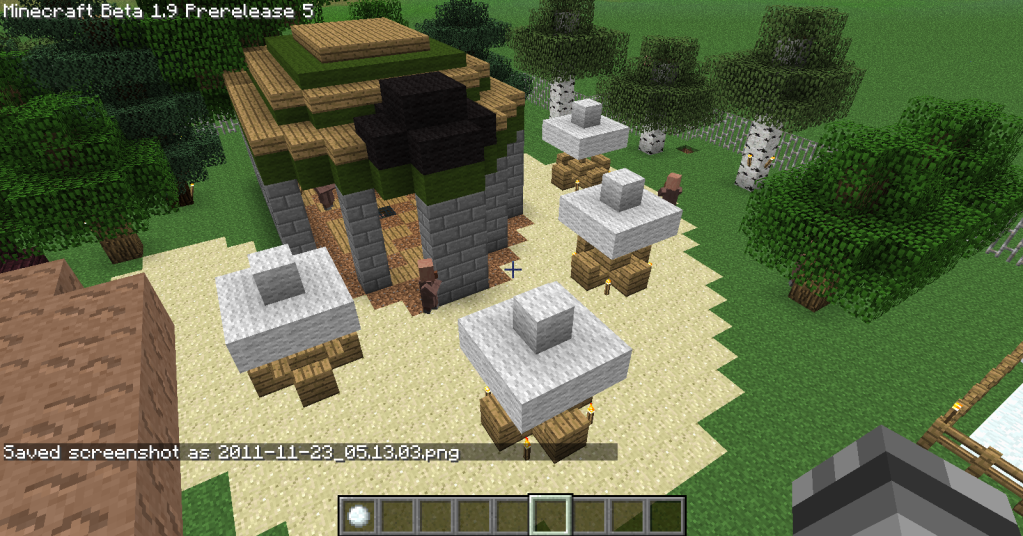 oh those snow golems and their silly pumpkin heads...
The end exibit entrance!!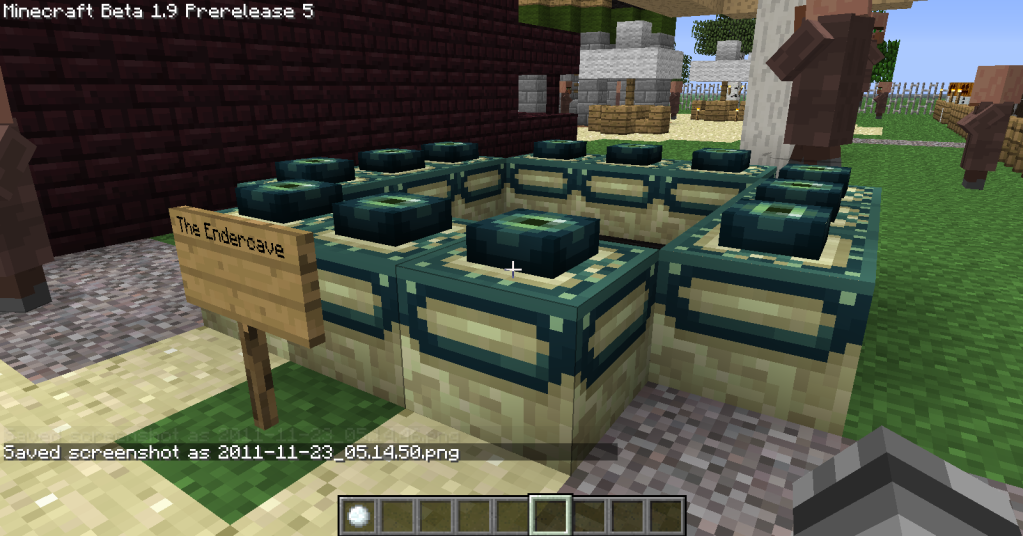 its almost like the void...
enter... the NETHER HOUSE!!!
O...M...G!!! that is definatley a ghast!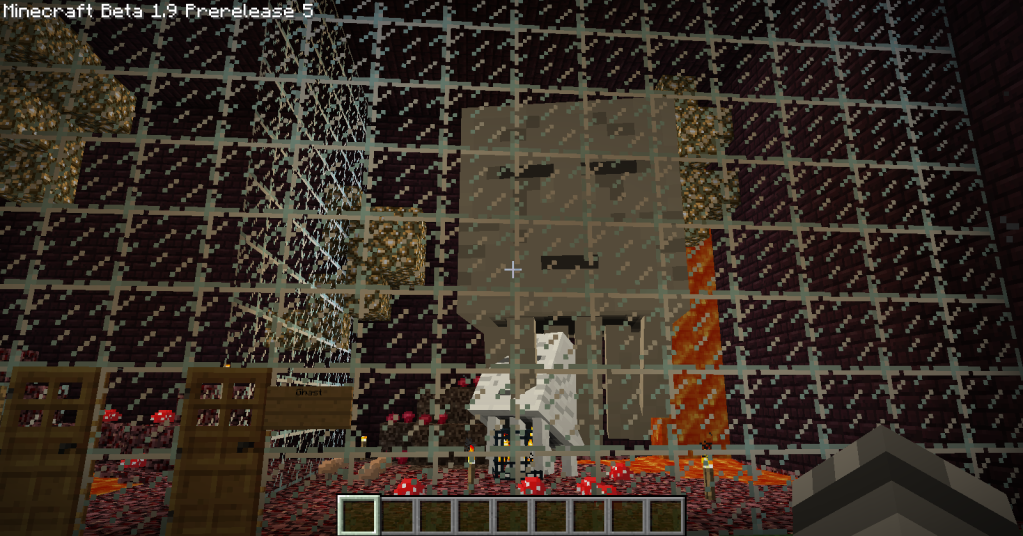 a few blazes, just chillin, or maybe burning, huh, idk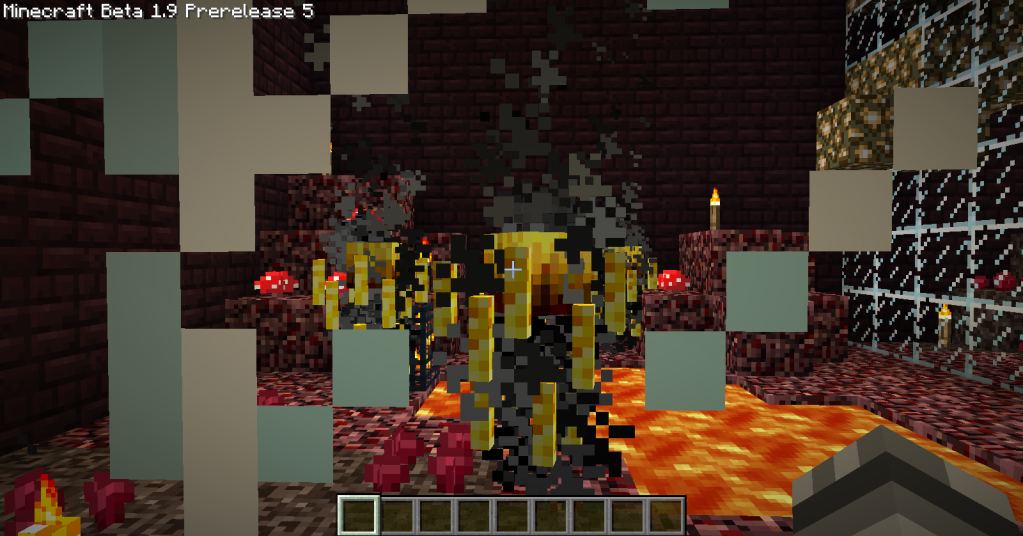 Cubes. Of magma. Great
and of course, everyones favorite sword-weilding zombie, the zombie pigman
Download the map here!!!
http://www.mediafire.com/?upcbktqbratplio