djboy756
Tree Puncher
Location:

Ohio

Join Date:

8/9/2011

Posts:

18

Minecraft:

djboy756

Member Details
Topic story:
Your Grandfather told you many stories of Herobrine when you were little. You didn't believe at first. About 20 years later your grandfather passes away. This is his last Will and Testament:
"I leave my cabin deep in the woods to my grandson. It is the last pride i had in him thought i would leave him something."
That was the only thing your grandfather left for you. A week later you head up to the cabin with some (some friends or alone depending if your playing single player or not). When it was about time to go to bed you here something. You think its a bear and go back to sleep. When you wake up in the morning you notice something different about the pond. You walk up to the pond only to see a cave sealed up and with a sign that says: Herobrine's Temple. You start to shake. You thought the herobrine legends were a myth. But now its your time. End what has begun. Defeat herobrine's 3 tasks and destroy his temple.
Hello im Djboy756, Creator of the map. I made this for the enjoyment. I hope you have as much fun as i had making it.
It may seem kinda short but it is hard. My goal is to make you rage quit.
Download:
http://www.mediafire.com/?35r7a0ec6z9ipsb
Please leave comments on how i can improve.
Thank you for playing
Ownzyaface was nice enough to make a video. Thanks for the comments on the map i loved them.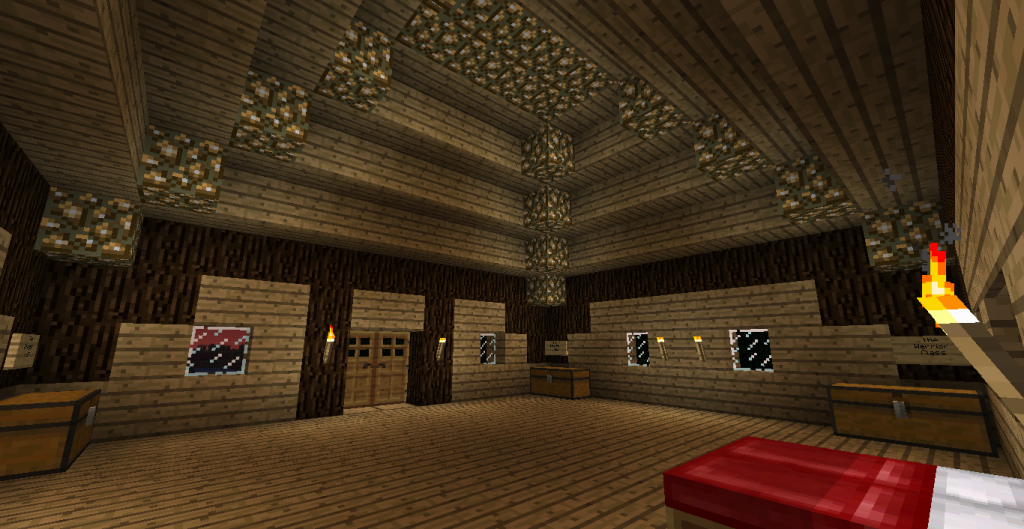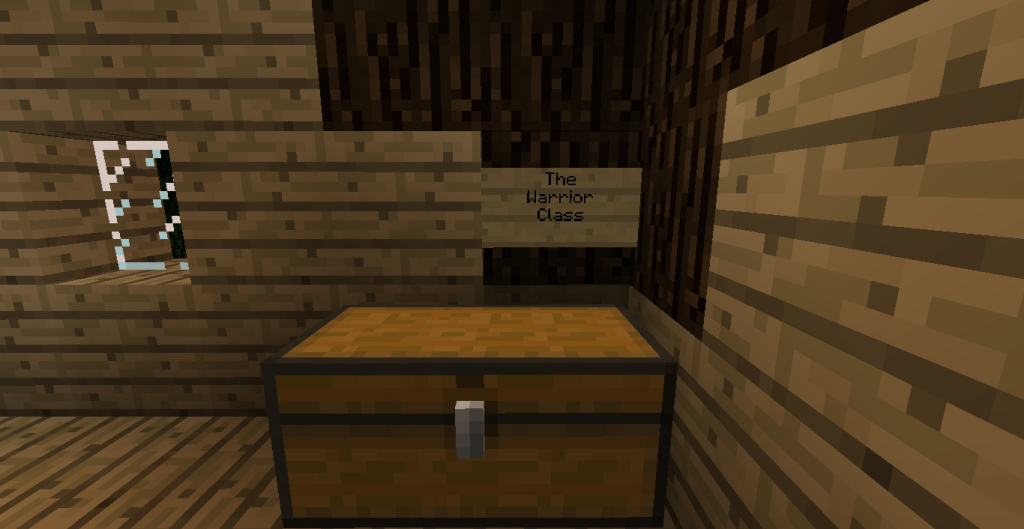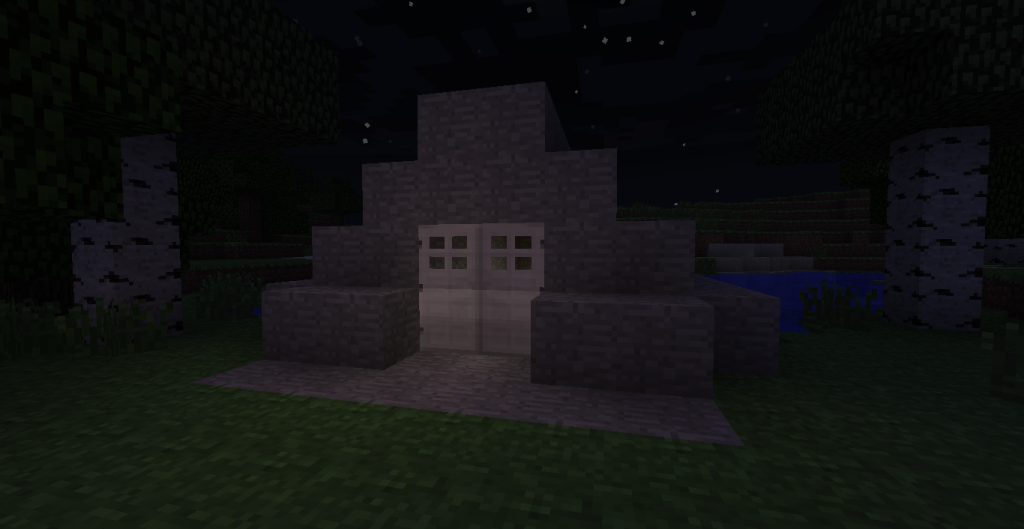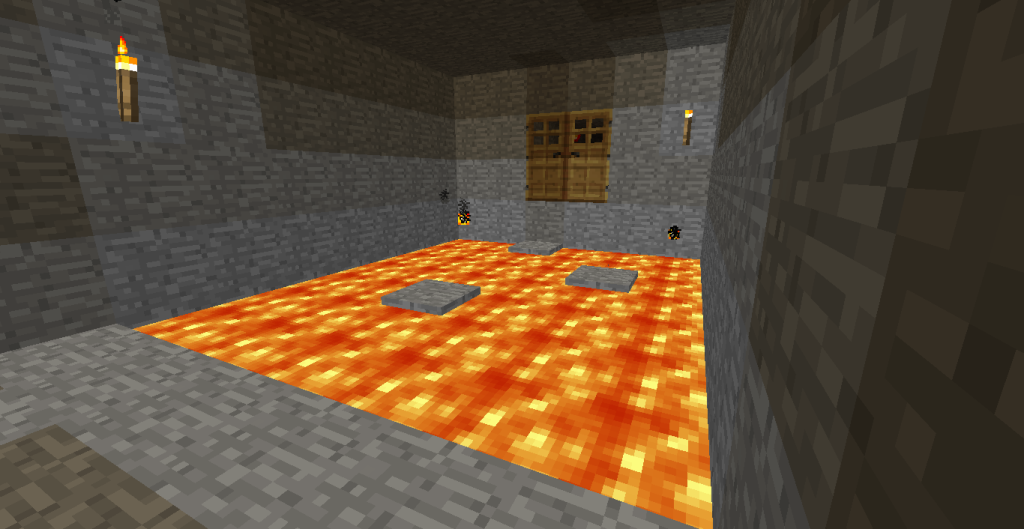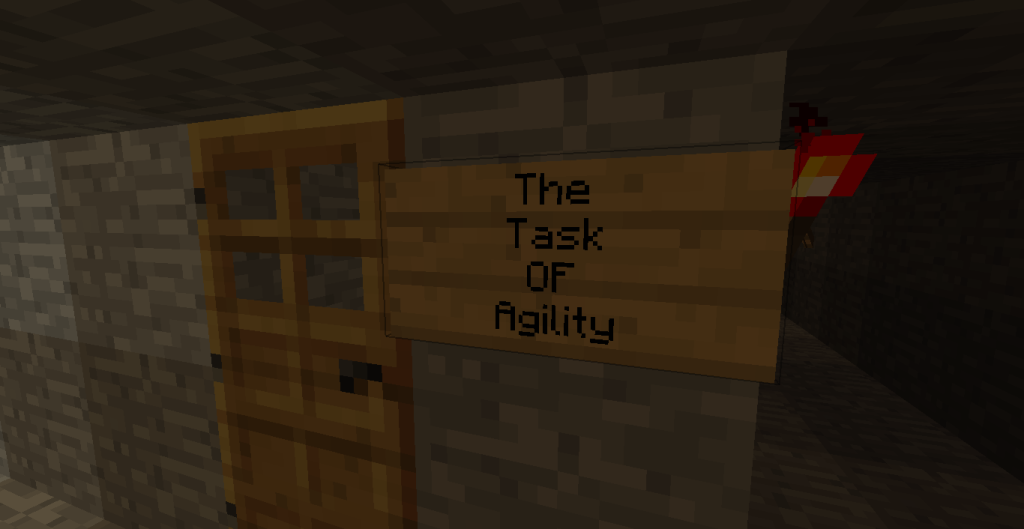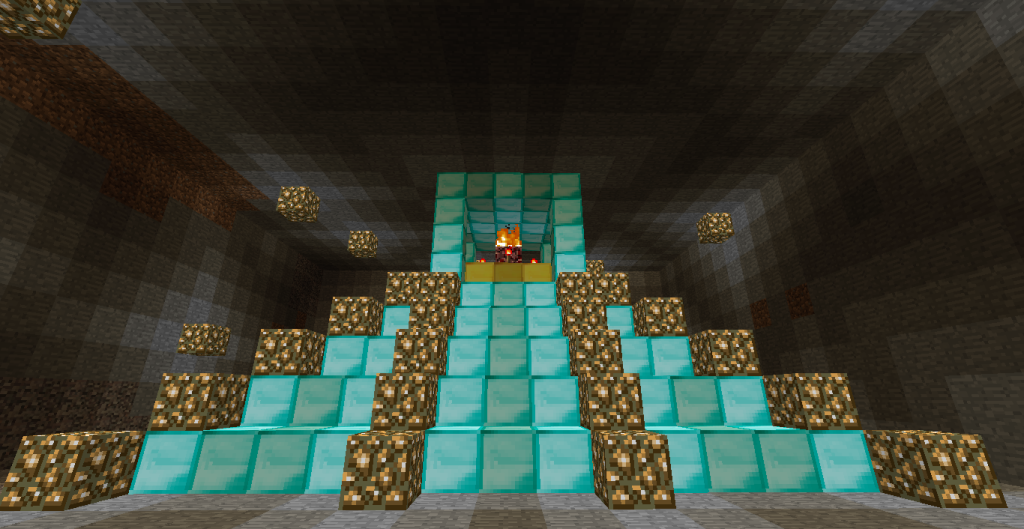 Creepers go Boom