Autruche
Tree Puncher
Join Date:

7/8/2011

Posts:

26

Member Details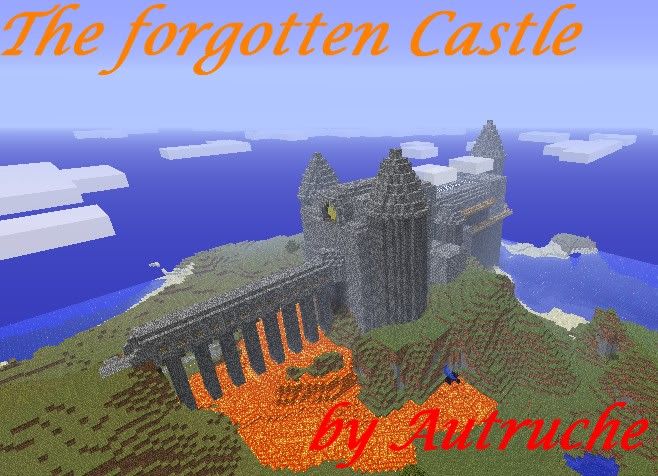 Introduction
You found the legendary Forgotten Castle...Many persons thinks it's haunted...You're very curious, and you wonder what can be inside this Castle...Maybe there is many treasures...You follow the cobblestone path, enter in the Castle, and you start your...EXPLORATION!
Contents
*Jumping challenges
*Running challenge
*Minecart challenge
*Puzzles
*Maze
*Little Story
*Treasure!!!
Run time
Approximatively
30 min
**DOWNLOAD**
MediaFire v1.1 [current]
MediaFire v1.0
MIRROR LINK
Megaupload v1.1[current]
Rules
1.You can NOT place or destroy any blocks.
2.Cheat is NOT allowed.
3.Follow the path; don't try to find secret passages or anything else
4.It is recommended to play on PEACEFUL, but you can play on other difficulties if you want more challenge.
5.Have fun!
6.Please post feedback on how you liked the map :tongue.gif:
Screenshots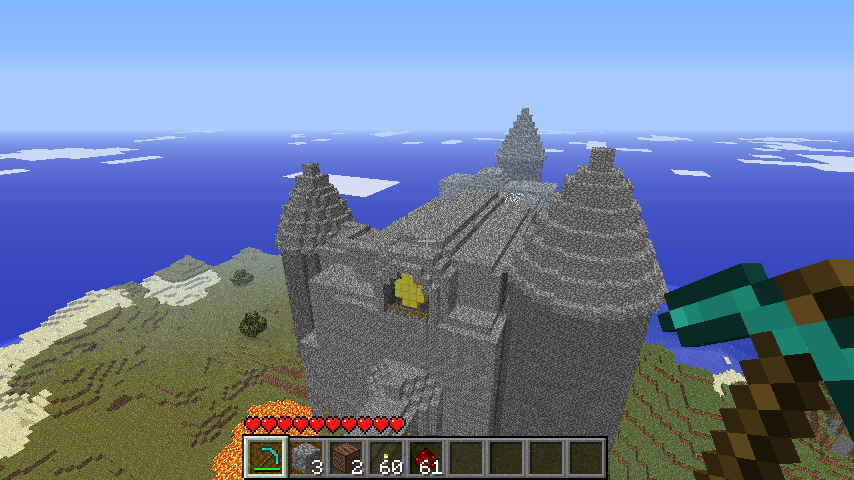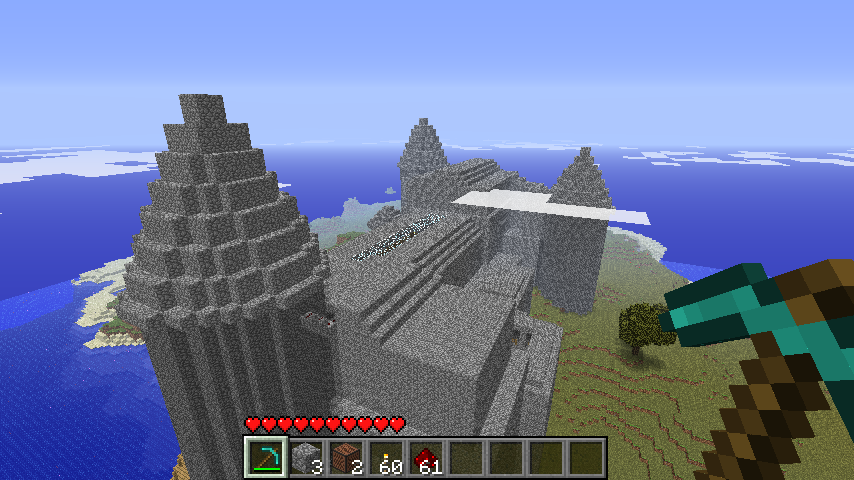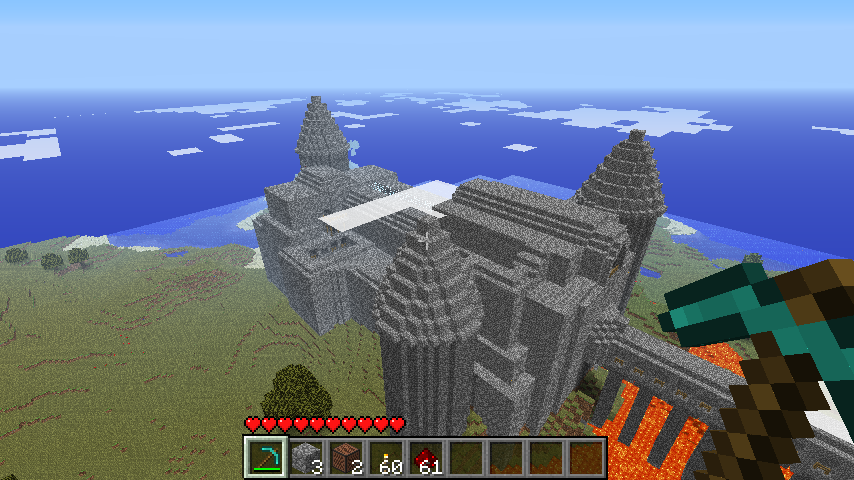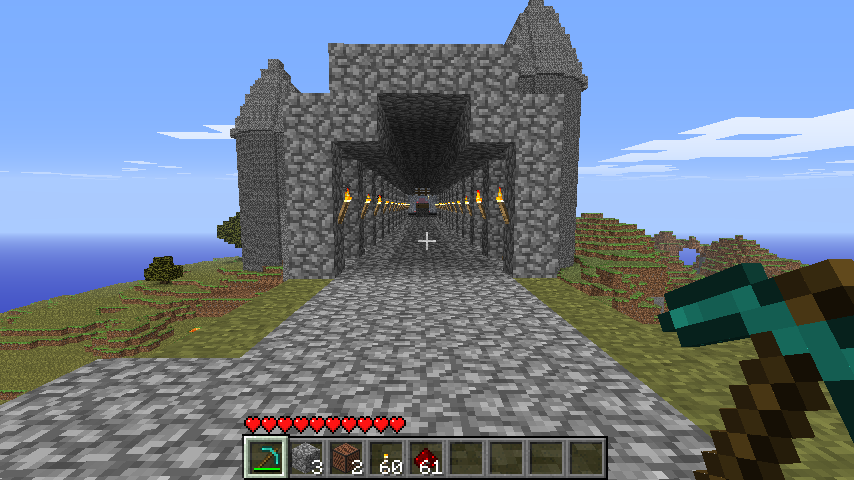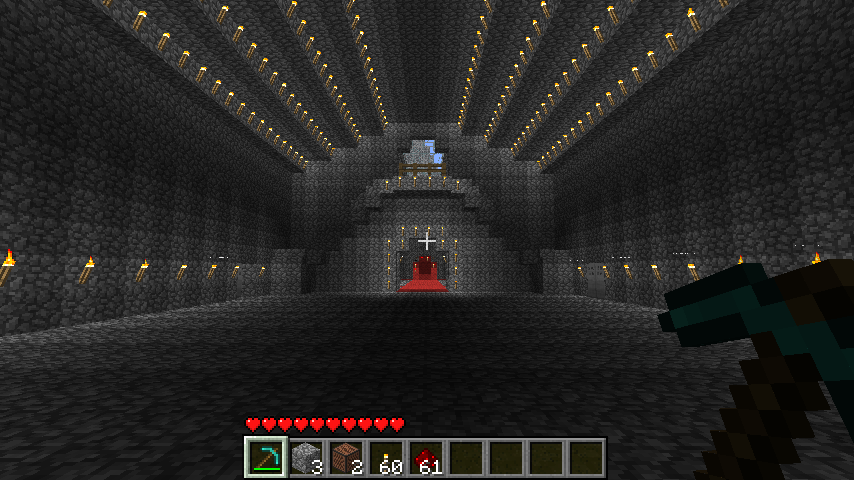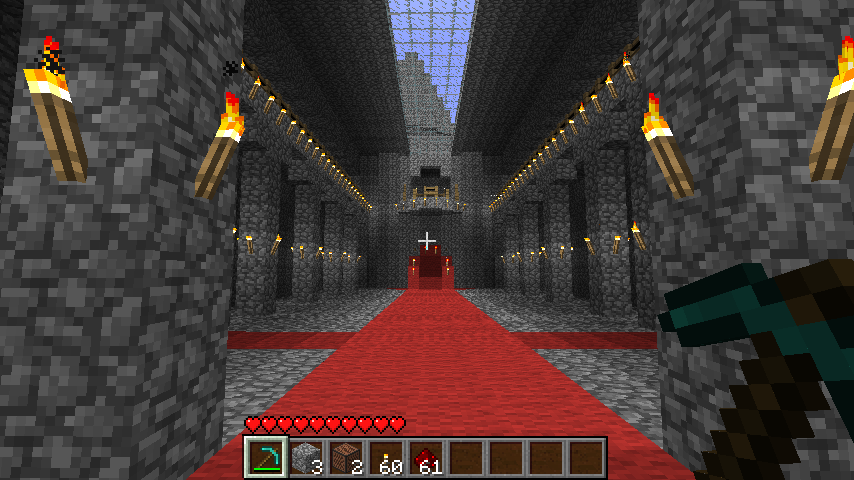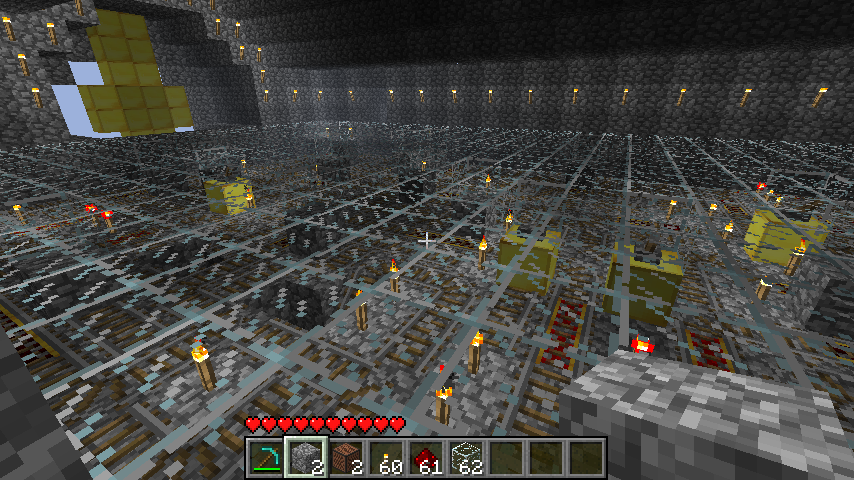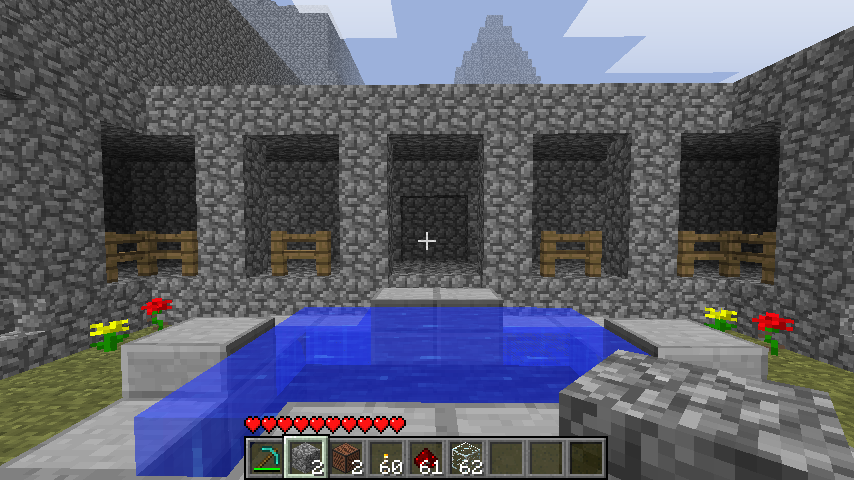 Feedback
great map! really enjoyed it
Just played it through. Great job! :biggrin.gif:
Good puzzles, especially the minecart one. that one looked very thoughtout and complex i enjoyed the map and then i enjoyed what happens at the end /wink
Changelog
V1.1(current): Fixed two minor errors.(A hole in a wall and a lever already activated)
V1.0: Release of the map
Let's Plays!
Really nice(and funny :tongue.gif:) playtrough by Wolv21, Paulsoaresjr, Jumbo, Chimney and Danno!
Another nice playrough by ShadowWarriorMT!
And another playtrough by BadMonkeyStudios! (It's just Part 1 for the moment)
A wonderful playtrough in HD! By CprlLauc and _MiLLeR_!
Special Thanks
My Playtesters (My friends)
My computer, for NOT crashing.
InvEdit and Fly, for making the construction much easier.
Players, for downloading the map.
EDIT: Thank you so much for the 1500+ Downloads! Love you guys ! <3
Don't forget to post feedback :tongue.gif:
- Autruche