Vxtreme

Coal Miner
Join Date:

3/24/2011

Posts:

116

Member Details
This is my Minecraft world. It's may seem like a house beside a mountain side, but what's in the inside is what counts.
I have some screenshots to show you the house of the exterior and interior. Also I have something special down below the house :biggrin.gif: Here is the link to my save. Link:
http://adf.ly/1Ed88
The Minecraft Logo.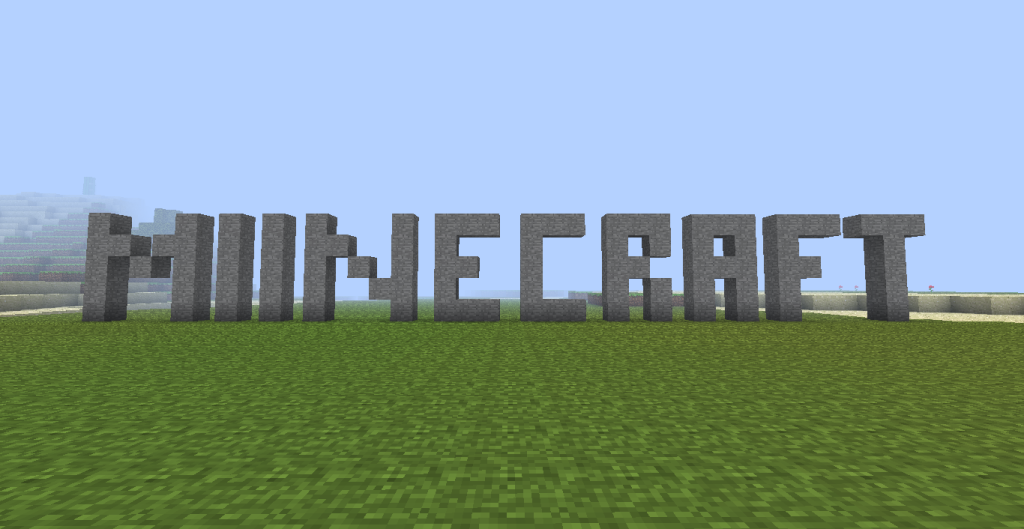 My name in big stone blocks :biggrin.gif:
The exterior of the house. Also includes a a miniature crop farm.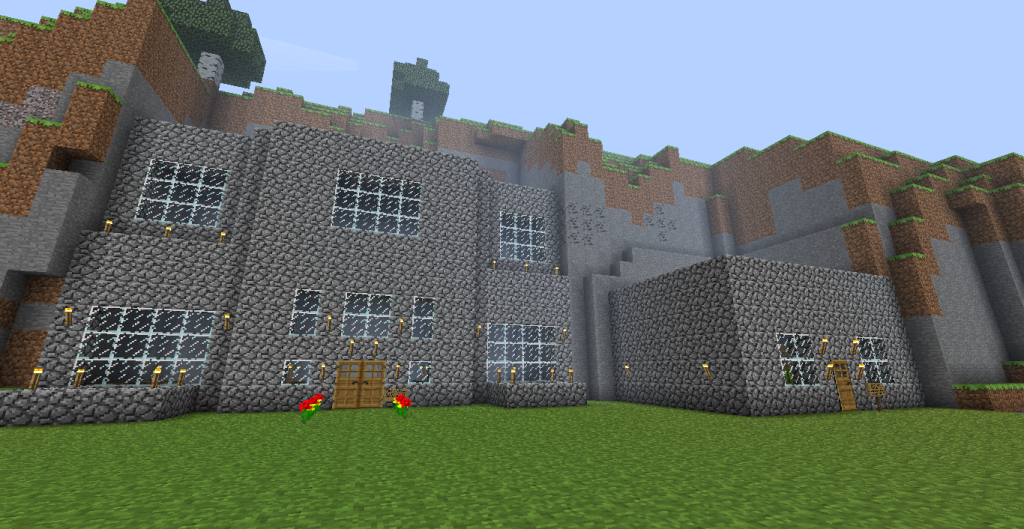 The room you will enter inside of the house. Also includes a second floor.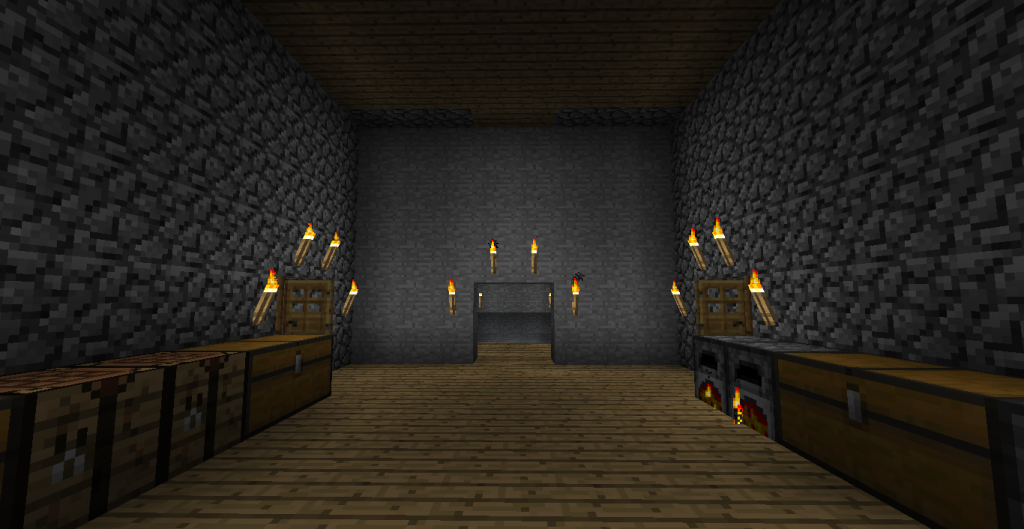 The upstairs floor. Has a lot of empty chests, just for the downloaders.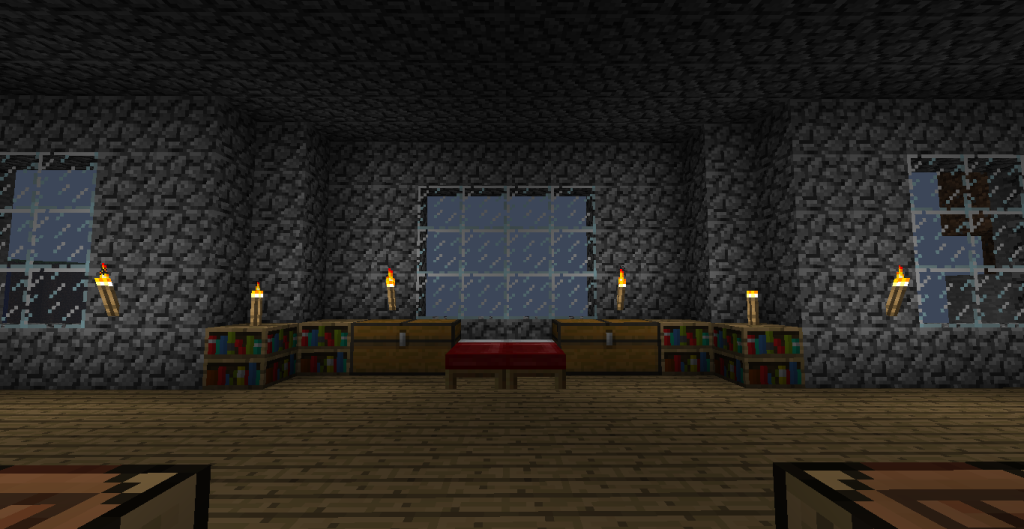 Another room with a comforting bed and a chest for the Nether. Also takes you to another rooom.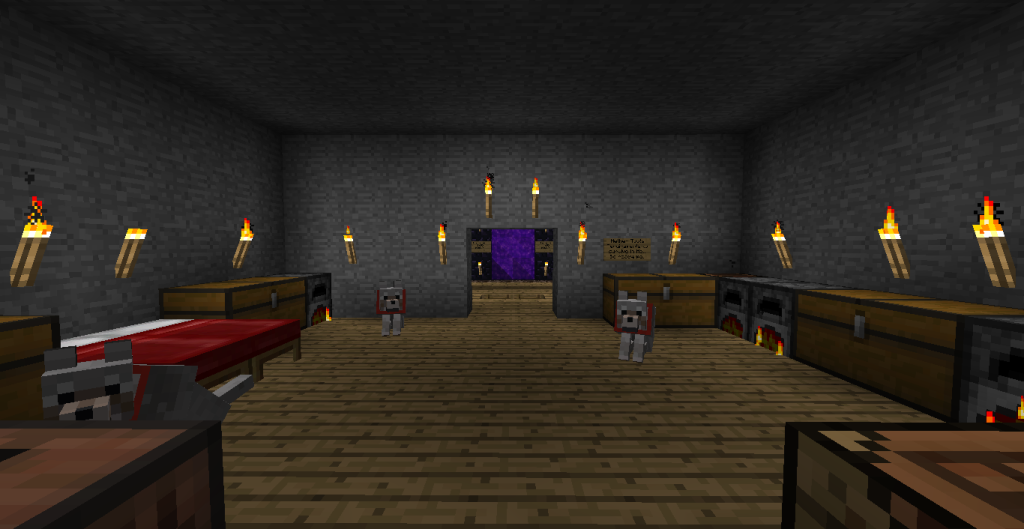 The third room. Has a good looking entrance to the Nether. And a soothing fireplace.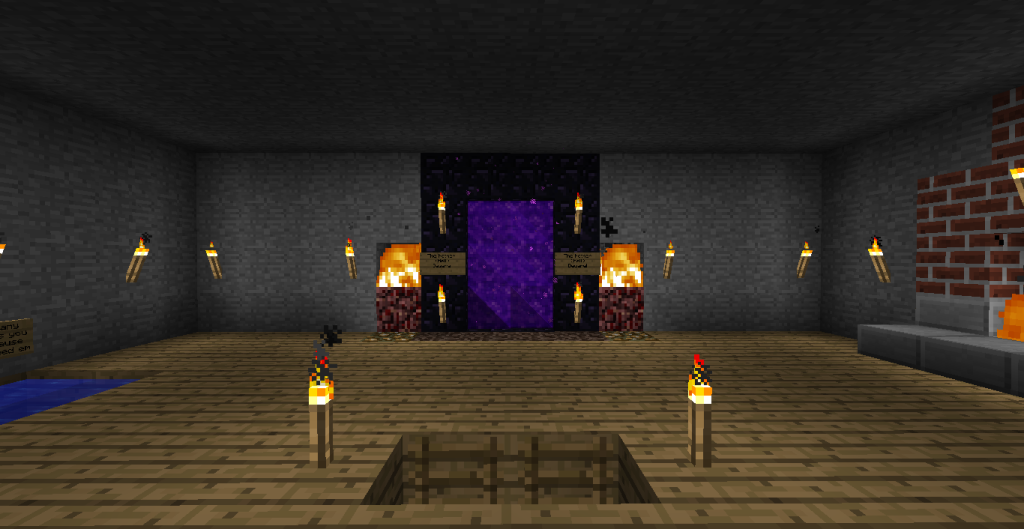 A little house I built in the Nether. :biggrin.gif: Have fun adventuring in the Nether.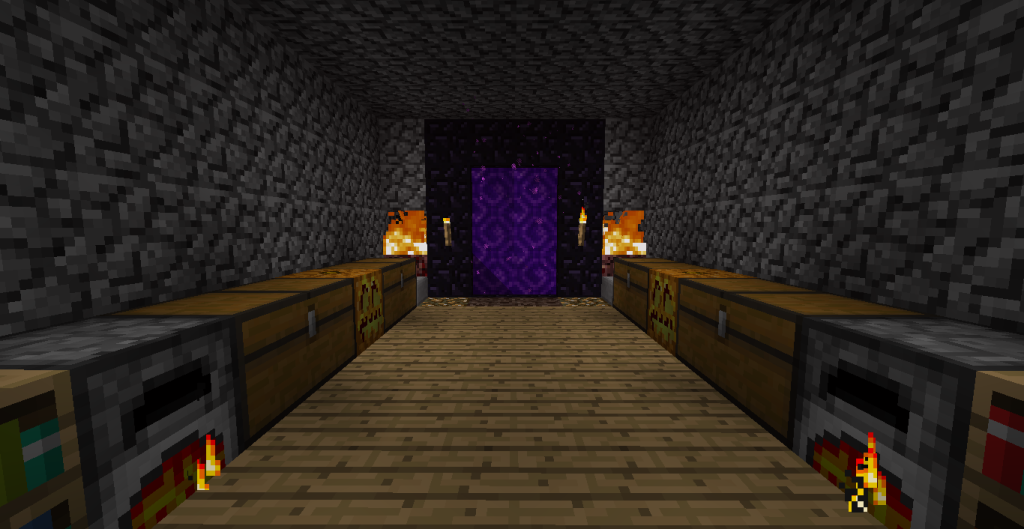 The downstairs floor of the house. Includes a long hallway which I won't reveal. Gotta check yourself.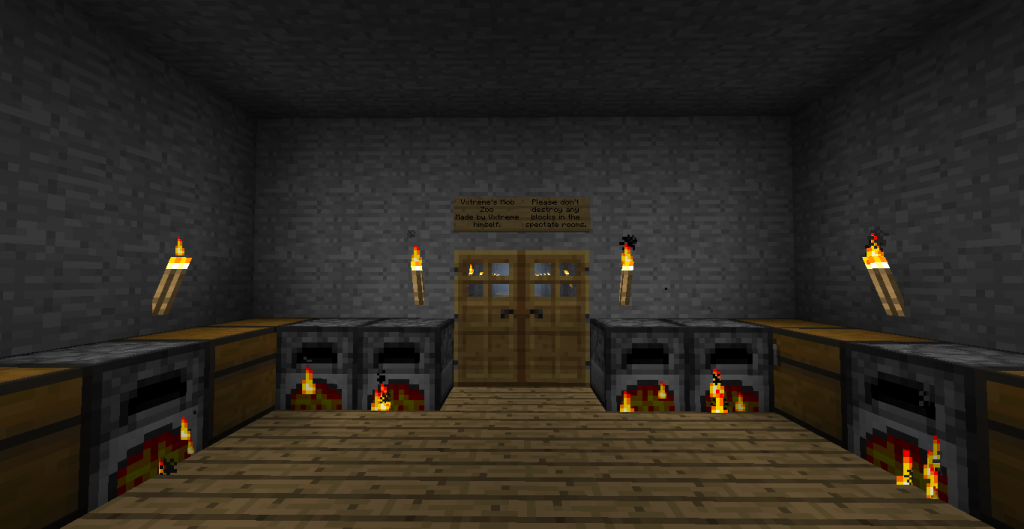 Hope you had fun with my save. If any problems with the download link, please tell me by commenting below. Oh yeah! I almost forgot.
Mods that helped me make the house in the save:
Marglyph's TooManyItems:
viewtopic.php?f=1032&t=152174
Lord_Cerberus's Ultimate Fist:
viewtopic.php?f=1032&t=217505
thabigbomb's Destroyable Bedrock Mod:
viewtopic.php?f=1032&t=287147&p=4041930#p4041930
Risugami's Spawner Gui Mod:
viewtopic.php?f=1032&t=80246
Please give credit to the creators of the mods I used to make this world.
I will eat your soul! Om nom nom nom nom nom!