Ownager
Zombie Killer
Location:

Sweden

Join Date:

9/9/2010

Posts:

204

Minecraft:

Ownager

Member Details
♛ OwnCraft SMP ♛

Friendly mods


Events


Health


Monsters

We don't have a whitelist at the moment, but we might get it if we get enough active players.

Admins

♦ Ownager
♦ lluke156

Subadmins

♦ DarkRankUp
♦ Kingannoyer9
♦ joedemadio
Pictures!
Credits to Sycp0w3r.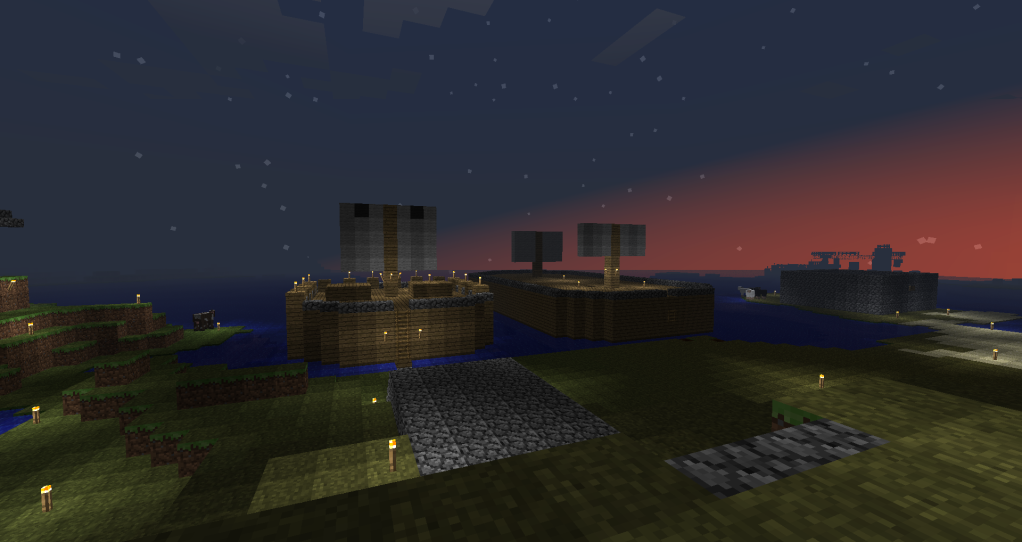 View of the dock of CreeperLand.
A bit of the new town, Downhill.
Our arena, home of PvP and Mob events.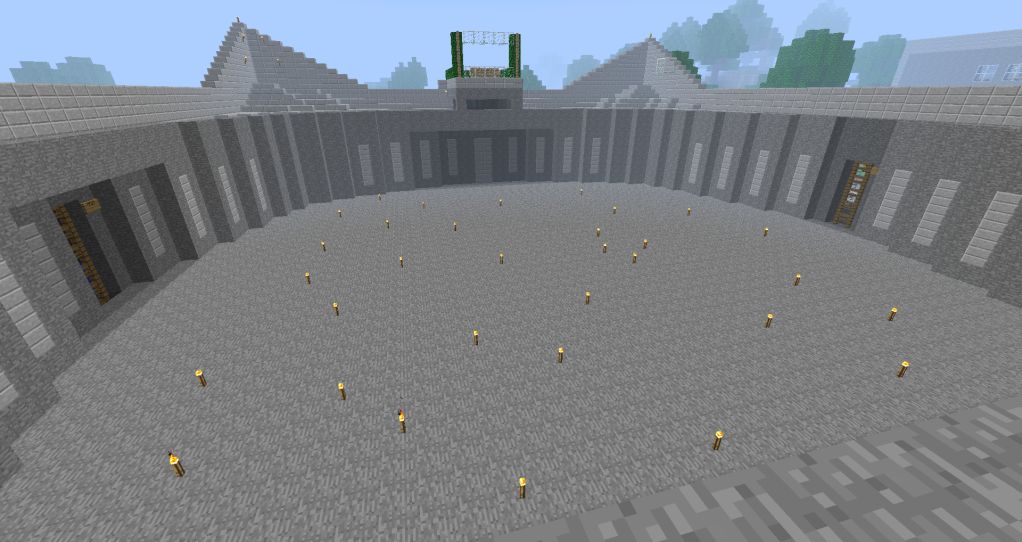 Overview of the battlefield.

Rules

1. Be nice, don't threaten anybody etc.
2. Don't grief, steal or edit something without permission from the builder/owner.
3. Obey mods and admins.
4. Don't ask for a higher rank, I will promote you when I find it fitting.
5. Don't ask for free stuff, we will only give you free building materials when it is a community build etc.
6. Don't trespass if somebody has stated that they don't want you to do it or has written a sign next to their house saying this.
7. No use of TNT without permission.
8. Don't use hacks.
9. Use common sense.

Guidelines

Guidelines are things that you should follow and will make you a more likely candidate for promotion.
1. Be helpful. Answer questions in the chat, help fend off monsters for people.
2. Have pretty good grammar. (This is not so important)
3. Don't break the rules.
More to be added.

Moderator Rules

If you are an admin or mod, follow these rules.
1. Don't give people free items, only in special occasions. This is important. No real exceptions unless you speak with me about it first. (Very important)
2. Be nice. Don't swear too much.
3. Don't get angry at people, stay cool.
4. If you have a command you don't know how to use don't experiment with it. Ask somebody that knows what it does (for example me or other mods/admins).
5. Ask before teleporting people or using other commands at them or their houses. (Not so much of a rule, it's just nice if you do)
6. Be awesome. (Important)
I made a twitter account to show when the server is online and other info:
Link
.
I recommend that you read it, or you might miss important news.
Server is closed
Post here if you have any questions or problems regarding this server.
Thanks.
Quote from

We feed off your suffering.